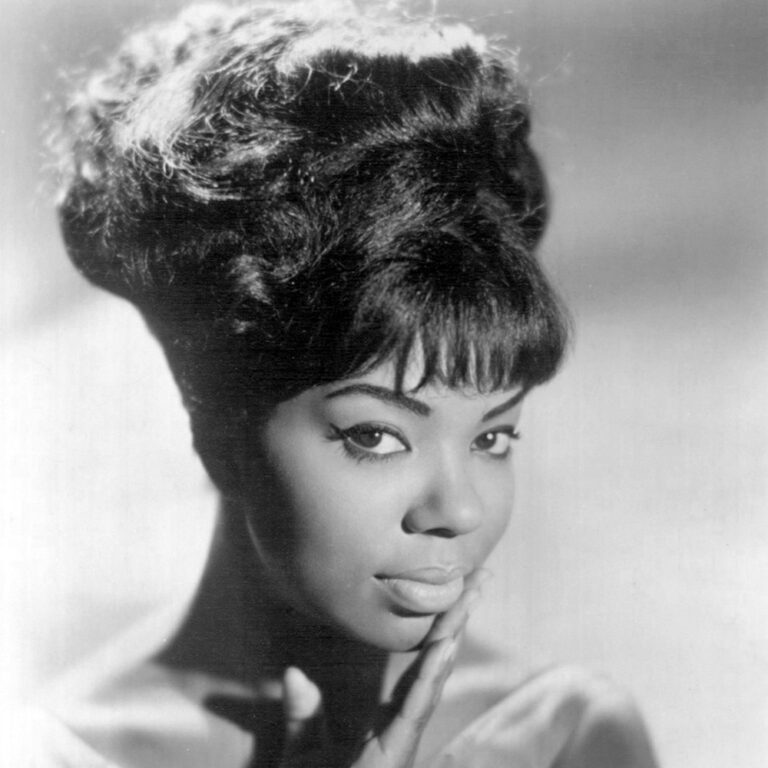 Born in Detroit, Michigan in 1943, singer Mary Wells signed with Berry Gordy Jr.'s Motown Records in 1960. She became Motown's first superstar artist, recording several Top 40 hits before peaking with the No. 1 single "My Guy" in 1964. Although unable to replicate her early commercial success after signing to 20th Century Fox, Wells continued touring until a diagnosis of larynx cancer in 1990 and died in 1992.
Interested in continuing the legacy of Mary Wells?
Reach out to us today to learn about how CMG can help you.