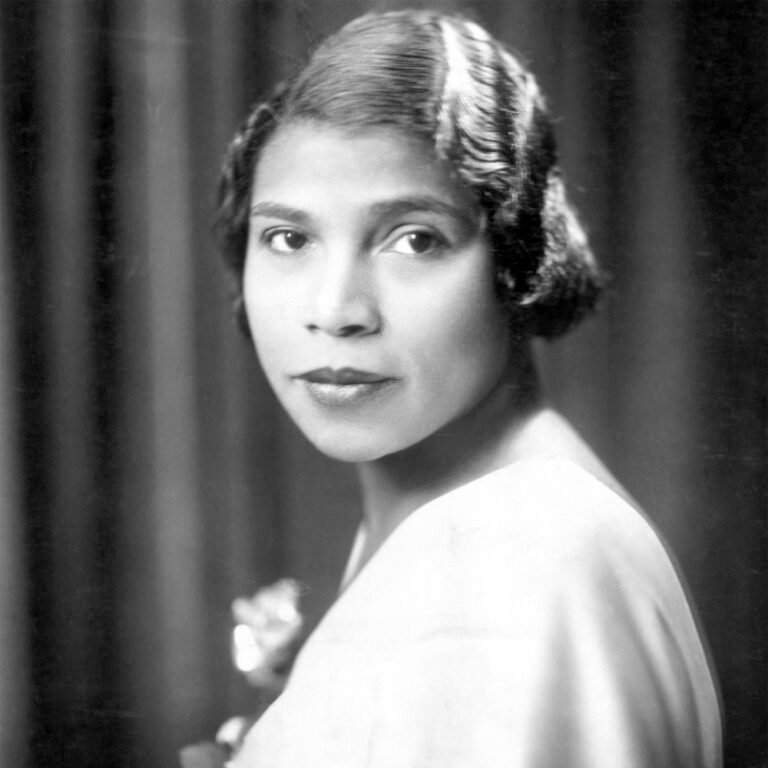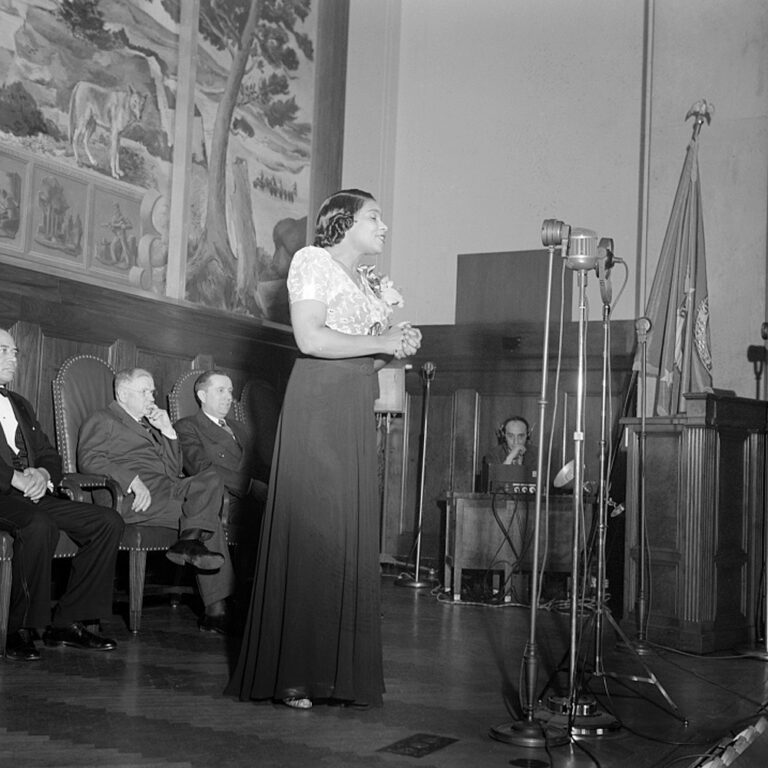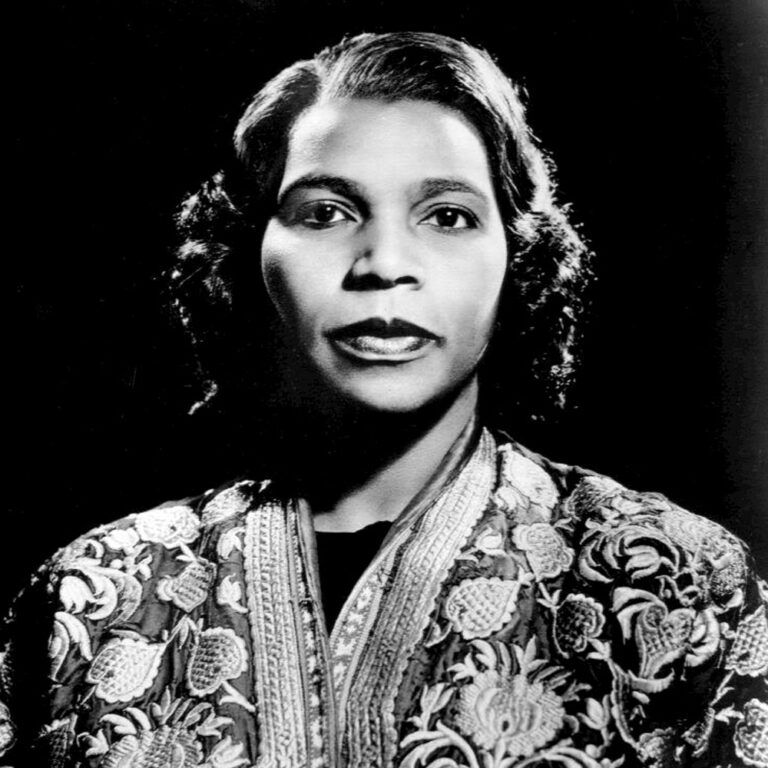 Born February 27, 1897 in Philadelphia, Marian Anderson displayed vocal talent as a child, but her family could not afford to pay for formal training. Members of her church congregation raised funds for her to attend a music school for a year, and in 1955, she became the first African American singer to perform as a member of the Metropolitan Opera in New York City.
Interested in continuing the legacy of Marian Anderson?
Reach out to us today to learn about how CMG can help you.