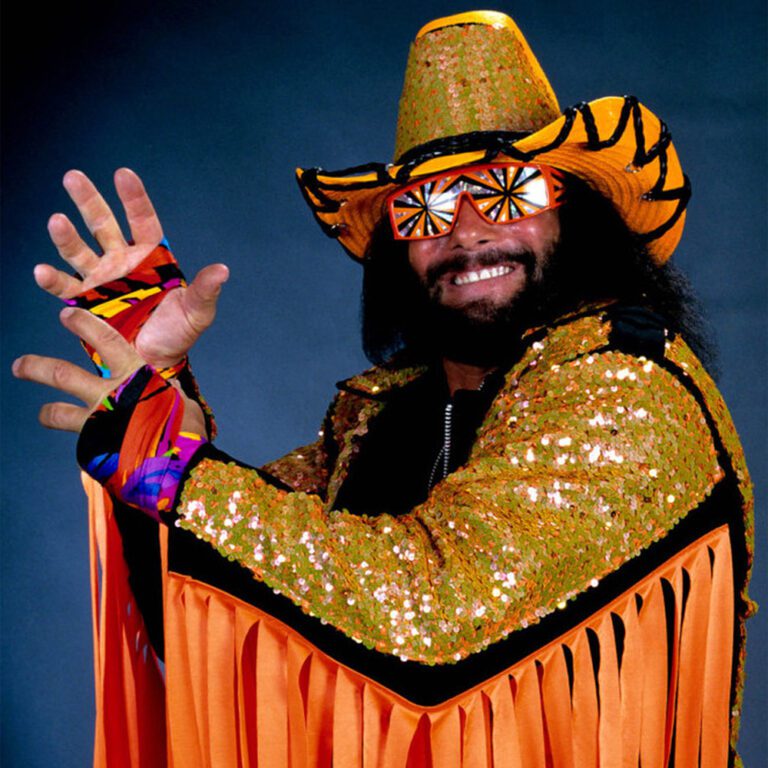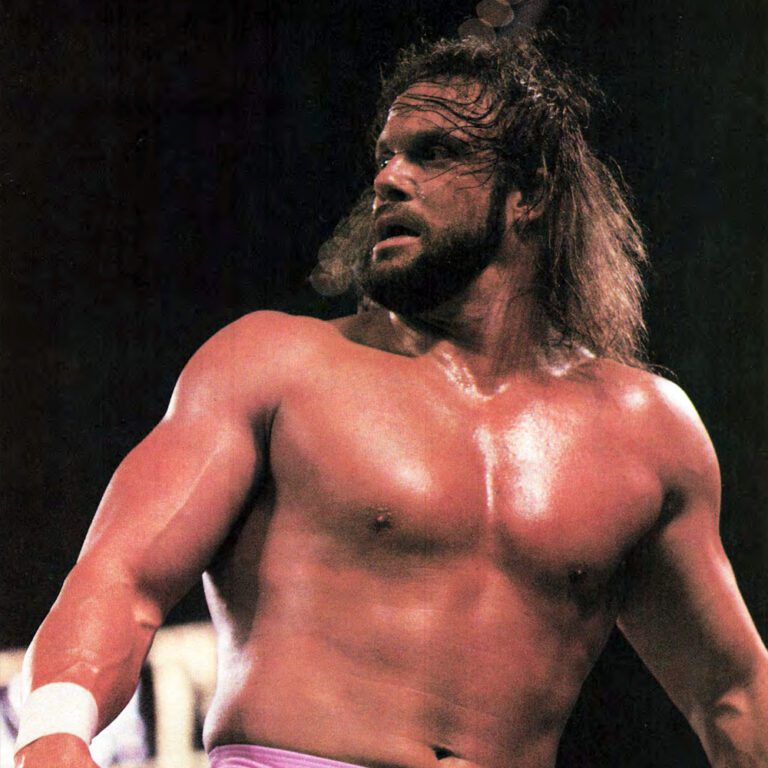 About "Macho Man" Randy Savage
Biography

Fast Facts

Quotes
"Macho Man" Randy Savage, born Randy Mario Poffo, was a professional wrestler and actor who rose to fame in the 1980s and 1990s. Born on November 15, 1952, in Columbus, Ohio, Savage grew up in a wrestling family and began his wrestling career in the 1970s.
Savage is best known for his time in the World Wrestling Federation (WWF, now WWE), where he became a two-time WWF World Heavyweight Champion and one of the most popular wrestlers of the era. He was known for his flamboyant personality, distinctive voice, and signature catchphrase, "Ooh yeah!"
In addition to his wrestling career, Savage also had a successful acting career, appearing in several films and TV shows, including Spider-Man and Bonesaw McGraw in 2002's Spider-Man and 1992's TV series "Walker, Texas Ranger."
Savage passed away on May 20, 2011, but is remembered as one of the most iconic and entertaining wrestlers in the history of professional wrestling.
2015 – Inducted into the WWE Hall of Fame
2003 – Ranked No. 9 of the top 500 singles wrestlers of the "PWI Years"
1988 – Awarded Pro Wrestling Illustrated Wrestler of the Year
1987 – Won King of the Ring tournament
2x WWF World Heavyweight Championship
The flamboyant "Macho Man" Randy Savage was hailed by Bill Simmons of ESPN as "one of the greatest pro wrestlers who ever lived." But he was originally signed by baseball's St. Louis Cardinals as a catcher, then played mostly in the outfield. He never made the major leagues, but did last 289 games across four seasons in the minor leagues. Incredibly, after suffering an injury to his right shoulder following a home plate collision, limiting his ability to throw a baseball, he learned how to throw with his left arm instead!
"Oooooh yeeeah!"
"Too hot to handle, too cold to hold!"
"We're in space and space is the place!"
"Snap into a Slim Jim!"
"I'm the tower of power, too sweet to be sour."
"Expect the unexpected in the kingdom of madness!"
"Ten thousand years as Intercontinental Champion, Oooooh yeeeah!"
"Hulkamania is like a single grain of sand in the Sahara desert that is Macho Madness."
Interested in continuing the legacy of "Macho Man" Randy Savage?
Reach out to us today to learn about how CMG can help you.