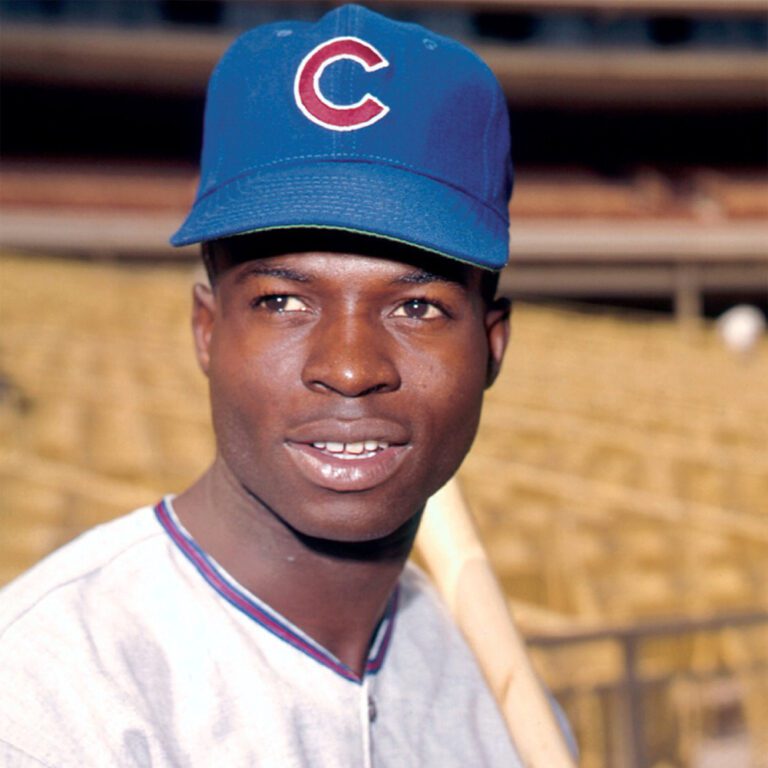 Lou Brock was born on June 18, 1939 and was inspired to play baseball by greats like Jackie Robinson and Joe DiMaggio. Though his major league career got off to a slow start with the Cubs, he was traded to, and blossomed with, the St. Louis Cardinals. He was inducted into the Baseball Hall of Fame in 1985, and continues to help the Cardinals during Spring Training today.
Interested in continuing the legacy of Lou Brock ?
Reach out to us today to learn about how CMG can help you.