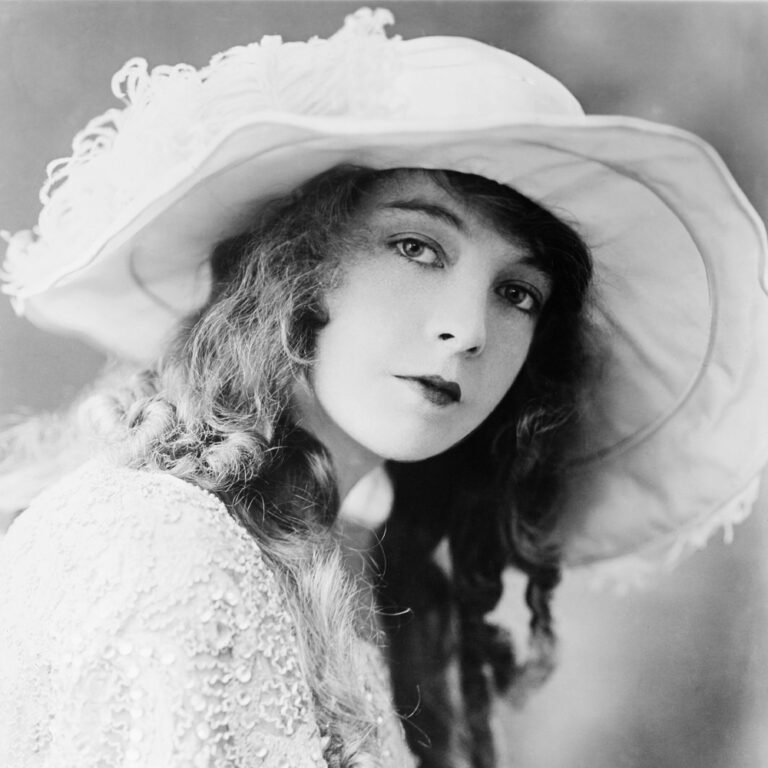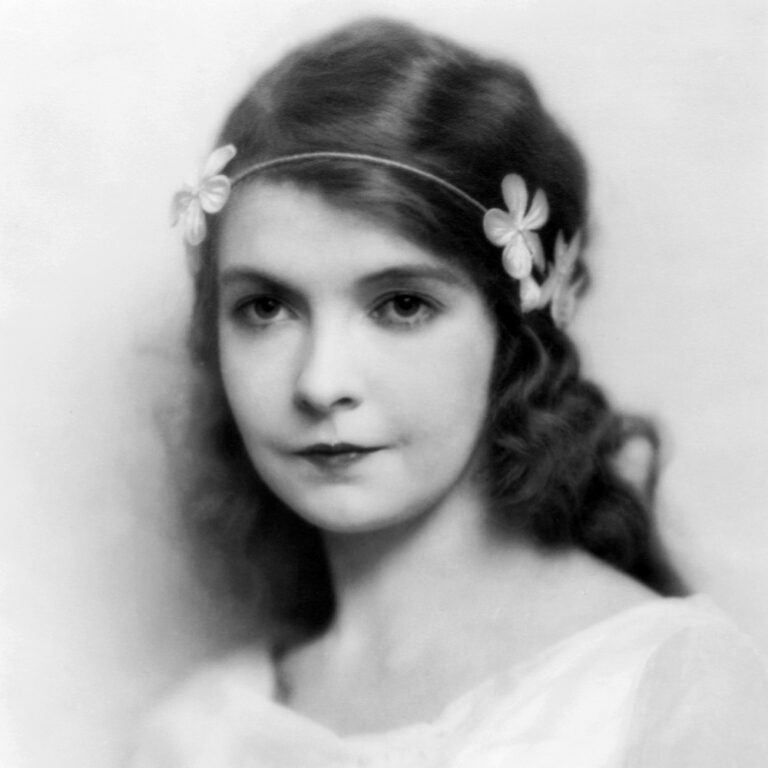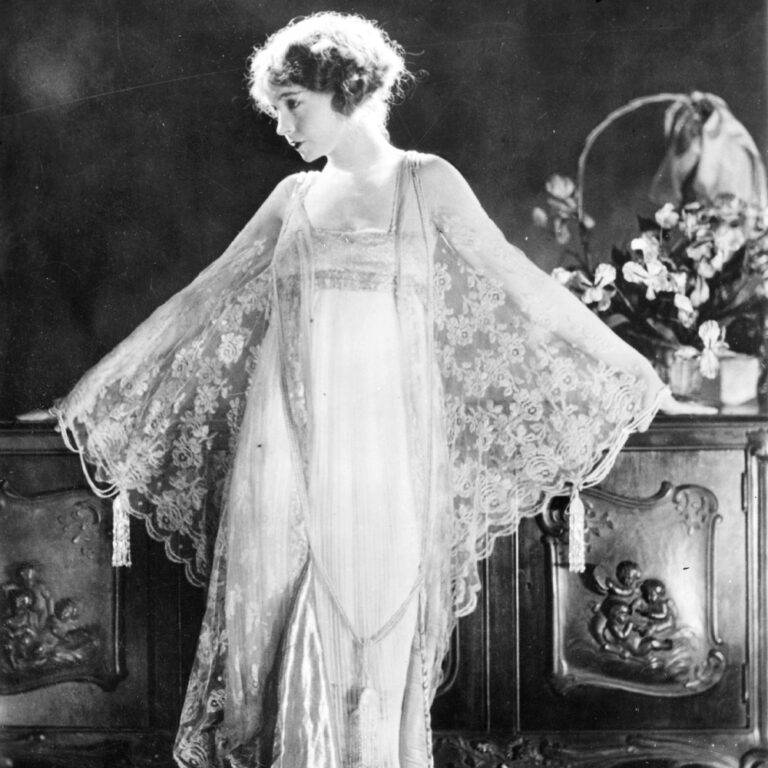 Lillian Diana Gish was an American actress, director, and screenwriter. Her film-acting career spanned 75 years, from 1912, in silent film shorts, to 1987. Gish was called the "First Lady of American Cinema", and is credited with pioneering fundamental film performance techniques.
Interested in continuing the legacy of Lillian Gish?
Reach out to us today to learn about how CMG can help you.