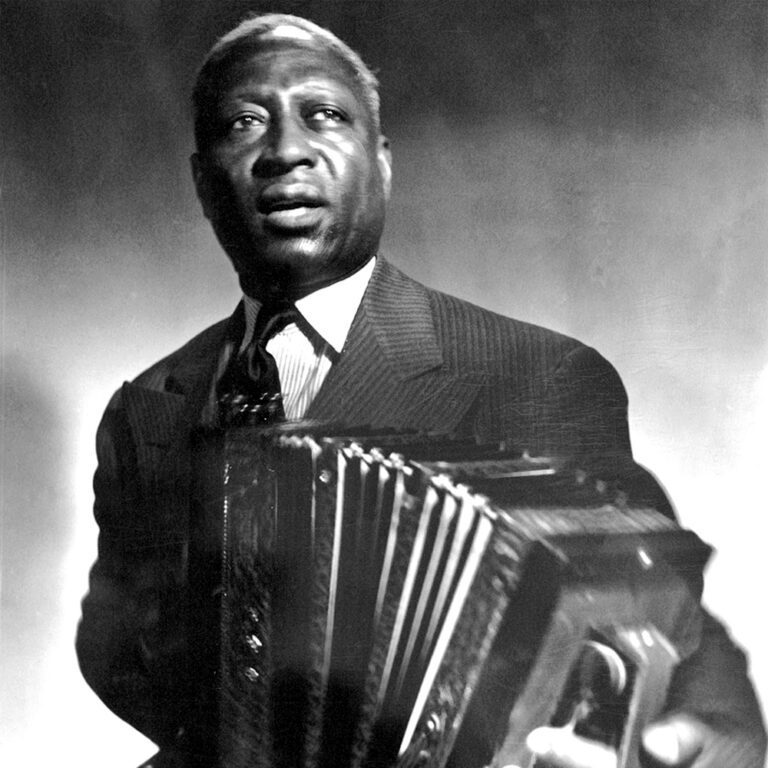 Famed musician Lead Belly was born in Mooringsport, Louisiana in the late 1880s. Lead Belly was imprisoned in Texas for murder in 1918. According to tradition, he won his early release in 1925 by singing a song for the governor of Texas. Lead Belly was imprisoned again, for attempted murder, in 1930. There, he was "discovered" by folklorists John Lomax and Alan Lomax, who were collecting songs for the Library of Congress. Subsequently, he published 48 songs.
Interested in continuing the legacy of Lead Belly ?
Reach out to us today to learn about how CMG can help you.