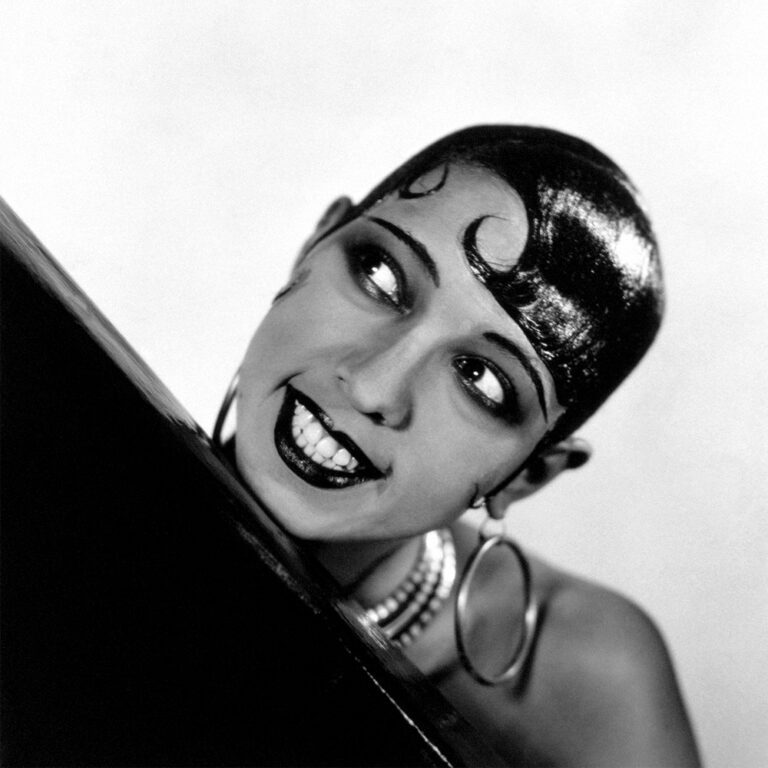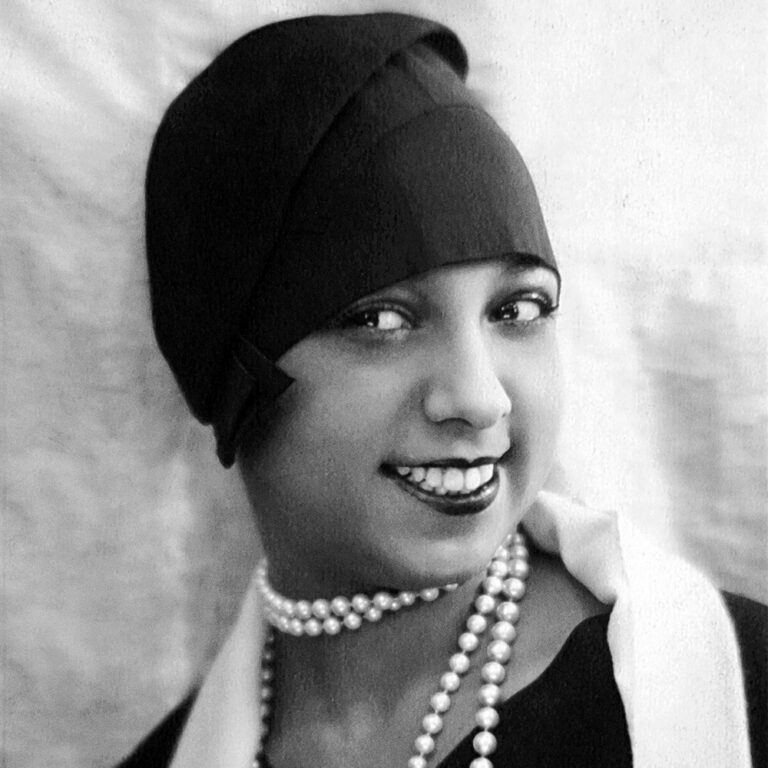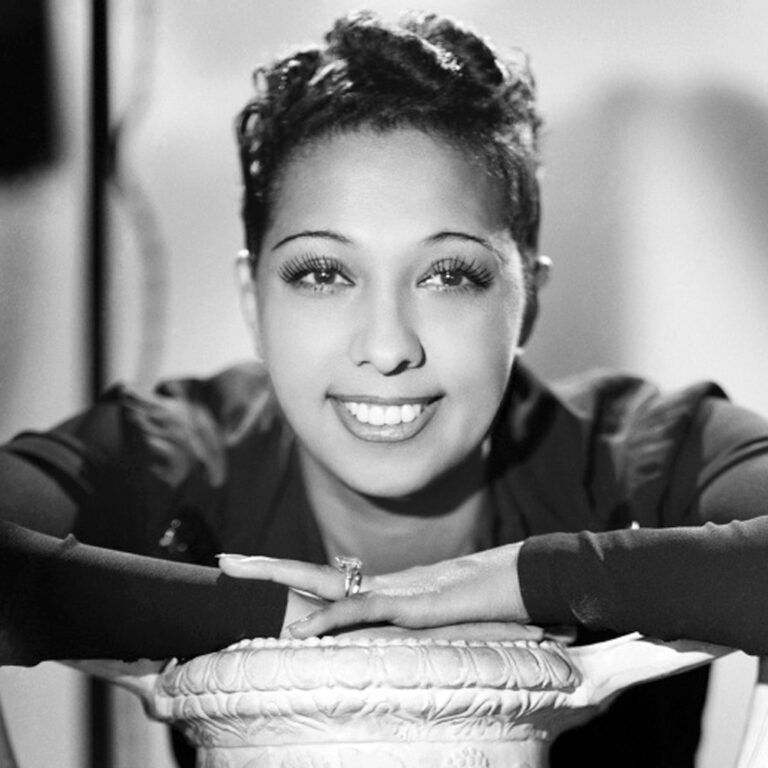 Josephine Baker was an American-born French dancer, singer and actress. Her career was centered primarily in Europe, mostly in her adopted France. She was the first black woman to star in a major motion picture, the 1927 silent film Siren of the Tropics, directed by Mario Nalpas and Henri Étiévant.
Interested in continuing the legacy of Josephine Baker?
Reach out to us today to learn about how CMG can help you.