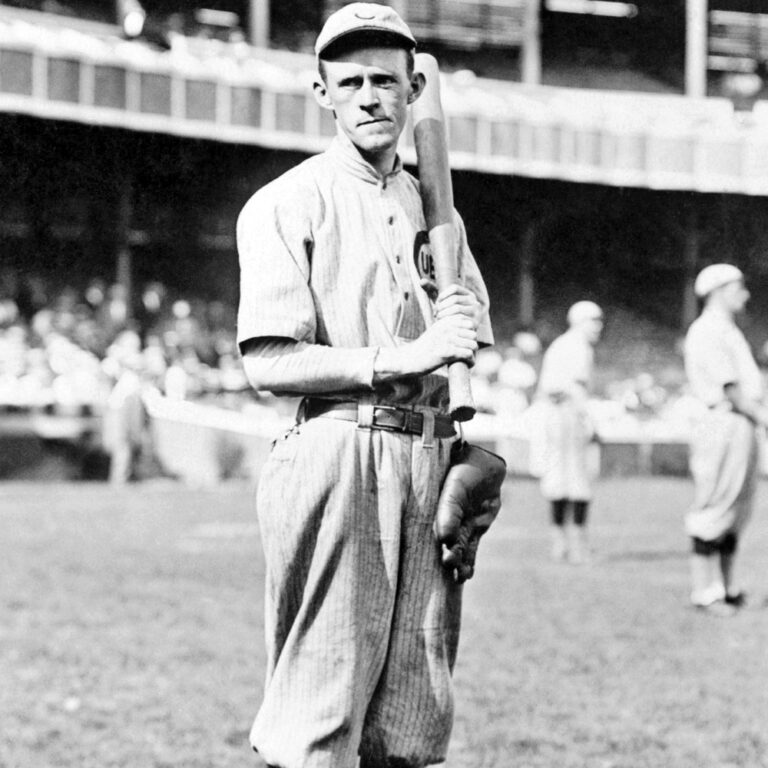 John Evers was a small, scrappy determined second baseman. Born July 21, 1881, Evers earned his nickname "The Crab" because of the way he slid over the entire infield from his second base position.
Interested in continuing the legacy of John Evers ?
Reach out to us today to learn about how CMG can help you.