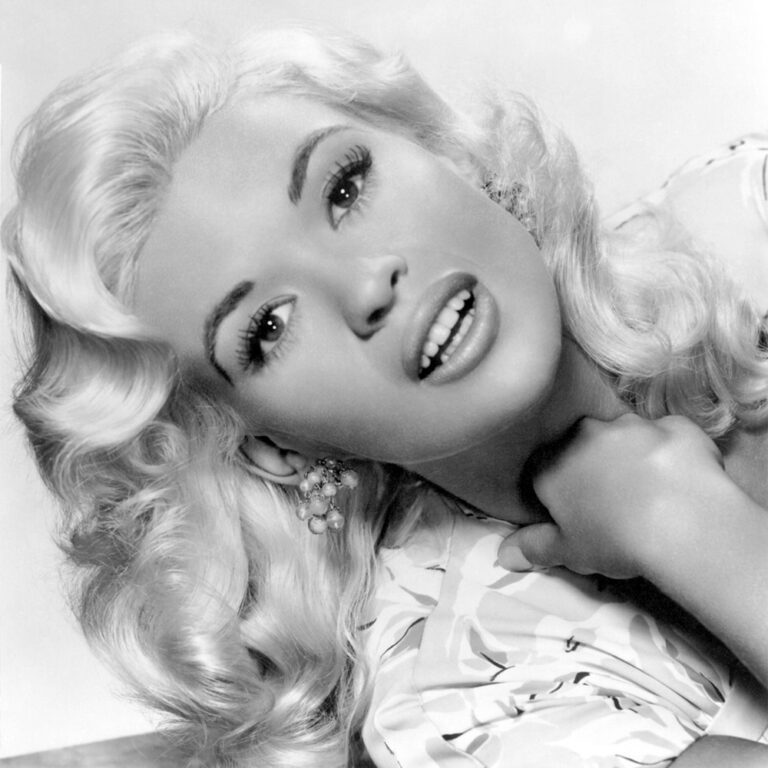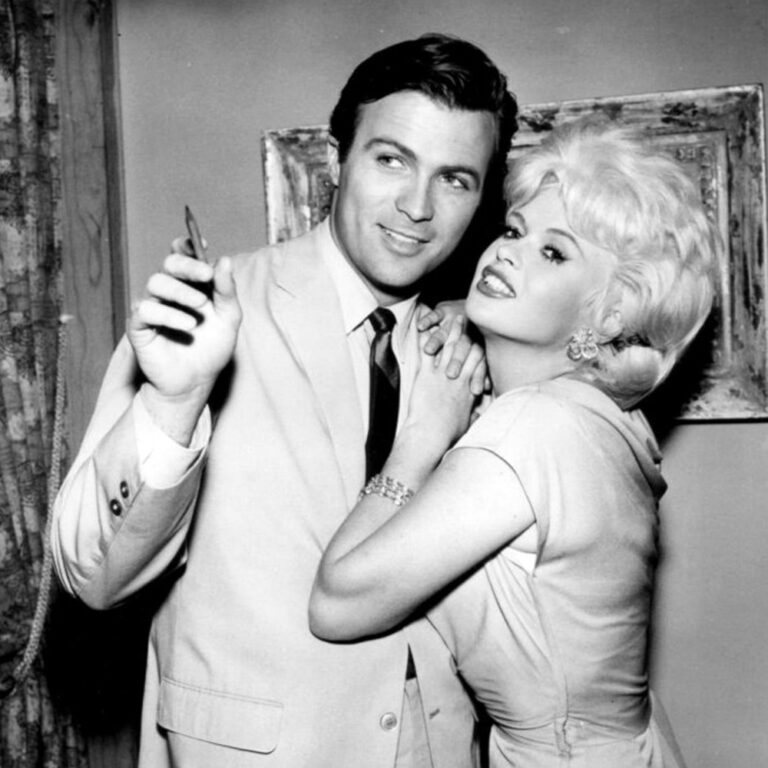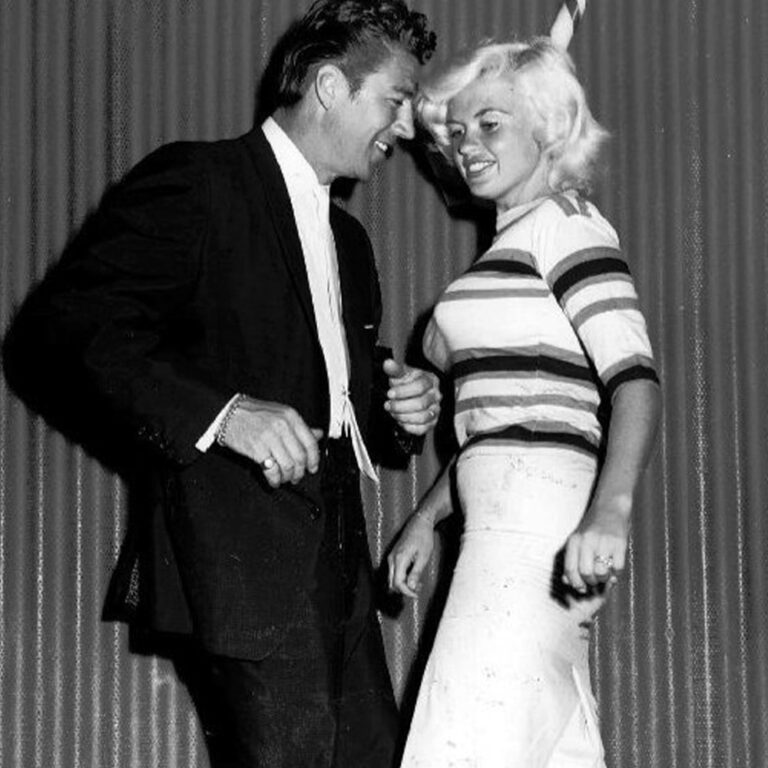 Born on April 19, 1913 in Bryn Mawr, Pennsylvania, Jayne Mansfield was an American model and film, theater, and television actress. In 1954, she moved to Los Angeles with dreams of becoming a movie star and quickly made her big-screen debut in 1955 via small parts in films Pete Kelly's Blues, Hell on Frisco Bay, and Illegal. Shortly after, she signed a contract with Warner Bros and landed the role of Rita Marlowe in the hit Broadway production, Will Success Spoil Rock Hunter? Mansfield was killed in a fatal car accident at the age of 34.
1960 – Inducted into Hollywood Hall of Fame
163 I.Q.
1st American actress to appear nude in a major motion picture
34 acting credits
Mother of American actress, Mariska Hargitay
Interested in continuing the legacy of Jayne Mansfield?
Reach out to us today to learn about how CMG can help you.