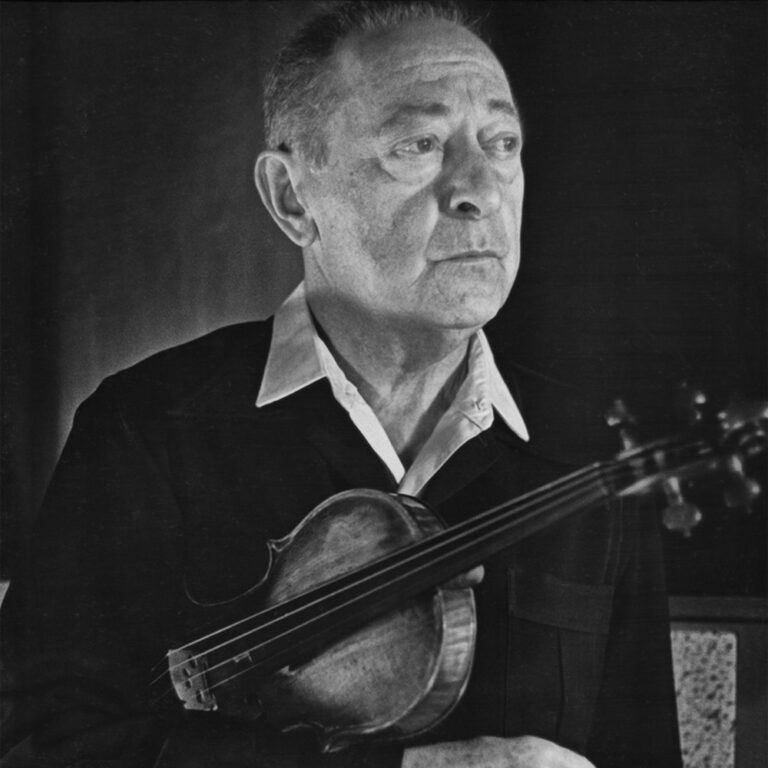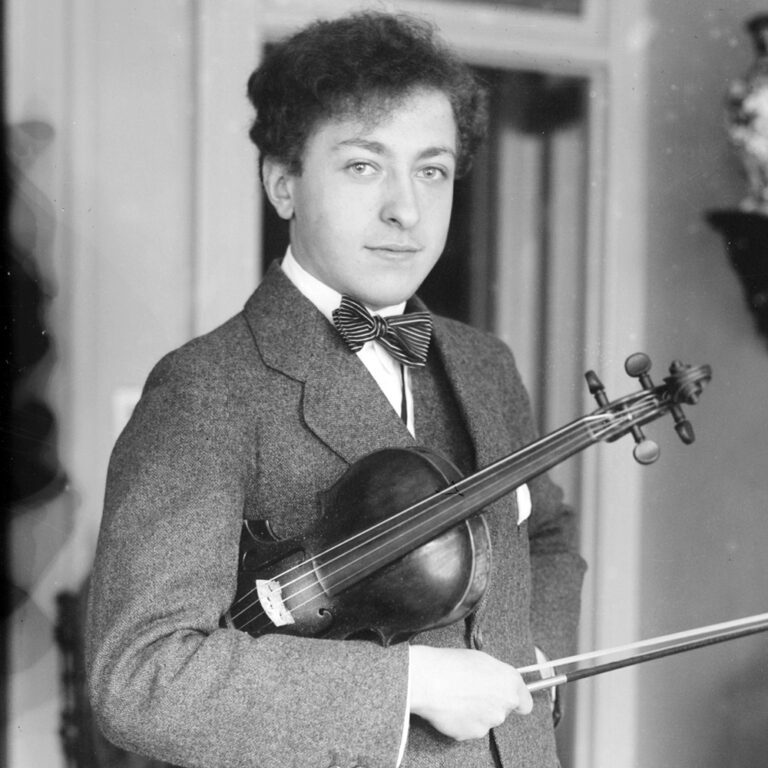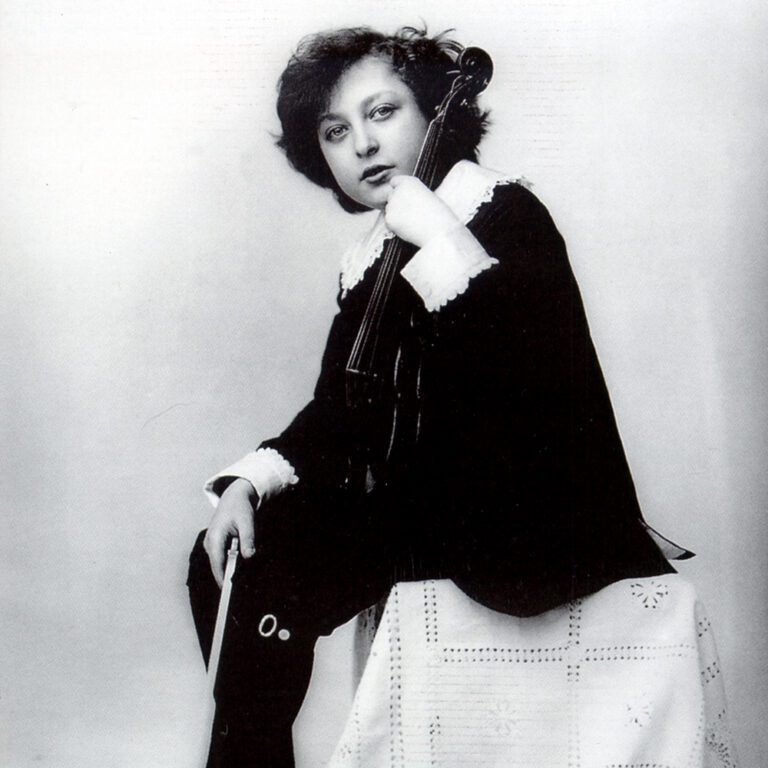 Born on February 2, 1901, Jascha Heifetz was a Russian musician and violinist. A virtuoso since childhood, his career spanned decades, ranging from performing to teaching. Heifetz passed away in 1987.
1 of the greatest violinists of all time
12 years old when he performed the Mendelssohn violin concerto
5 years old when he began lessons with Leopold Auer
25,000 people watched him play in St. Petersburg in 1911
7 years old when he made his public performing debut
Interested in continuing the legacy of Jascha Heifetz?
Reach out to us today to learn about how CMG can help you.