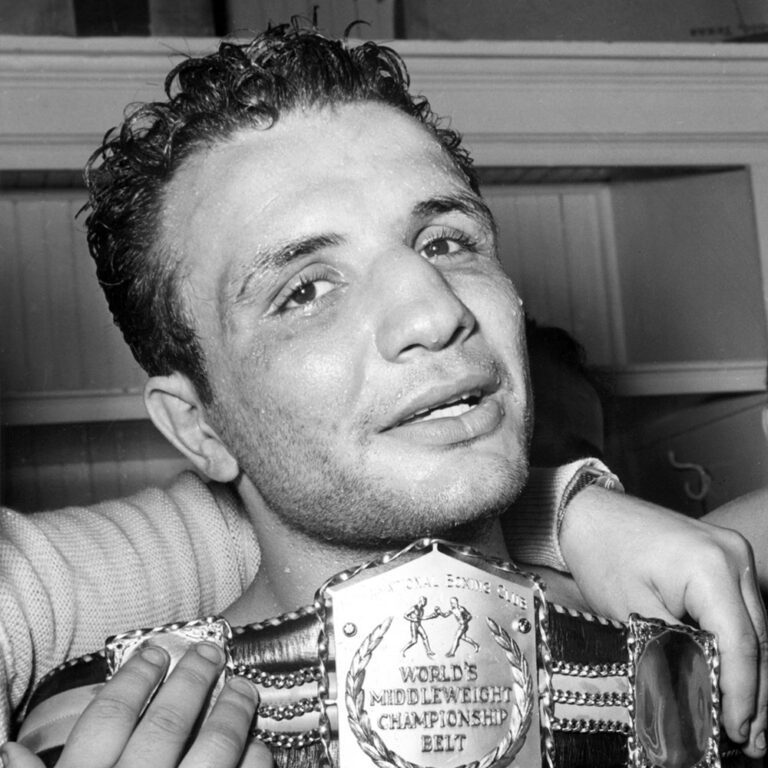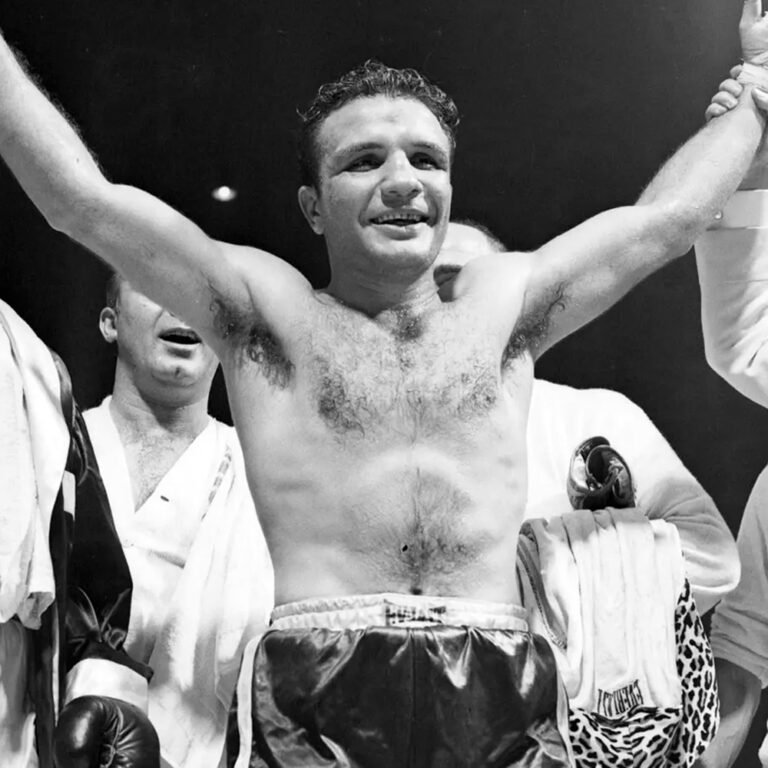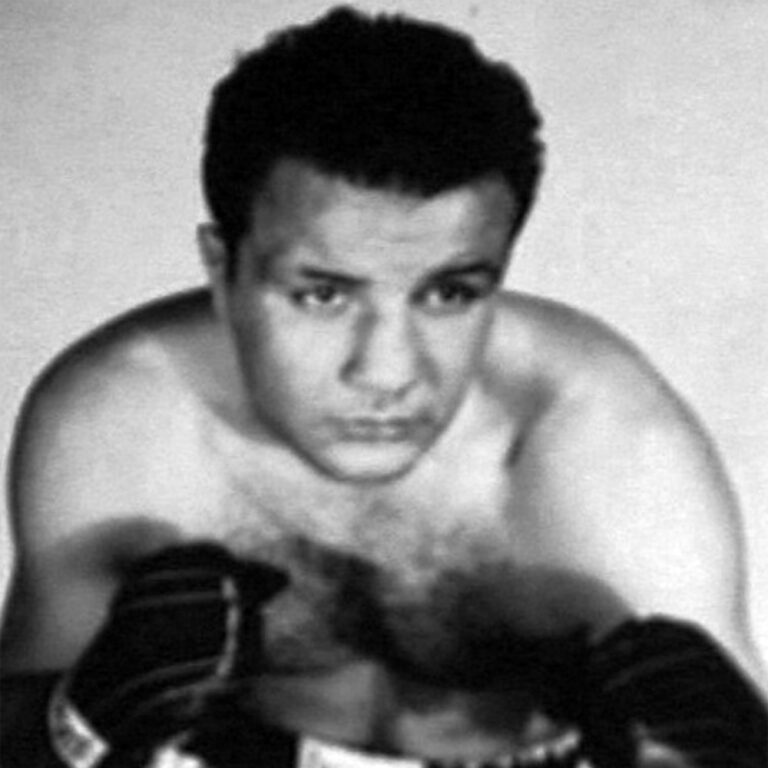 Born on July 10, 1921 in the Bronx, New York City, Jake LaMotta is a retired American boxer. He began his professional career at the age of 19 and was best known for being a smart fighter, often duping opponents into thinking he was losing stream before launching his attack. He was the first boxer to defeat the legendary Sugar Ray Robinson in 1943.
83-19-4 – Career record
1990 – Inducted into the International Boxing Hall of Fame
30 KOs during his career
106 total fights
His life and career is the subject of the Academy Award-winning film Raging Bull
Interested in continuing the legacy of Jake LaMotta?
Reach out to us today to learn about how CMG can help you.