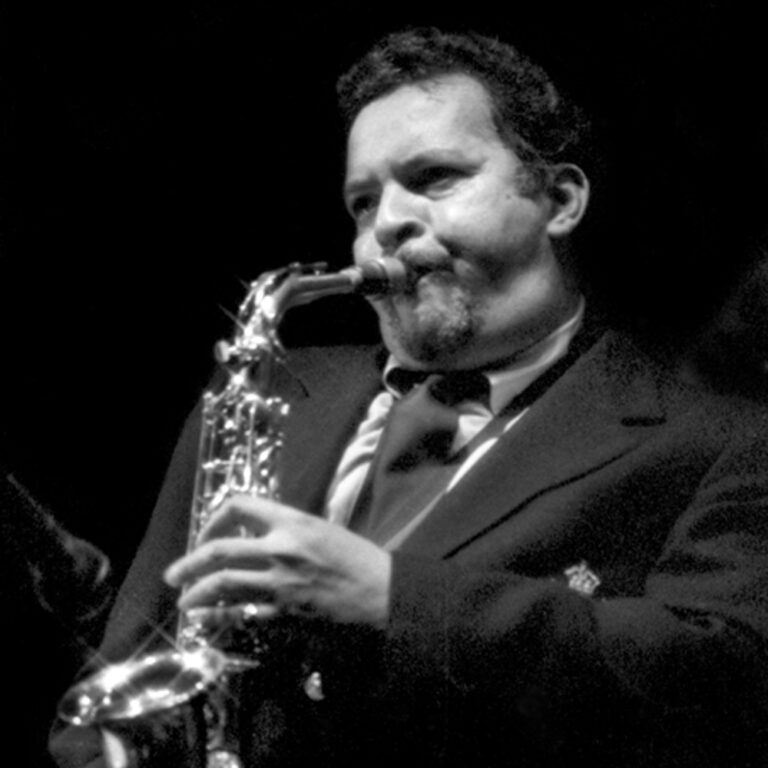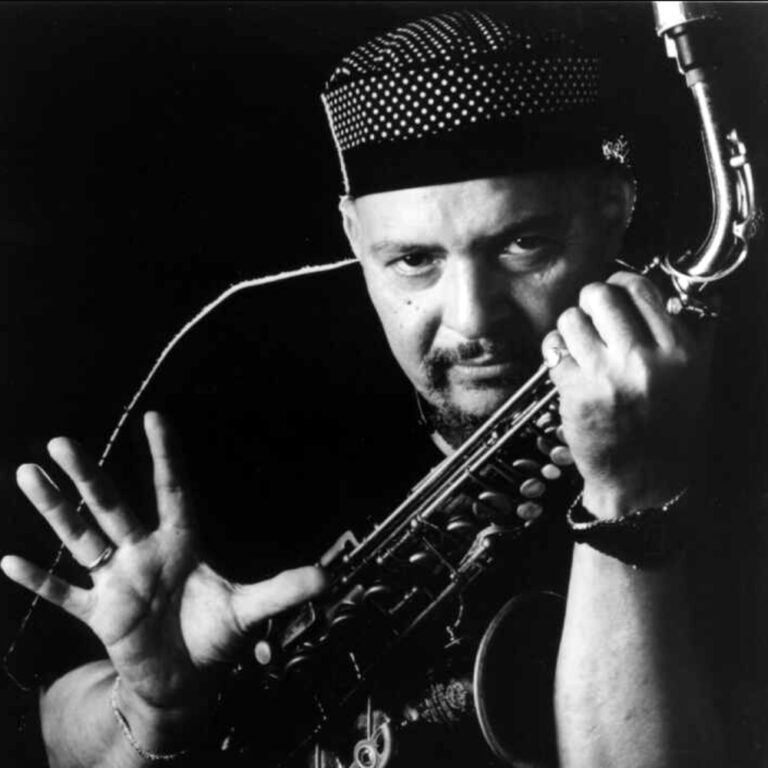 Jackie McLean (1931-2006) was a pioneering American jazz alto saxophonist and composer. Born in New York City, McLean began his musical journey at an early age, quickly establishing himself as a prodigious talent in the vibrant 1950s jazz scene. With a distinctive style marked by fiery improvisations and a penchant for pushing boundaries, he collaborated with jazz luminaries like Miles Davis and Charles Mingus. McLean's discography, including seminal albums like "Bluesnik" and "Let Freedom Ring," showcases his innovative approach to harmony and melody. Beyond performing, he was a dedicated educator, leaving an indelible mark on the world of jazz education during his tenure at the Hartt School of Music. Jackie McLean's contributions to jazz continue to resonate, and his legacy lives on through the musicians he inspired.
Interested in continuing the legacy of Jackie Mclean?
Reach out to us today to learn about how CMG can help you.