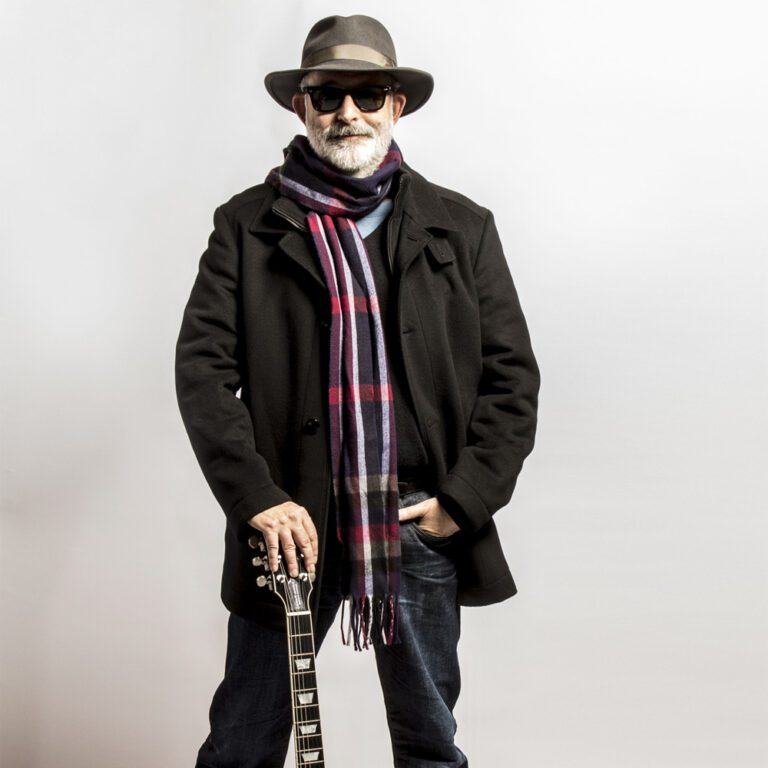 Born in Ohio, raised in San Diego Jack Tempchin is an accomplished singer/songwriter who shaped songwriting in Southern California. Jack has written for many renown artists including The Eagles. His lyrics can be seen at the Rock and Roll Hall of Fame.
Inducted into the Songwriters Hall of Fame on June 13, 2019
Wrote the Eagles hit "Peaceful Easy Feeling," which landed number 22 on the Billboard Charts
Written for artists such as George Jones, The Eagles, Emmy Lou Harris, Glen Campbell and many more
Interested in continuing the legacy of Jack Tempchin?
Reach out to us today to learn about how CMG can help you.