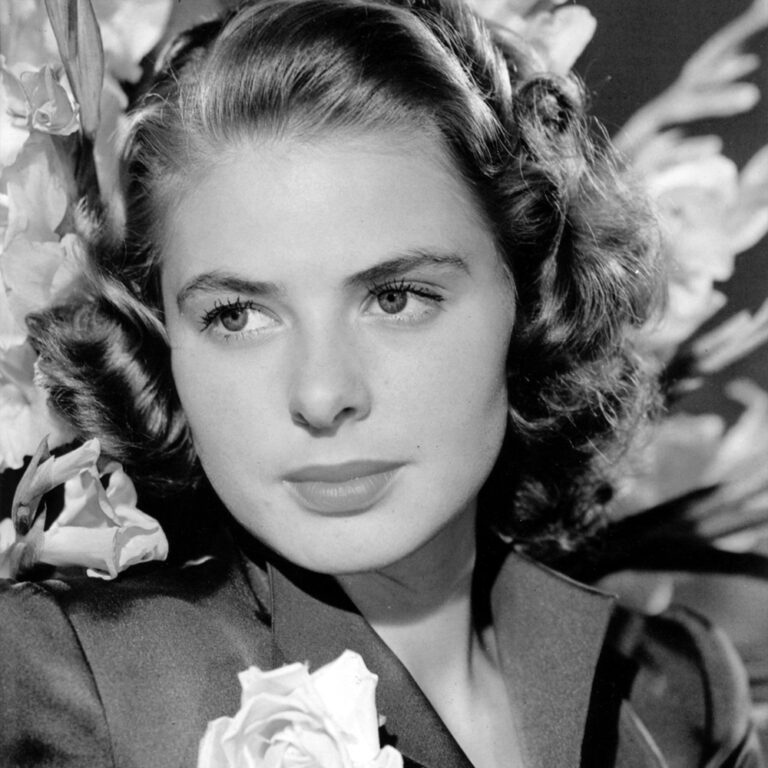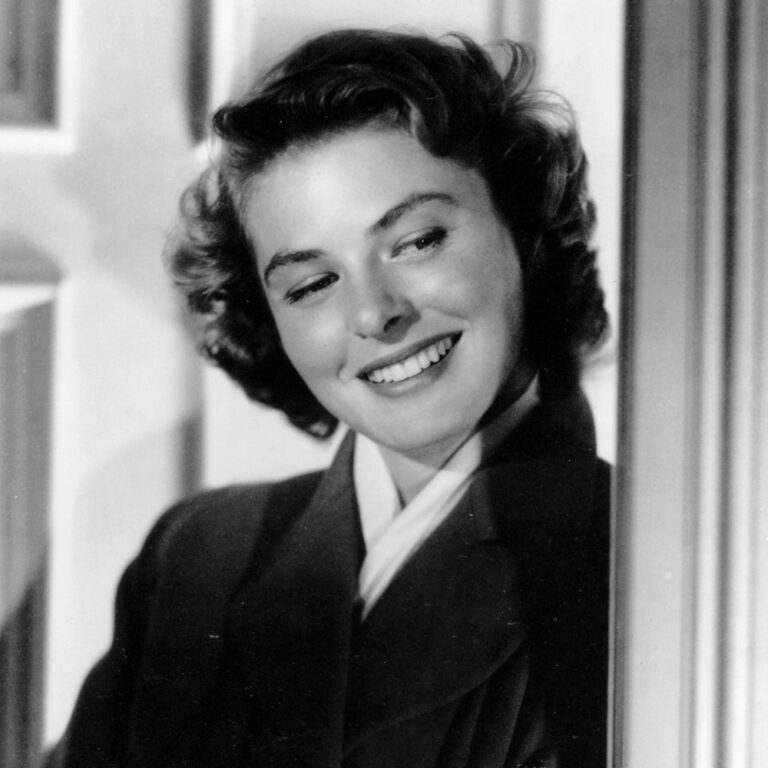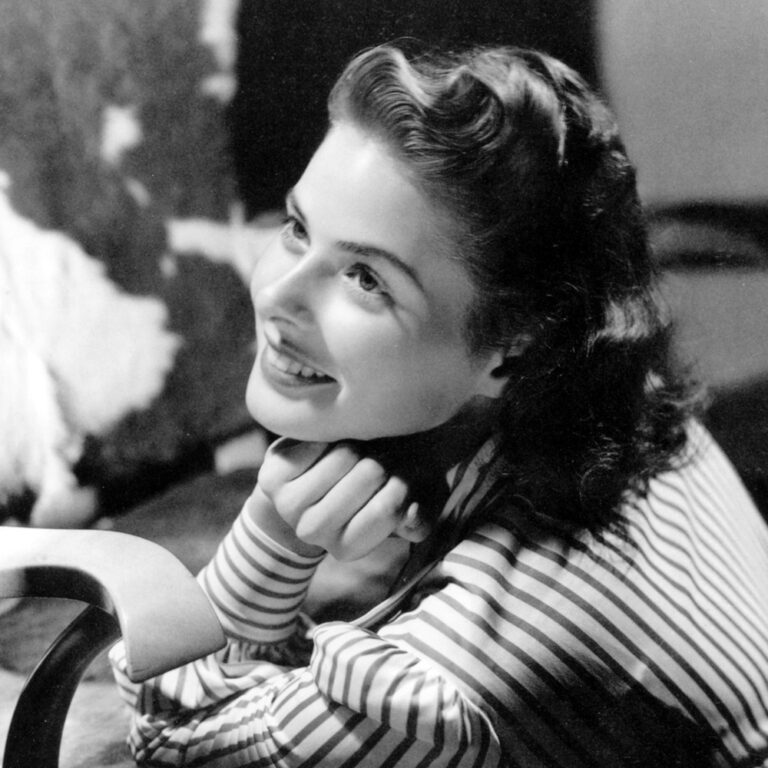 Ingrid Bergman, born in Stockholm, Sweden on August 29, 1915, was one of the most popular actresses of Hollywood's Golden Age. After being noticed by an American producer, Bergman moved to California in hopes of kick starting her acting career: her first hit movie was Intermezzo: A Love Story in 1939. Starring in June Night (1940), Casablanca (1942), For Whom the Bell Tolls (1943), and Gaslight (1944) made her a household name and a Hollywood star. Because of her acting talent and natural beauty, she became a symbol of American cinema, which made her one of the Oscar-awarded actresses in history. Bergman died from cancer on August 29, 1982 in London, England.
3 Academy Awards for Best Actress
8 nominations for Golden Globe Awards for Best Actress
5 languages spoken
19 years old when she made her first movie
48 films made
Interested in continuing the legacy of Ingrid Bergman?
Reach out to us today to learn about how CMG can help you.