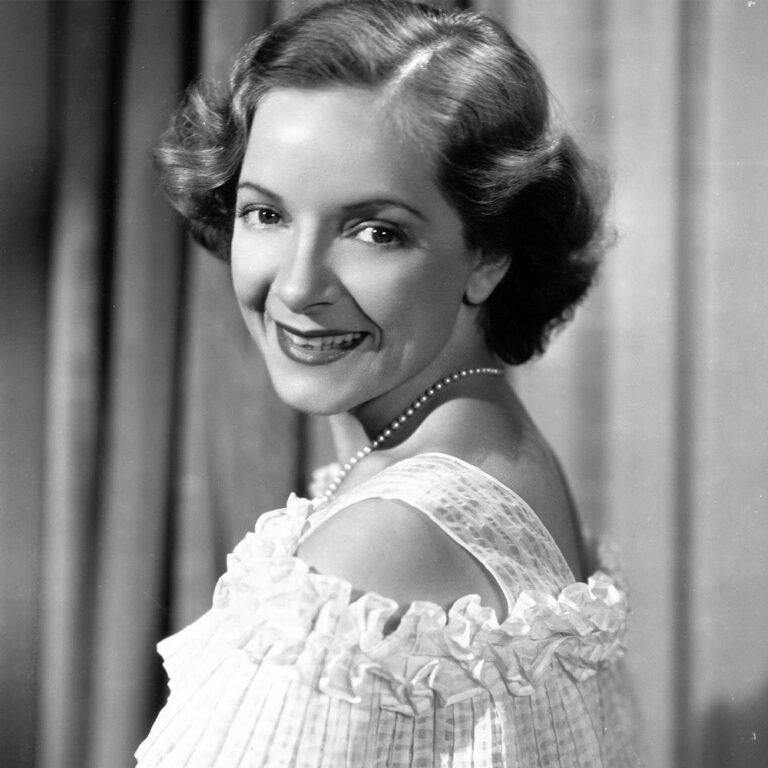 Helen Hayes was an American actress born on October 10, 1900 in Washington, D.C. The accomplished entertainer acted from age 5 to 85. She appeared on Broadway at age 8, and over the next several years, she received much acclaim for her performances. With the expansion of movies in Hollywood, Hayes moved to California to pursue films. In 1931, she won a Best Actress Academy Award for The Sin of Madelon Claudet. Hayes also received accolades for her Broadway performances in Mary of Scotland (1933) and Victoria Regina (1935). She is the first woman to receive all four entertainment awards: an Emmy, a Grammy, an Oscar, and a Tony Award.
Interested in continuing the legacy of Helen Hayes ?
Reach out to us today to learn about how CMG can help you.