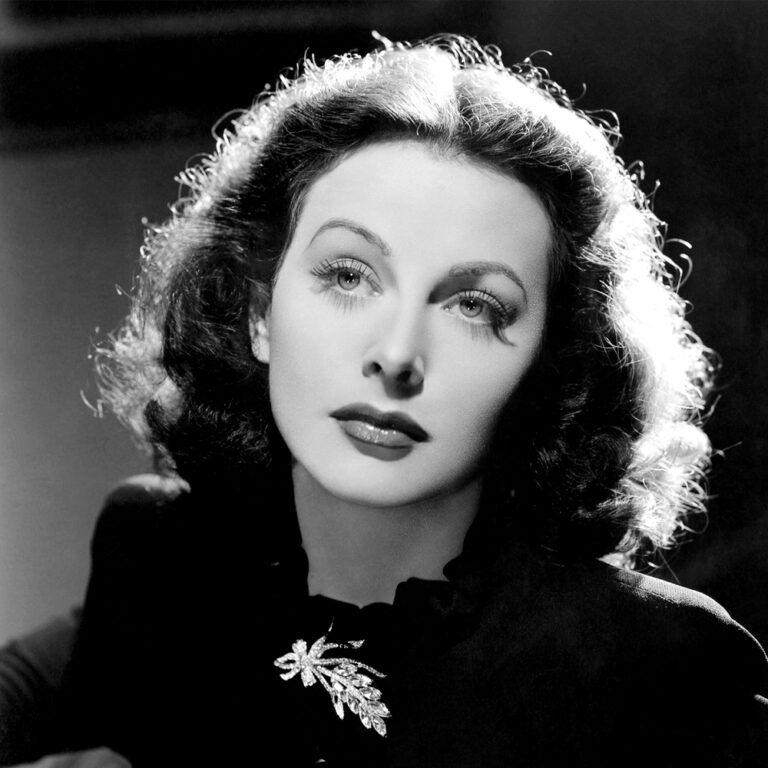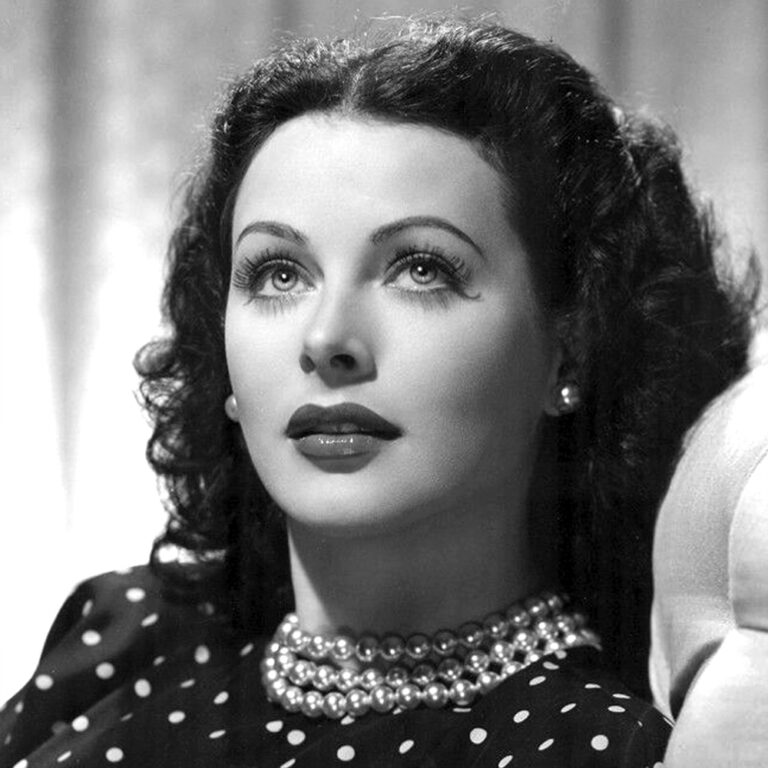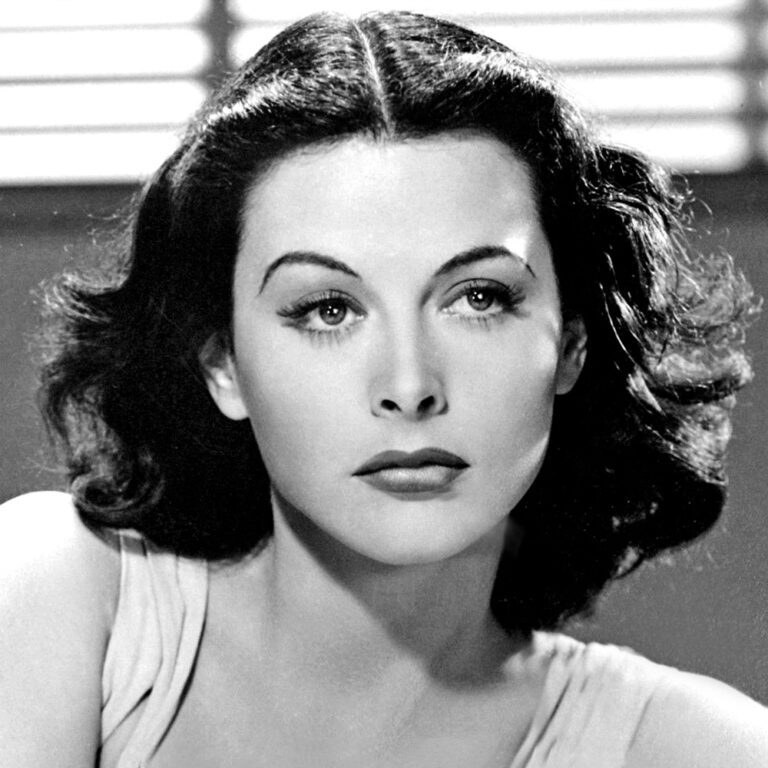 Hedy Lamarr, born November 8, 1914, was an Austrian-American actress and inventor. Throughout her career, she acted in a number of chart-topping films, but perhaps more curiously, developed a radio guidance system with George Antheil for American torpedoes during World War II. Lamarr passed away on January 19, 2000.
18 films made between 1940 and 1949
30 films made
1 radio appearance
101st birthday celebration included a Google Doodle, which paid tribute to her work in film and contributions to science
30 film career
Interested in continuing the legacy of Hedy Lamarr?
Reach out to us today to learn about how CMG can help you.