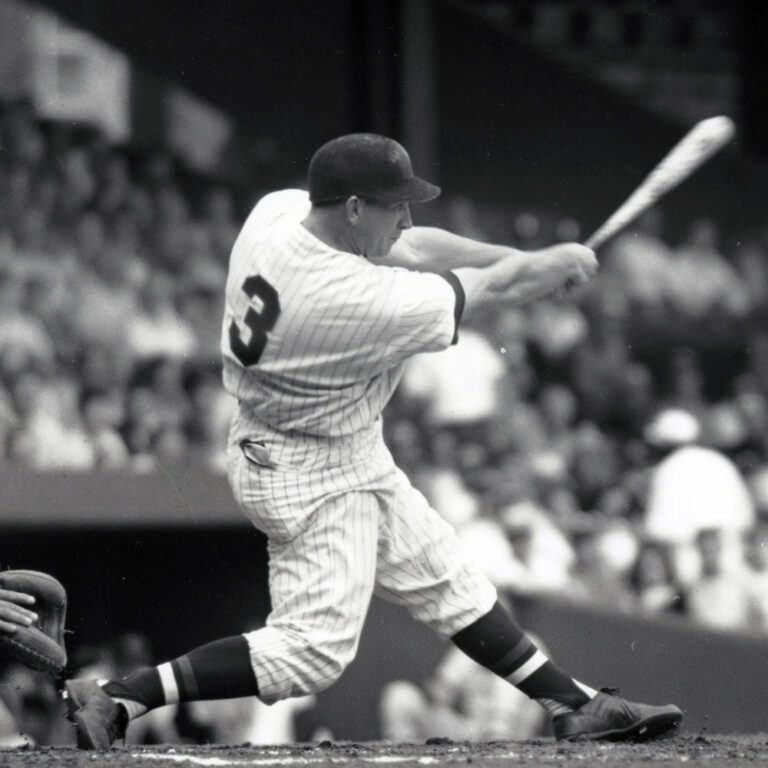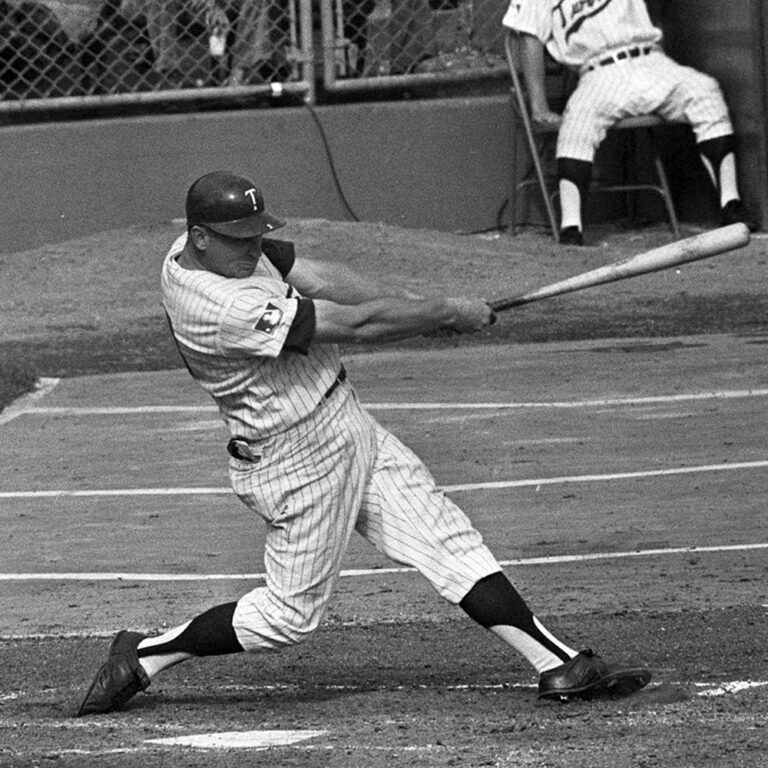 Born on June 29, 1936, Harmon Killebrew was an American professional baseball player known for his 22-year career (primarily) with the Minnesota Twins. By the time of his retirement, he was only second to Babe Ruth in AL home runs and was a leader in home runs by a right-handed batter. He was inducted into the Baseball Hall of Fame in 1984 and passed away in 2011.
13 time All-Star
6 time AL home run leader
3 time AL RBI leader
1984 – Inducted into Baseball Hall of Fame
573 career home runs
Interested in continuing the legacy of Harmon Killebrew?
Reach out to us today to learn about how CMG can help you.