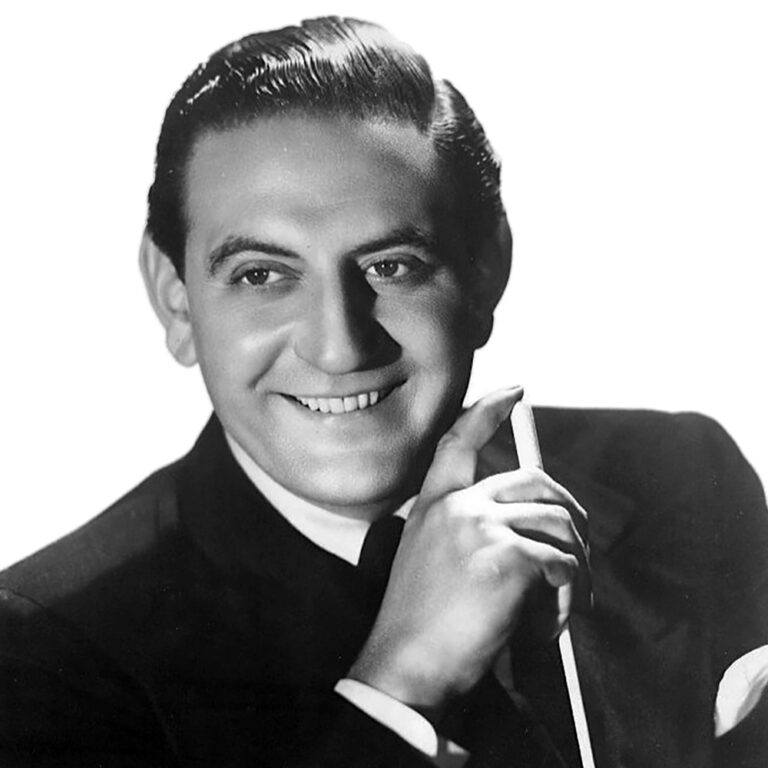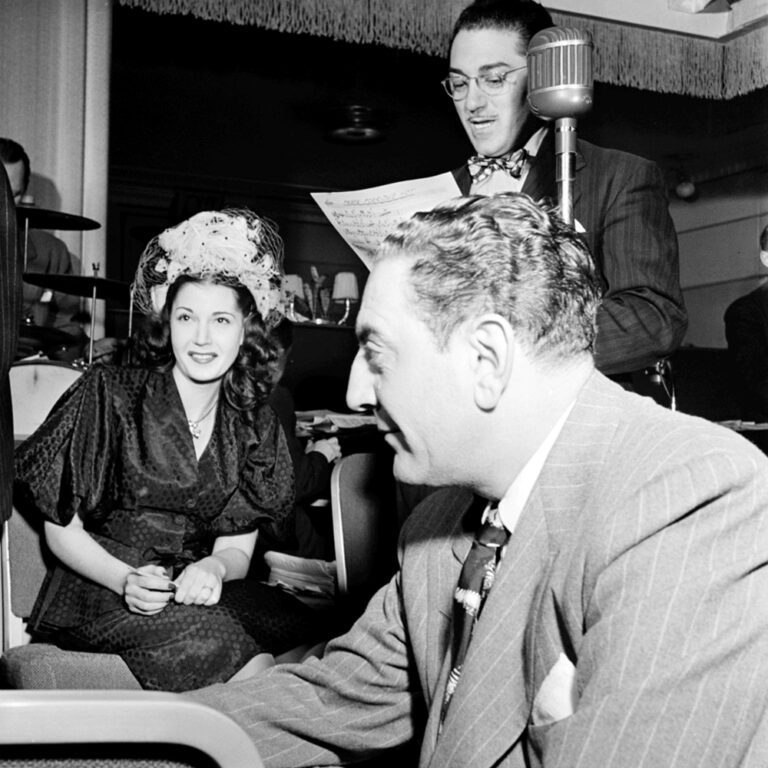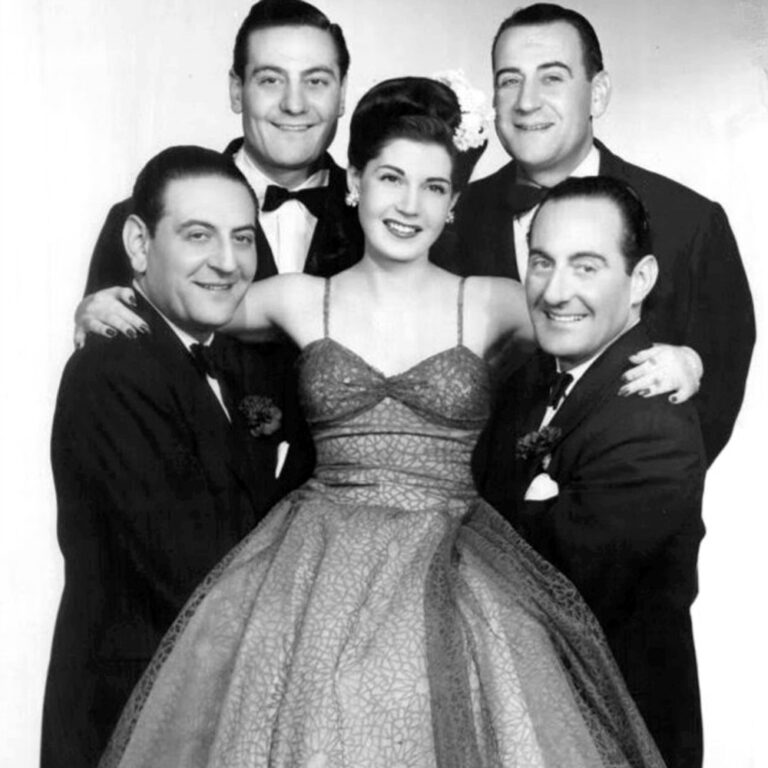 Born on June 19, 1902, Guy Lombardo was a Canadian-American bandleader and musician. With his brothers, Carmen, Lebert, and Victor, he formed a group called the Royal Canadians, and sold 100 to 300 million records. Lombardo died of a heart attack on November 5, 1977.
2007 – Inducted into the Long Island Music Hall of Fame
140+ hits from 1927 – 1940
20 #1 hits
5 biggest hits included "It looks like Rain In Cherry Blossom Lane," "Boo-Hoo," "We Just Couldn't Say Goodbye," and "Red Sails in the Sunset"
20+ New Years Eve show appearances
Interested in continuing the legacy of Guy Lombardo?
Reach out to us today to learn about how CMG can help you.