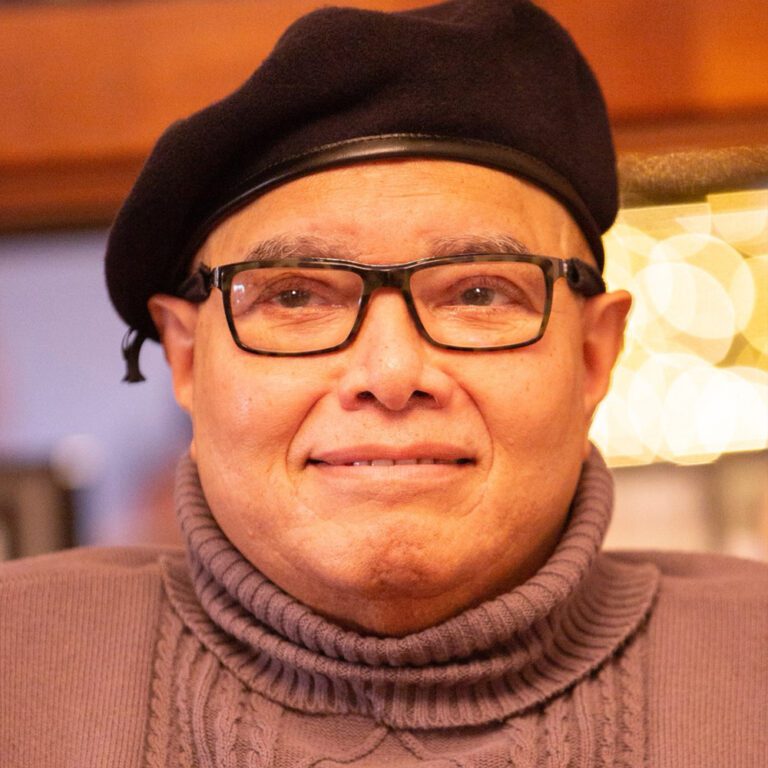 Guy Johnson, the son of Dr. Maya Angelou, completed college in Egypt. After graduating, he managed a bar on Spain's Costa del Sol, ran a photo-safari service from London through Morocco and Algeria to the Spanish Sahara, and worked on the oil rigs in Kuwait. He had taken a medical leave from the the local government of Oakland, California, where he was a manager for over twenty years. Johnson's poetry has appeared in Essence magazine as well as in My Brother's Keeper, an anthology of black male poets.
Interested in continuing the legacy of Guy Johnson?
Reach out to us today to learn about how CMG can help you.