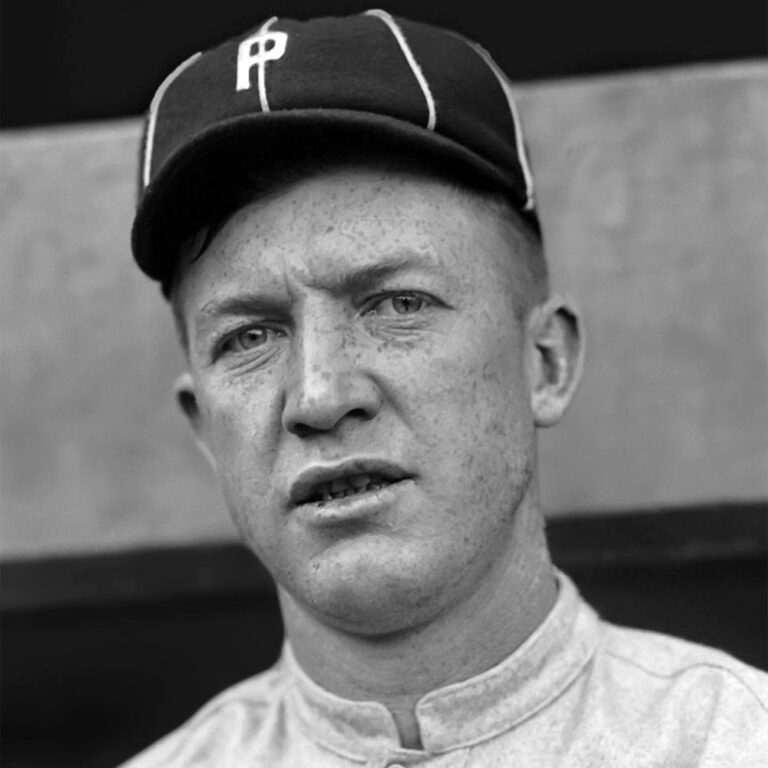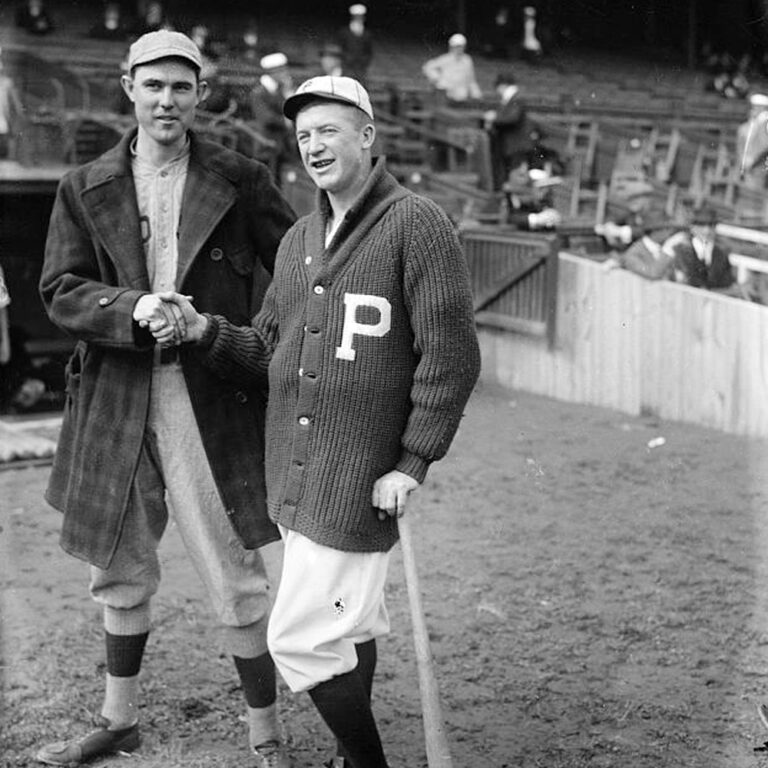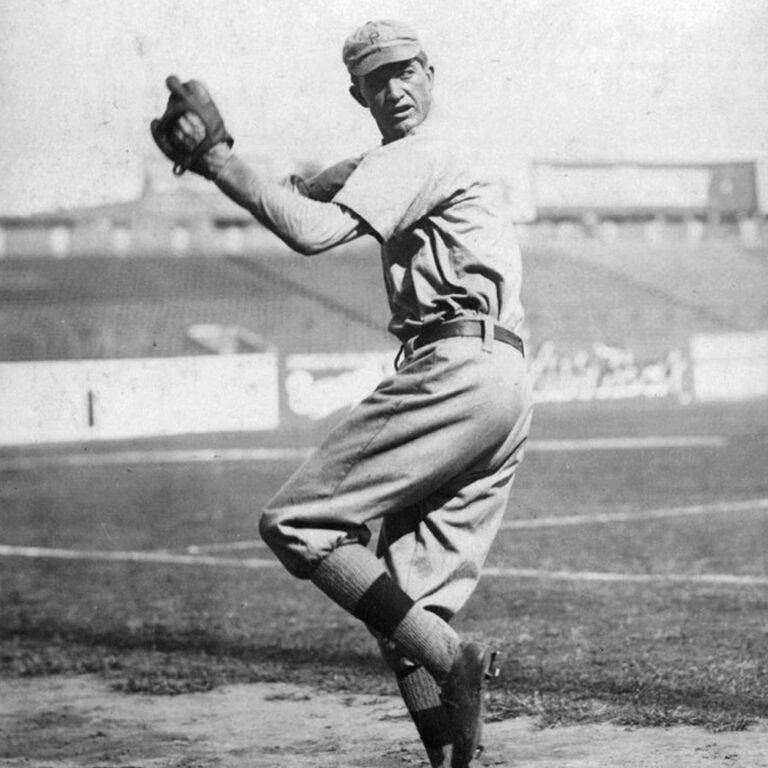 Nicknamed Old Pete, Grover Alexander was an American baseball player born on February 26, 1887. 1911 through 1930 saw him play for the Philadelphia Phillies, Chicago Cubs, and St. Louis Cardinals. He was inducted into the Baseball Hall of Fame in 1938 and passed away on November 4, 1950.
1938 – Inducted into the Baseball Hall of Fame
6 time NL wins leader
4 time NL ERA leader
6 time NL strikeout leader
3 time Triple Crown
Interested in continuing the legacy of Grover Alexander?
Reach out to us today to learn about how CMG can help you.