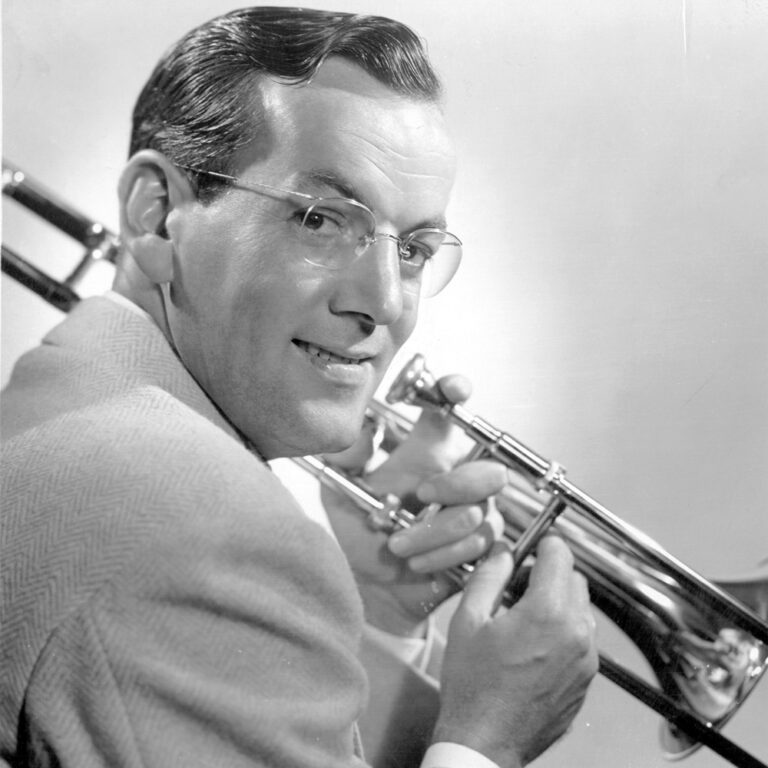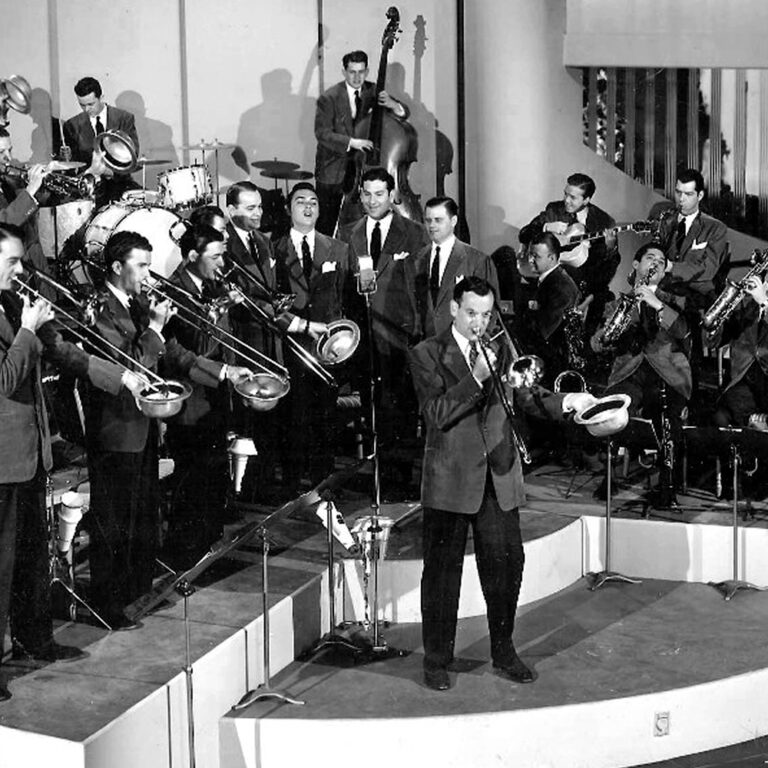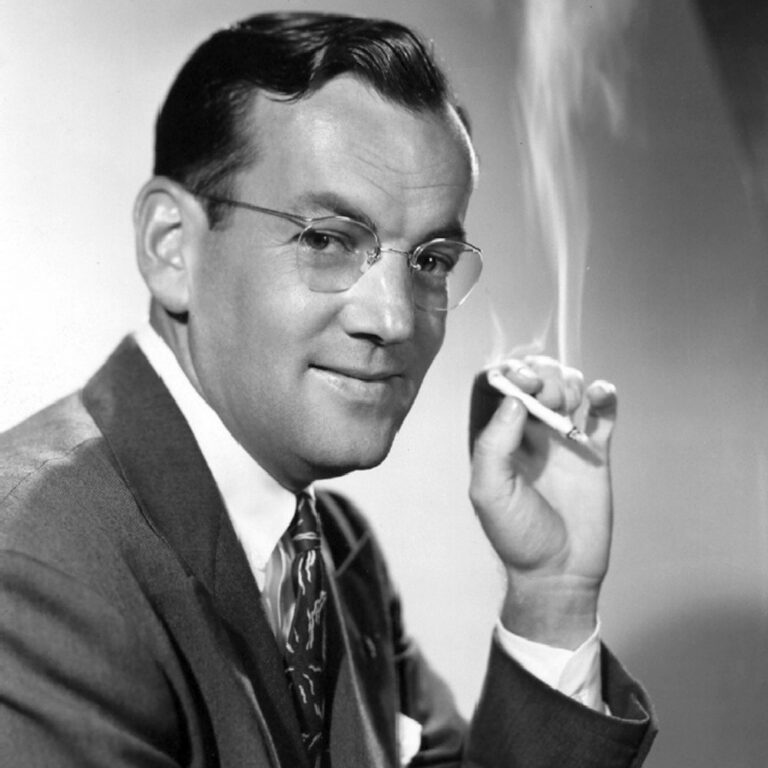 Born on March 1, 1904, Glenn Miller was an American musician, composer, and bandleader. He was one of the most popular bandleaders in the late 1930s and early 1940s and gained notoriety with songs such as "Moonlight Serenade" and "Tuxedo Junction." In 1942, Miller enlisted in the U.S. Army and was assigned to lead the Army Air Force Band. He mysteriously disappeared en route from England to Paris in December 1944.
115,000 – Number of copies his song, "Tuxedo Junction," sold
2 to 6 – Number of Miller's discs in the average jukebox of the time. Jukeboxes held 24 discs.
1942 – Miller was presented with his first gold record for "Chattanooga Choo-Choo" by RCA Victor
3 Grammys earned posthumously
Nicknamed the King of Swing
Interested in continuing the legacy of Glenn Miller?
Reach out to us today to learn about how CMG can help you.