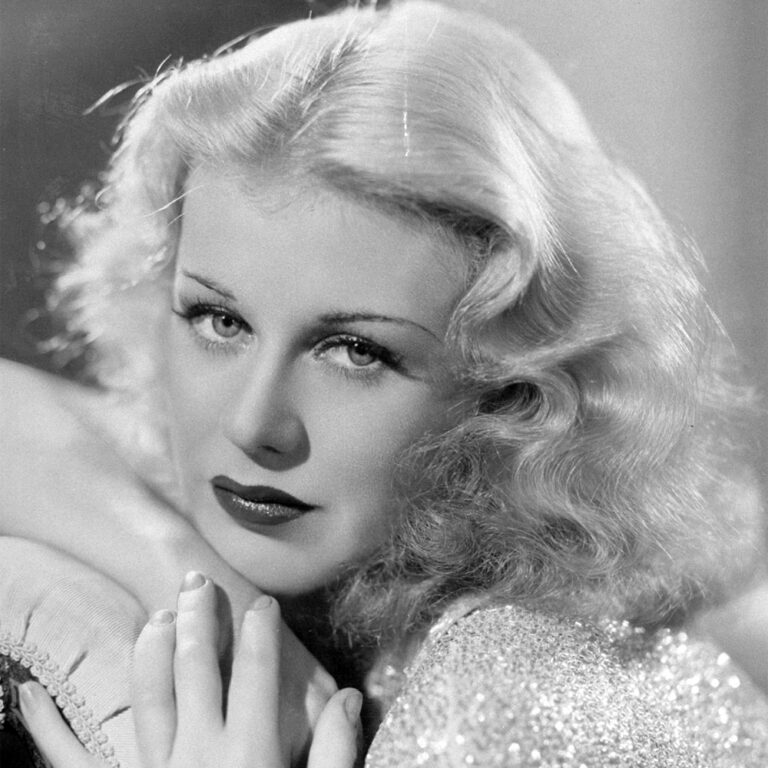 Ginger Rogers was a rare actress who saw great success in both film and the Broadway stage. The actress, dancer, and singer was born on July 16, 1911 and is most well known for her iconic partnership with Fred Astaire. The couple advanced the genre of a movie musical, and Rogers is remembered for being in over 70 films during the Golden Age of Hollywood.
Interested in continuing the legacy of Ginger Rogers ?
Reach out to us today to learn about how CMG can help you.