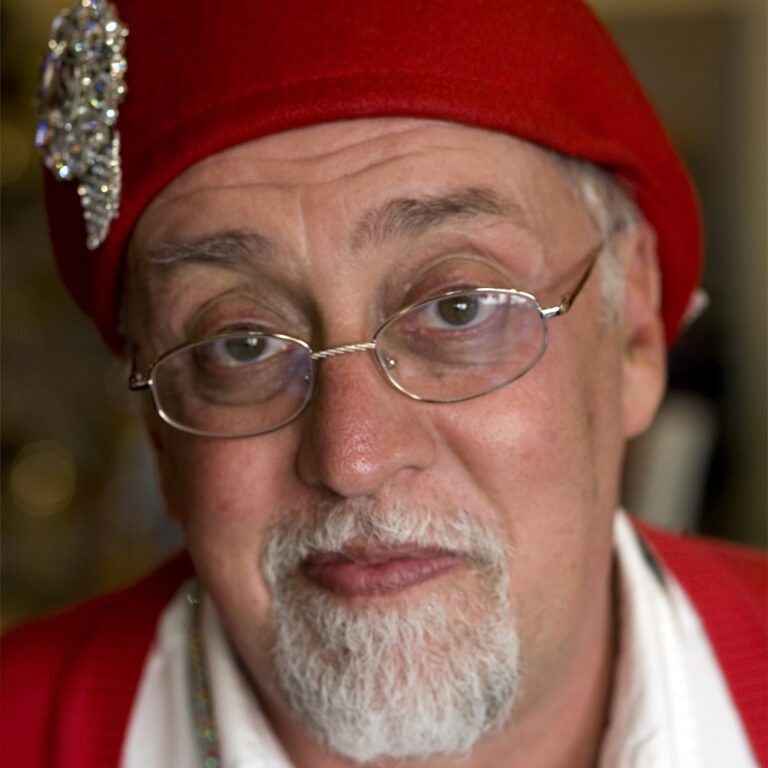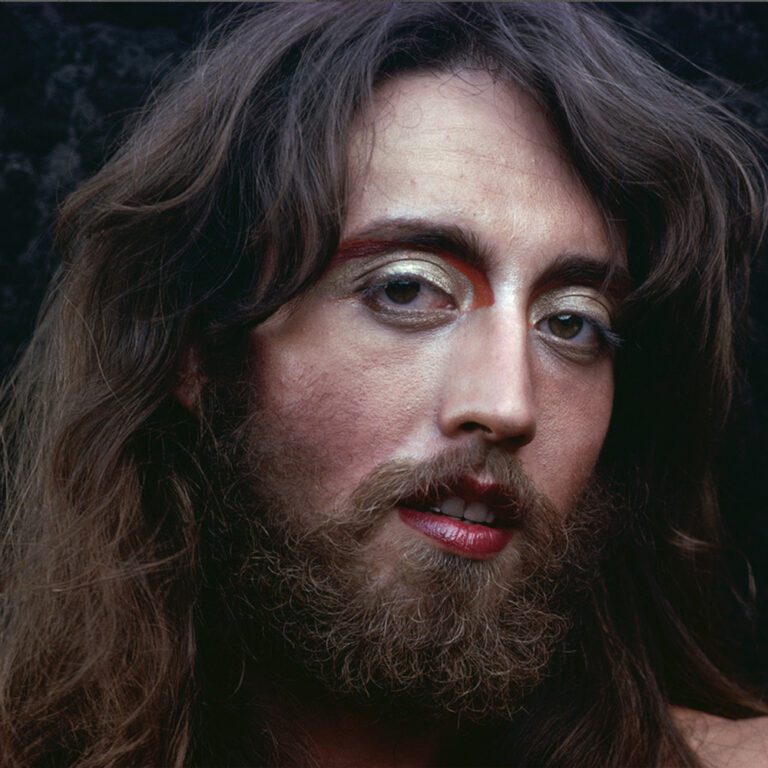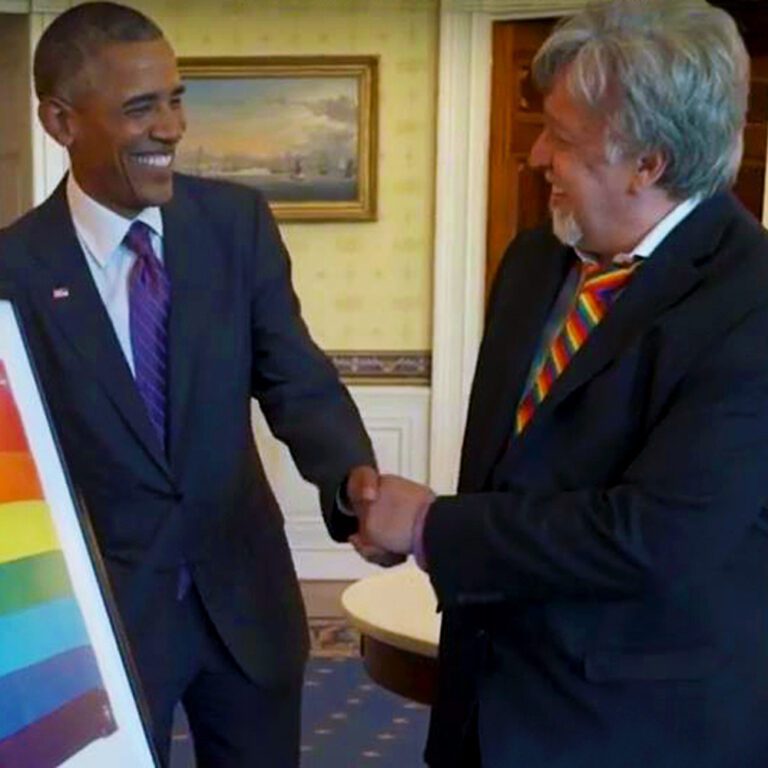 Gilbert Baker was the start of what would become a symbol for the LGBTQ community. Born and raised in Kansas, Baker was far from an ordinary Kansas man. Before he turned to his art, he served for the United States army from the years of 1970 to 1972. He was later honorably discharged and began to take on new hobbies– sewing being one of them. While he practiced his sewing, he joined gay rights activist groups as well. He most famously partook in the activist group, Sisters of Perpetual Indulgence. In 1978, Baker, along with a few others, created the original Rainbow Flag, a symbol for the LGBT community at the time that would then become a symbol of hope for the LGBTQ+ community, today. The symbol was able to take flight and fall into the hands of anyone. It was Baker's decision to make sure it was in the public domain, being that he thought the Rainbow Flag was meant to spotlight and represent everyone, so why wouldn't it be available to everyone's use? In addition to his creation of activism flags, he also created some pieces and displays for Dianne Feinstein, the Premier of China, the Democratic National Convention, the French president, the Venezuelan president, the Filipino president, and the King of Spain at the time. Afterwards, he moved to NYC in 1994, where he lived the rest of his life creating his art and multitude of displays for museums and other important locations. His art consisted of pieces that spotlighted his activism involvements, mainly centered around the Gay Pride Movements. In the same year he made, what was at the time, the largest flag in the world for the 25th Anniversary of the 1969 Stonewall Riots. Nine years later, in 2003, in honor of the 25th anniversary of the Rainbow Flag, he created a Rainbow Flag that began in the Gulf of Mexico and reached the Atlantic Ocean in the Key West area. To spread the Pride Movement, this flag was then cut into multiple pieces and given to over 100 cities around the world, by Baker himself. In March of 2017, Baker sadly died in his home while asleep due to an ongoing hypertensive and atherosclerotic cardiovascular disease.
Interested in continuing the legacy of Gilbert Baker?
Reach out to us today to learn about how CMG can help you.