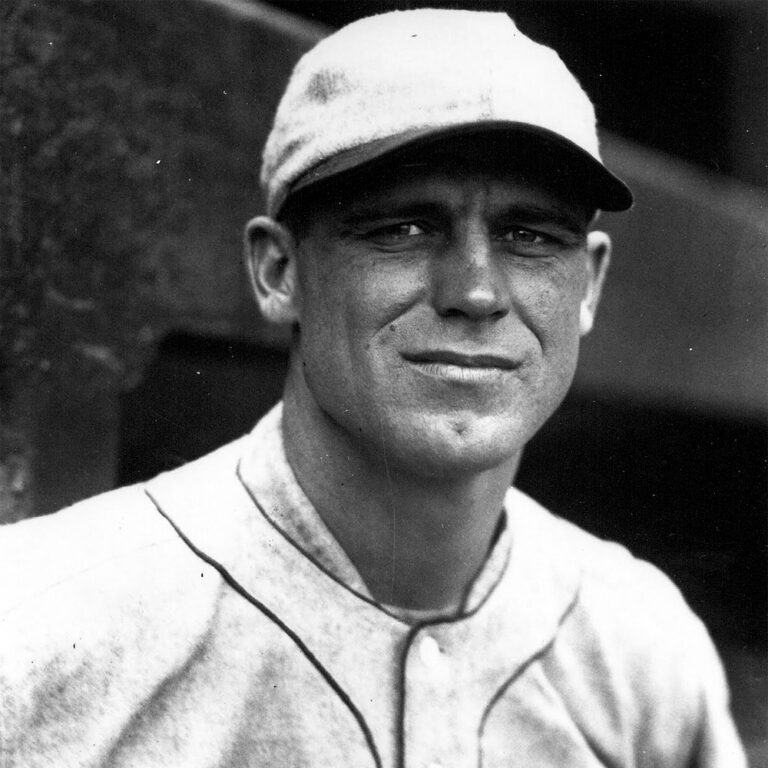 George Sisler is one of the most successful hitters in MLB history. The first baseman played primarily for the St. Louis Browns and held the MLB record for most hits in a single season for 84 years. He received an AL MVP award during his career and was elected to the Baseball Hall of Fame in 1939.
Interested in continuing the legacy of George Sisler?
Reach out to us today to learn about how CMG can help you.