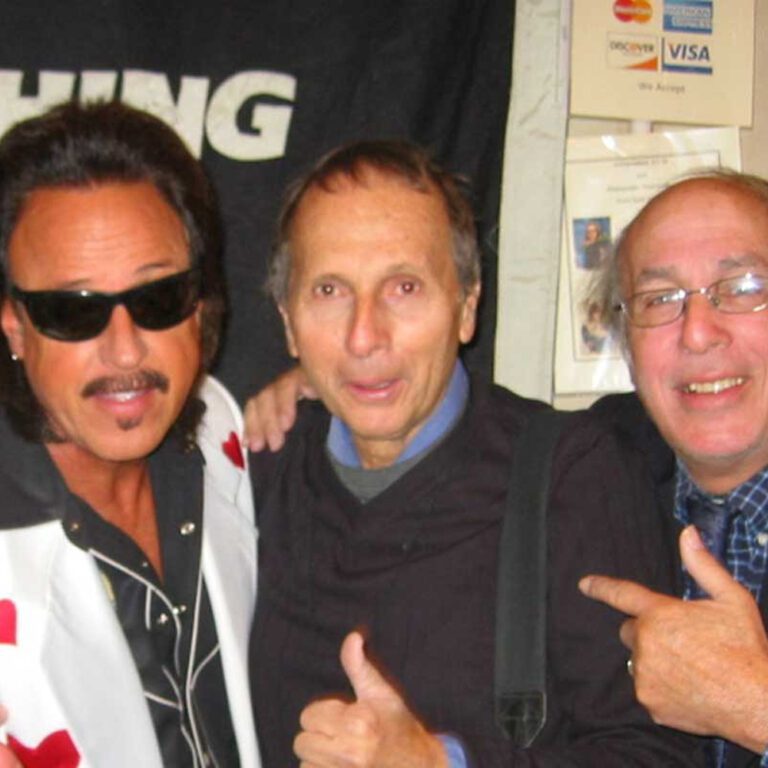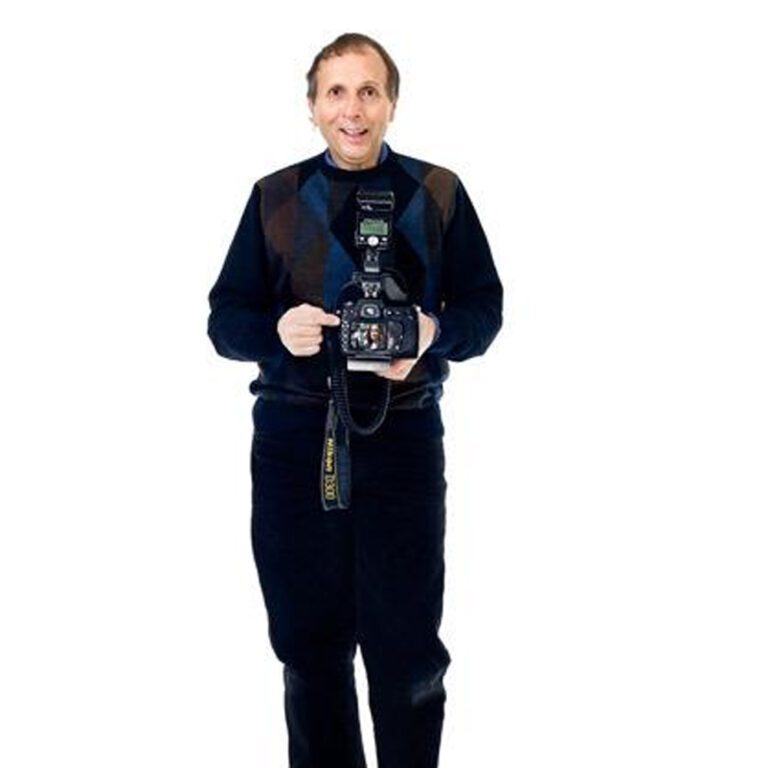 George Napolitano is a professional photographer specializing in images of wrestling events. He has published many pictorial books. He received the Jim Melby Award in 2013 and was inducted into the National Wrestling Hall of Fame in 2017.
Interested in continuing the legacy of George Napolitano ?
Reach out to us today to learn about how CMG can help you.