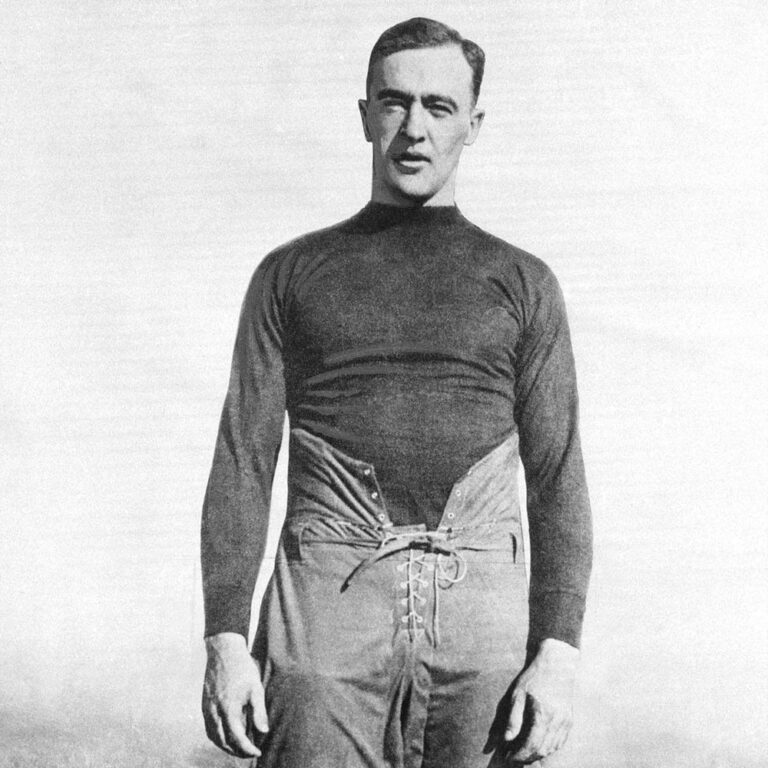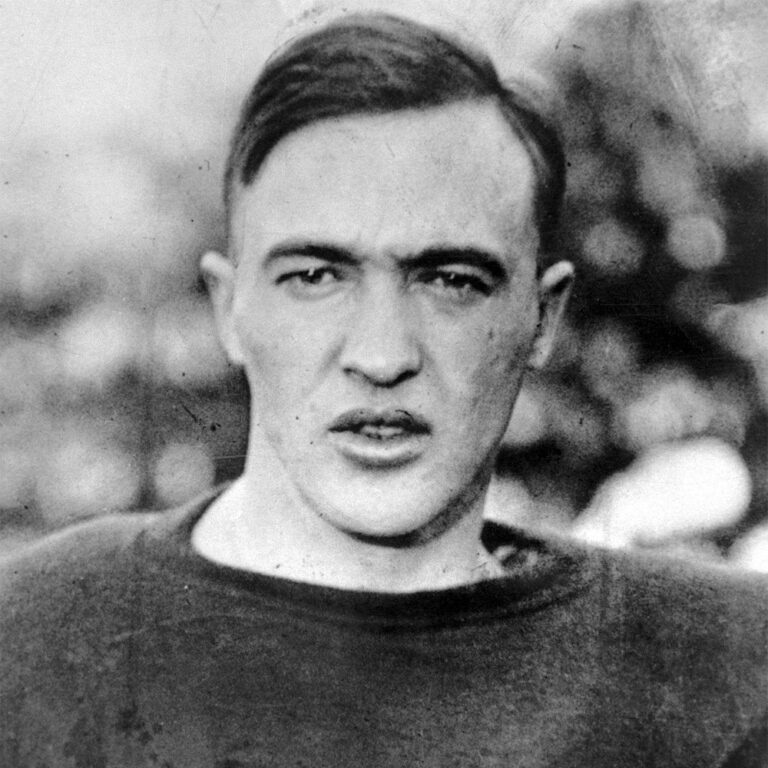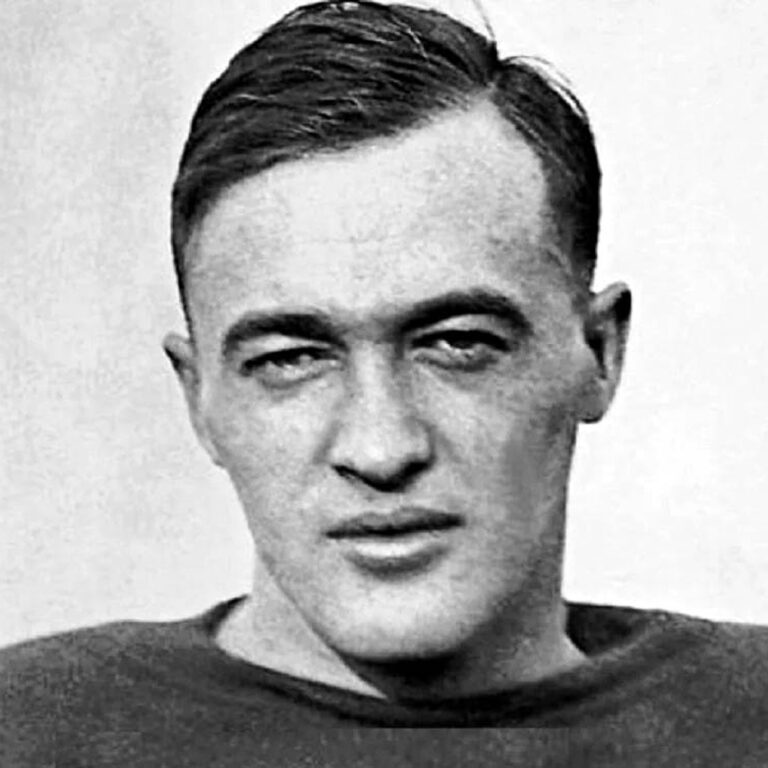 George Gipp, nicknamed "The Gipper", was a college football player at the University of Notre Dame under head coach Knute Rockne. Gipp was selected as Notre Dame's first Walter Camp All-American, and played several positions, particularly halfback, quarterback, and punter.
Interested in continuing the legacy of George Gipp?
Reach out to us today to learn about how CMG can help you.