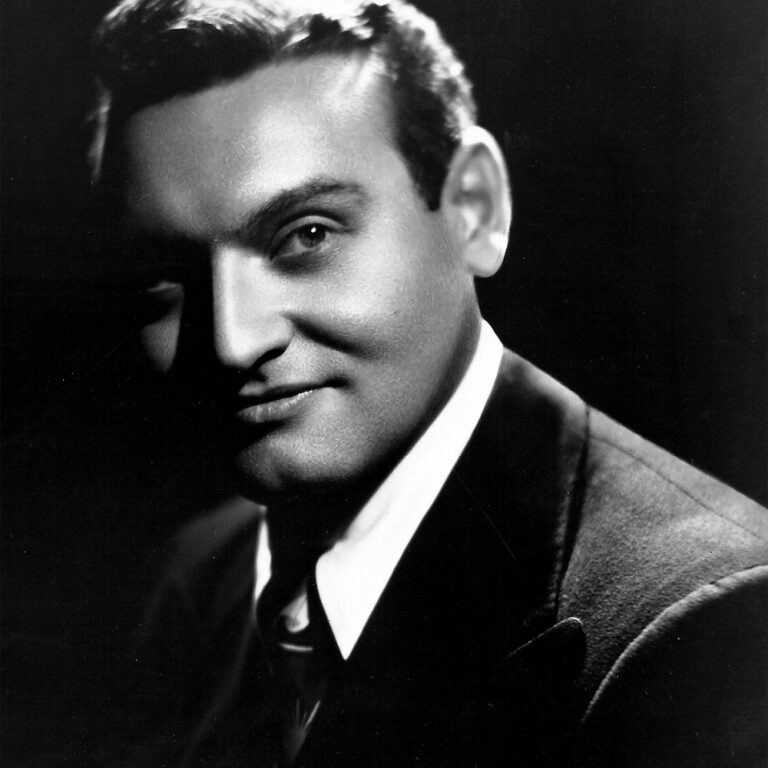 Frankie Laine was a singer, actor, and songwriter with an expansive 75-year career. He is noted for his contributions to numerous styles of music including pop, jazz, and rock. He influenced artists such as Ray Charles, James Brown, and The Beatles and received two separate stars on the Hollywood Walk of Fame for his impact on the worlds of music and television.
Interested in continuing the legacy of Frankie Laine ?
Reach out to us today to learn about how CMG can help you.