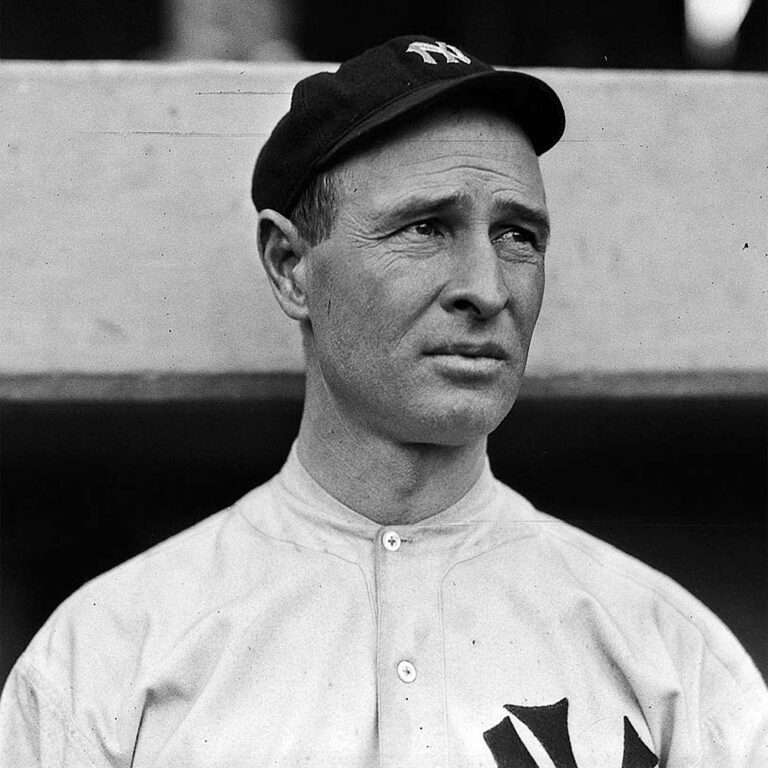 Frank Chance was a player-manager for primarily the Chicago Cubs and the New York Yankees. The first baseman was known for his strong leadership skills, and he led the Cubs to World Series championships in both 1907 and 1908, the only World Series wins by the team until 2016. Chance maintains the best managerial winning percentage for the Cubs and he was elected into the Baseball Hall of Fame in 1946.
Interested in continuing the legacy of Frank Chance ?
Reach out to us today to learn about how CMG can help you.