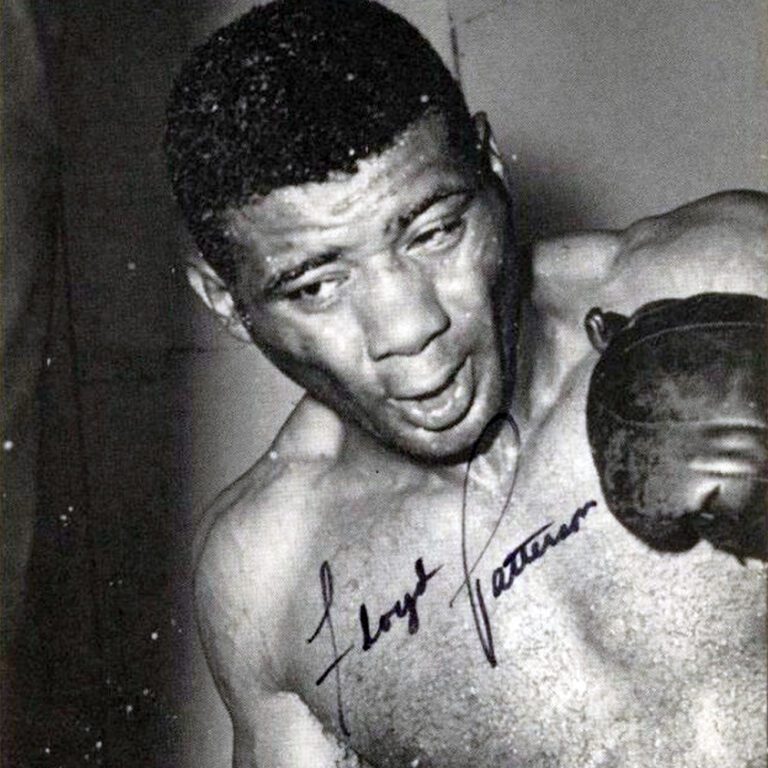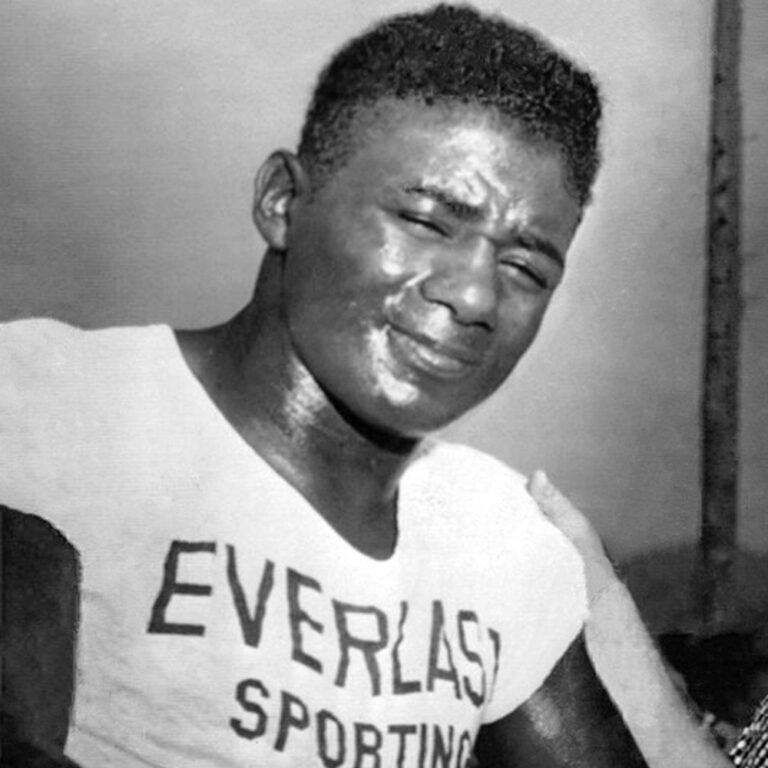 Born January 4, 1935 in Waco, North Carolina, Floyd Patterson was an American boxer. Patterson began his career in professional boxing after the Olympics, when he won his first paid bout by knockout in September 1952. He became the youngest heavyweight champion in 1956, and four years later, was the first heavyweight to regain a title after a loss. Patterson is best known for his idyllic sportsmanship and considered an exemplary role model. He died on May 11, 2006 in New Paltz, New York.
1991 – inducted into the International Boxing Hall of Fame.
1st man to regain the World's Heavyweight Title.
40 knockouts during his career
20 years old – youngest boxer to earn a world heavyweight title
64 total fights
Interested in continuing the legacy of Floyd Patterson ?
Reach out to us today to learn about how CMG can help you.