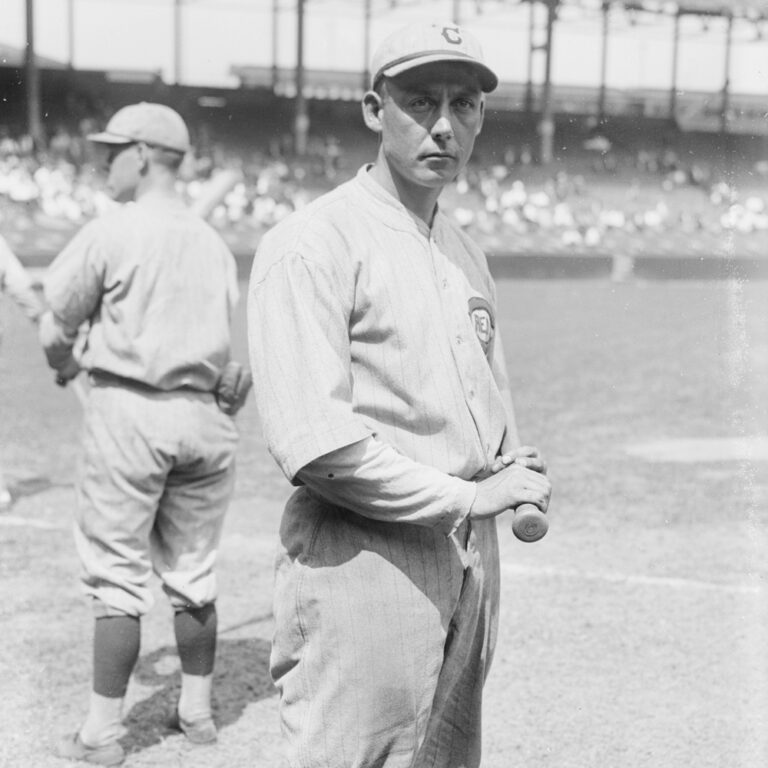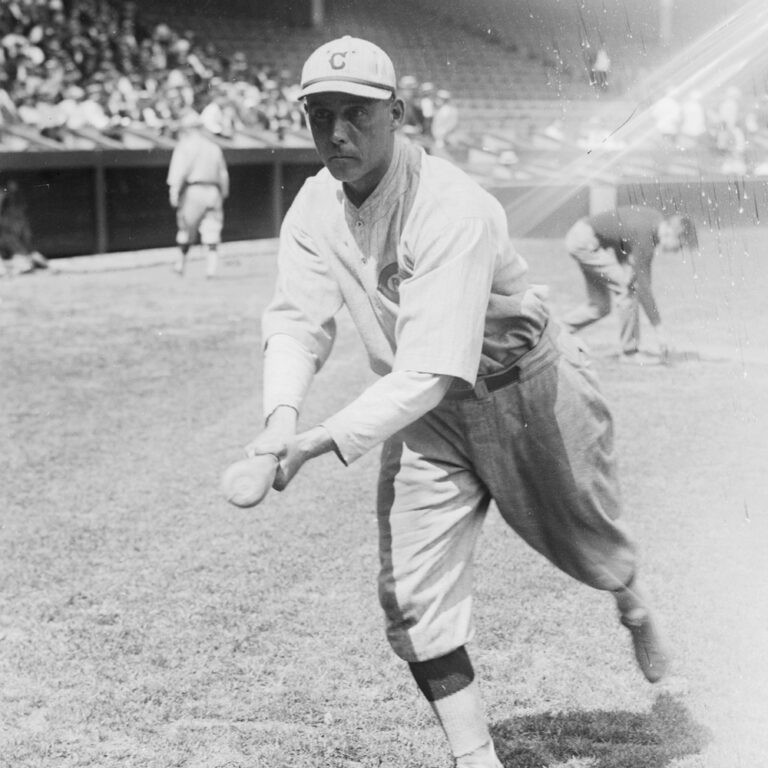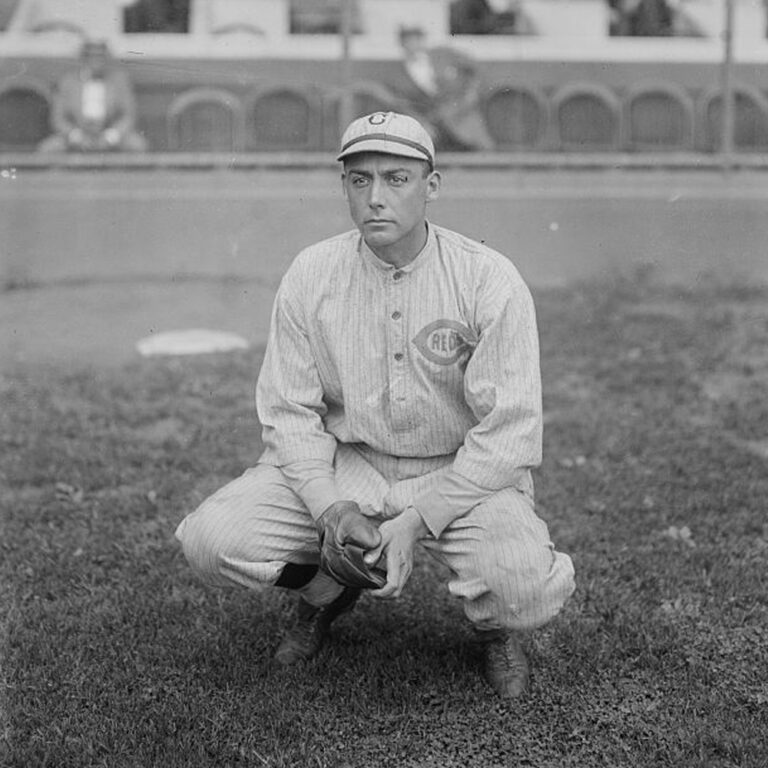 Edd Roush played for seven different teams during his 18-year Major League Baseball career, but is most remembered for his time with the Cincinnati Reds. He was the NL Batting champion in both 1917 and 1919 and won the World Series Championship in 1919. His illustrative career earned him a spot in the Baseball Hall of Fame in 1962.
Interested in continuing the legacy of Edd Roush ?
Reach out to us today to learn about how CMG can help you.