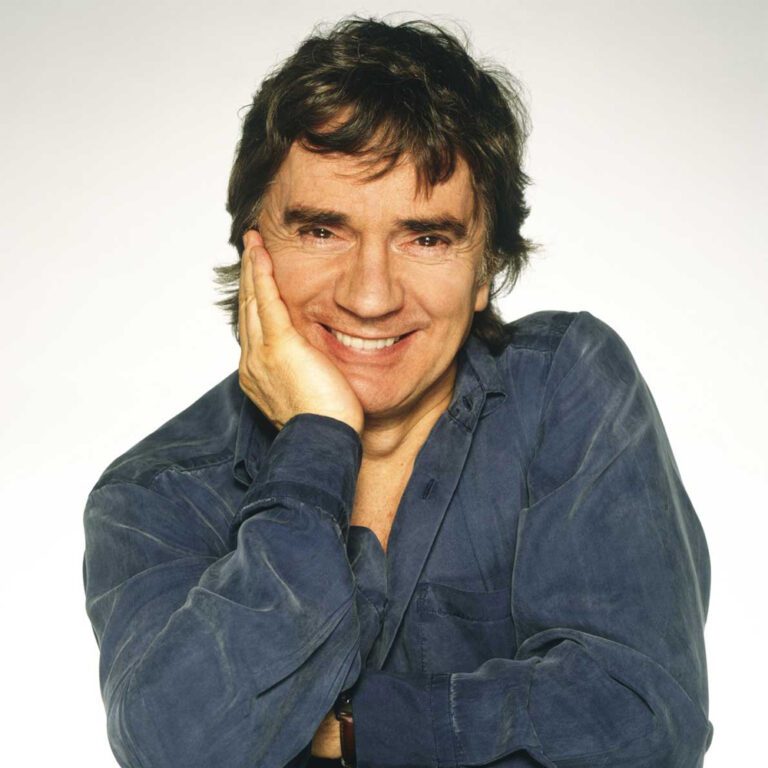 Dudley Moore (born April 19, 1935) was a man of many crafts known for being an actor, comedian, musician, and composer. He was awarded with a Golden Globe and received an Academy Award nomination for his performance in the film, Arthur. In 2001, he was honored with an appointment as Commander of the Order of The British Empire.
Interested in continuing the legacy of Dudley Moore ?
Reach out to us today to learn about how CMG can help you.