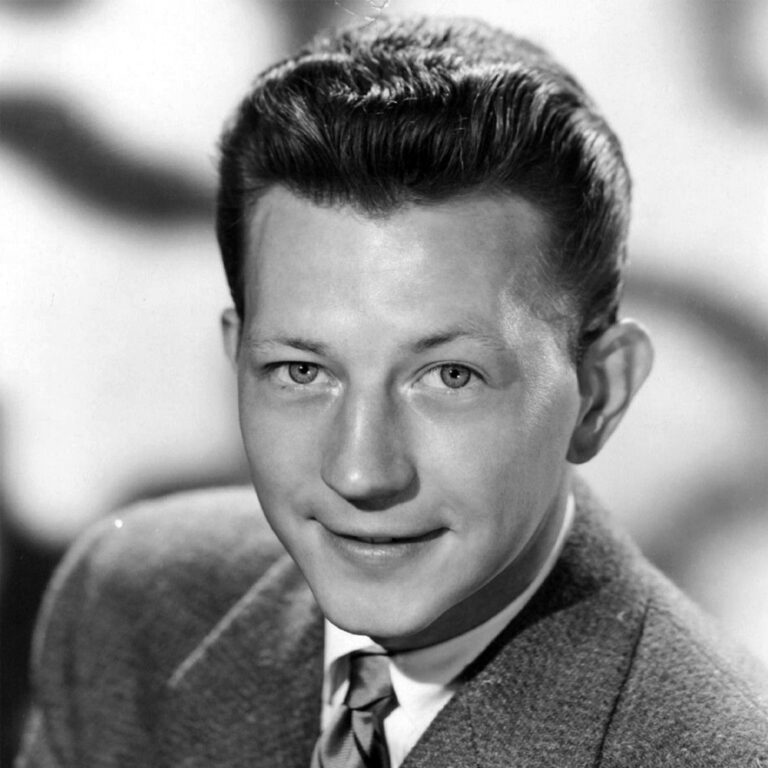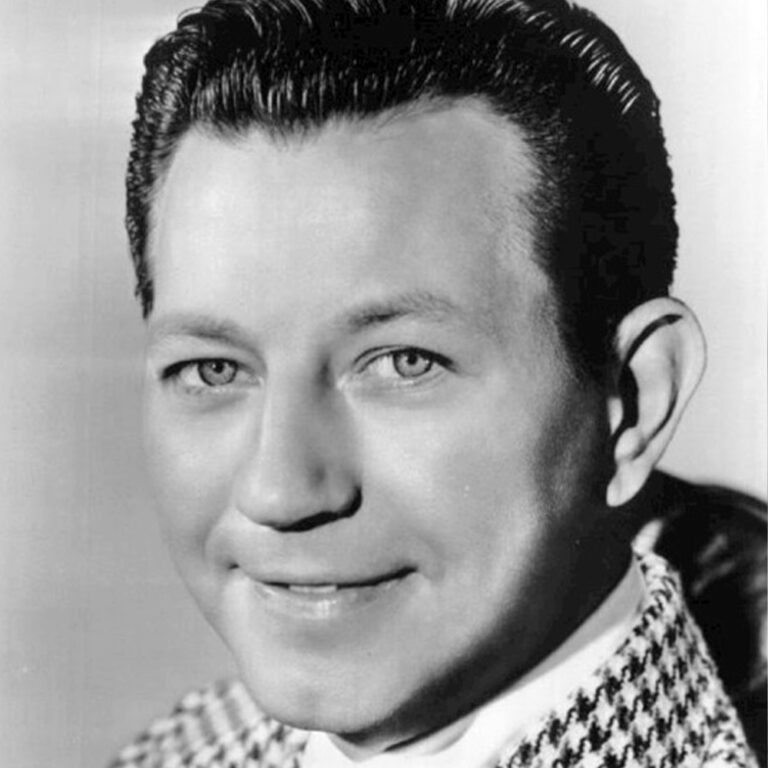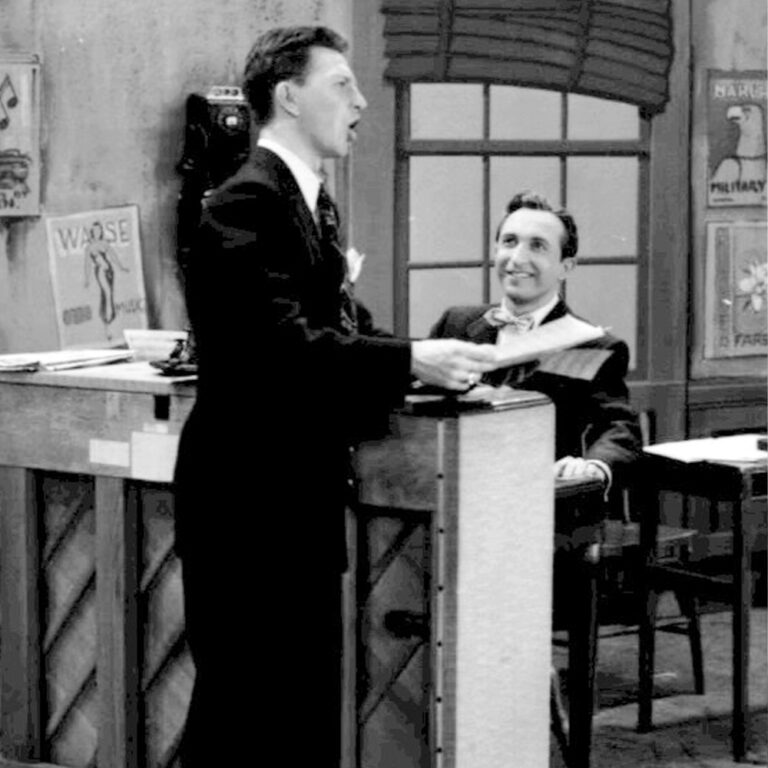 Donald O'Connor, an American actor, dancer, and singer, was born on August 28, 1925 in Chicago, Illinois. In the 1950s, O'Connor became famous for starring in Francis the Talking Mule and is best known for his role as Cosmo Brown in Singin' in the Rain. He died in Los Angeles at the age of 78.
59 film career
22 television shows to his name
15 stage appearances
12 years old when he appeared with Bing Crosby in Sing You Sinners
Had his own television show called The Donald O'Connor Show
Interested in continuing the legacy of Donald O'Connor?
Reach out to us today to learn about how CMG can help you.