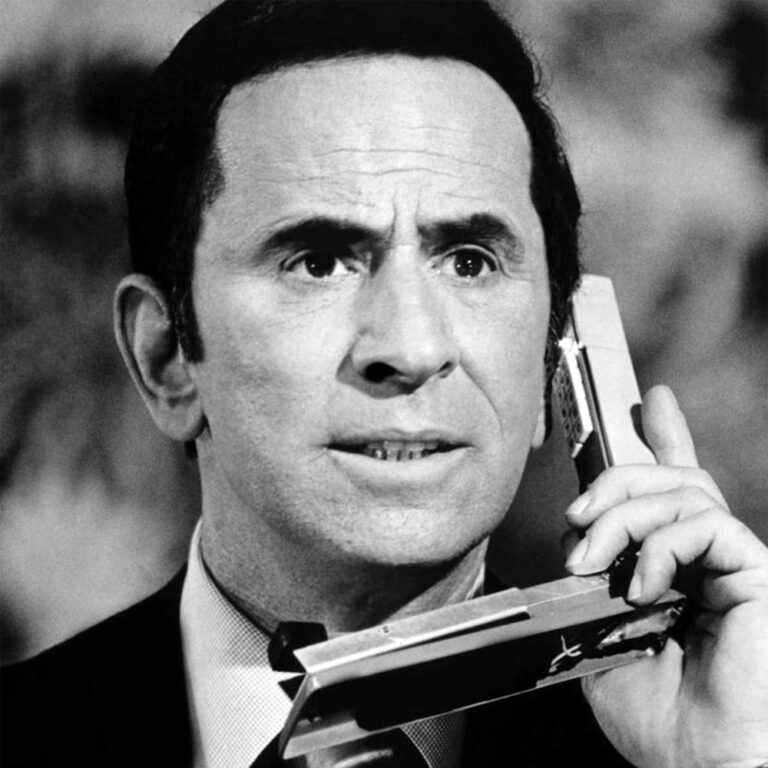 Actor and Comedian Don Adams had an expansive television career spanning five decades. He was best known for his roles on Get Smart and Inspector Gadget. His performances earned him three consecutive Emmy Awards from 1967-69.
Interested in continuing the legacy of Don Adams ?
Reach out to us today to learn about how CMG can help you.