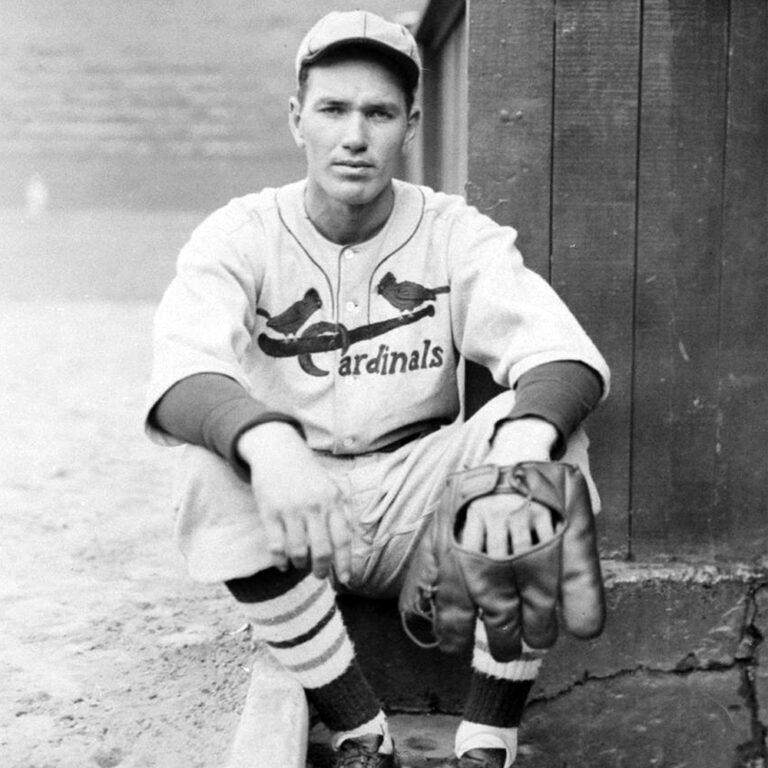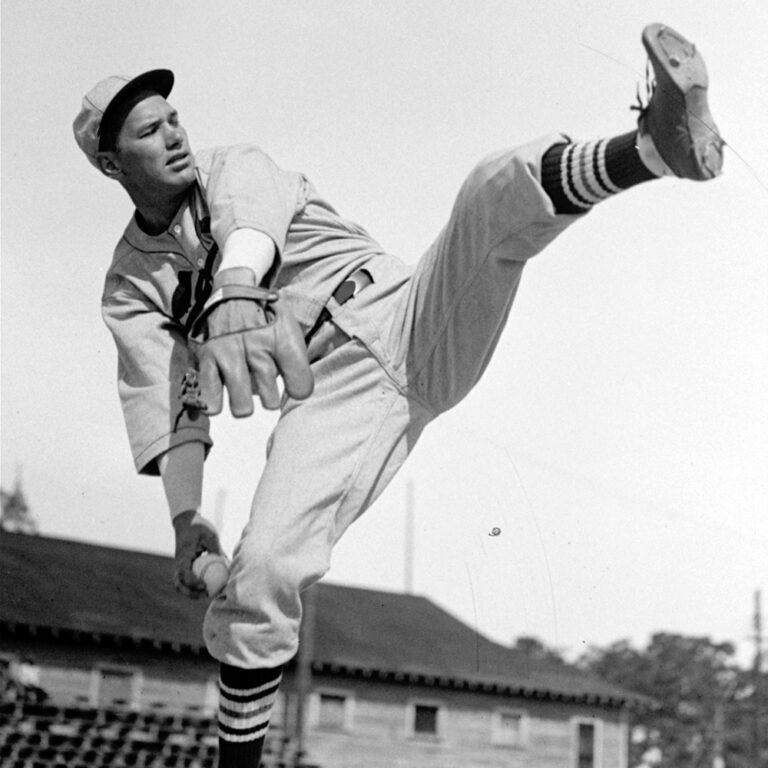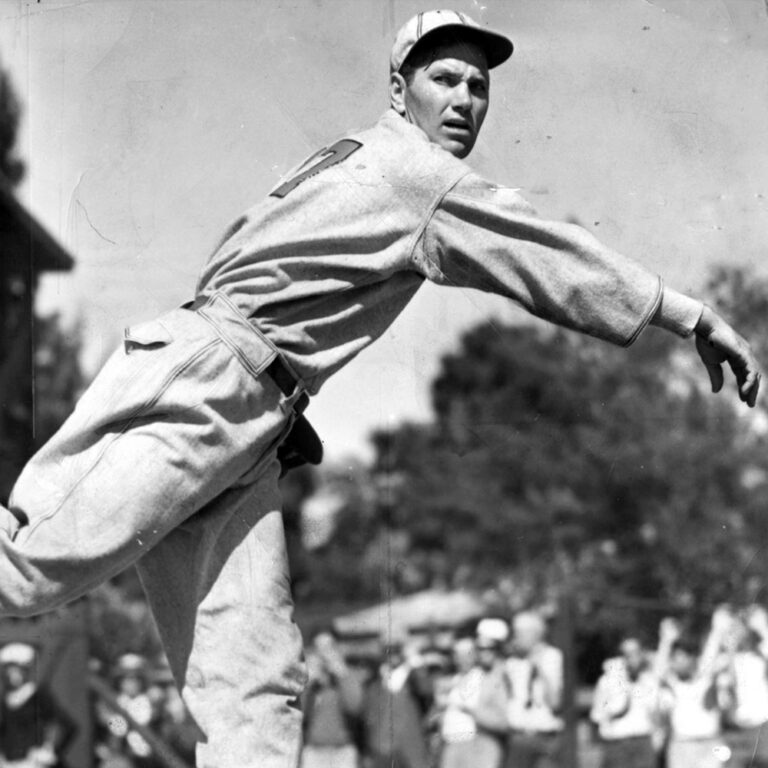 Dizzy Dean, born January 16, 1910, was an American baseball player, who pitched for the St. Louis Cardinals, Chicago Cubs, and St. Louis Browns. Years later, he is still the last national league pitcher to win 30 games in one season. Dean was inducted into the Baseball Hall of Fame in 1953 and passed away in 1974.
Dizzy Dean left lasting marks on popular culture. The colorful Hall of Fame pitcher with the fabled St. Louis Cardinals "Gas House Gang" became a popular sportscaster who mangled the English language to the delight of fans, if not uptight educators! 
Daffy and Dizzy Dean put together a squad, too, and played mostly against Negro League teams that flourished before Jackie Robinson integrated the sport. There were many games pitting Dizzy Dean against Satchel Paige. We don't have records as to which held the winning record, only that Paige was often called "the black Dizzy Dean," and that each man professed great respect for the other's abilities as a pitcher.
Interested in continuing the legacy of Dizzy Dean ?
Reach out to us today to learn about how CMG can help you.