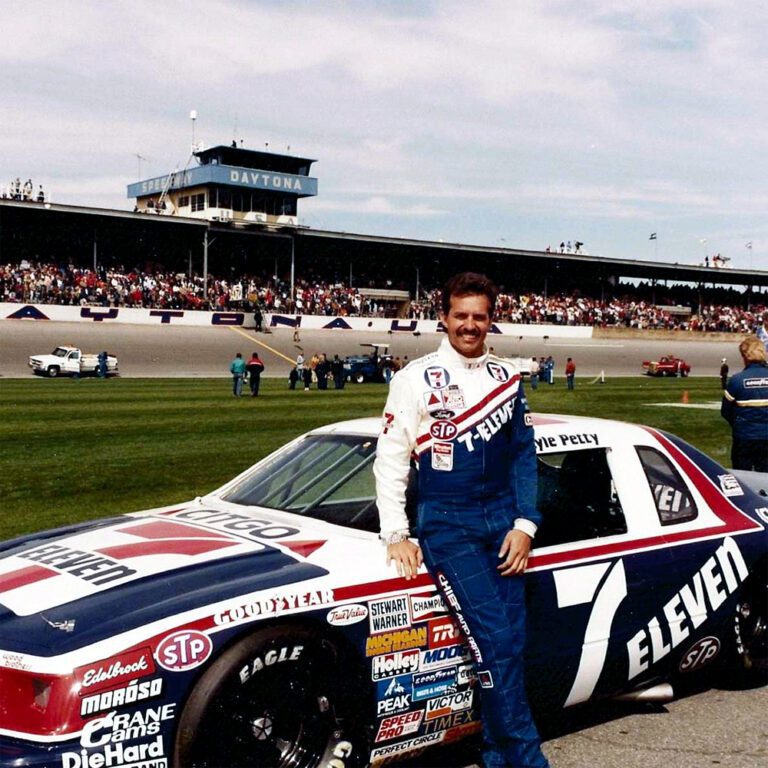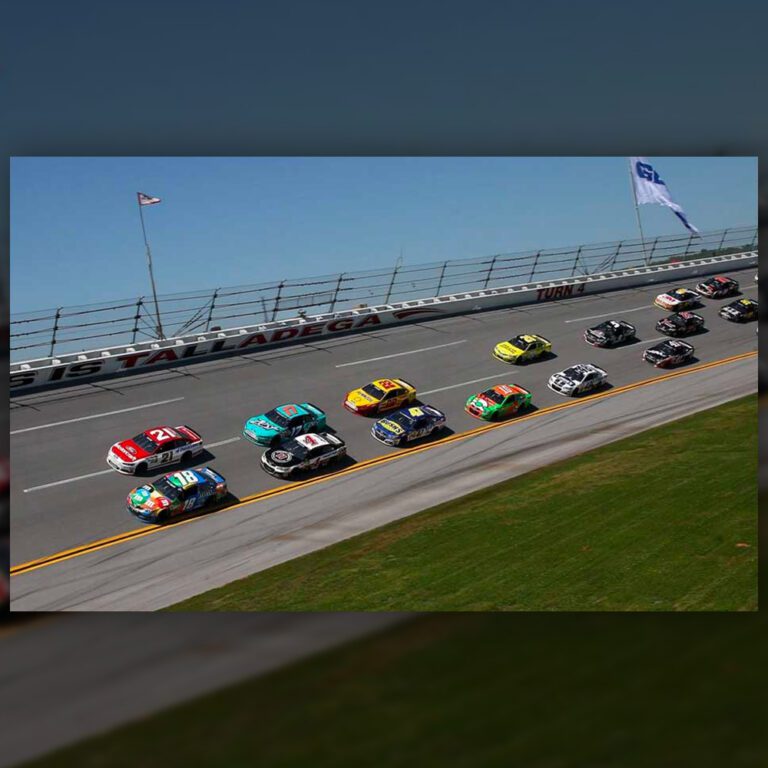 With the majority of his work capturing more than 28 years of NASCAR history, Chobat quickly became one of motorsports' most well-known and well-respected photographers. His on-track photography offered fans an inside look at the high-speed racing done by Earnhardt, Elliot, Gordon, Stewart, Petty, and more.
Interested in continuing the legacy of David Chobat ?
Reach out to us today to learn about how CMG can help you.