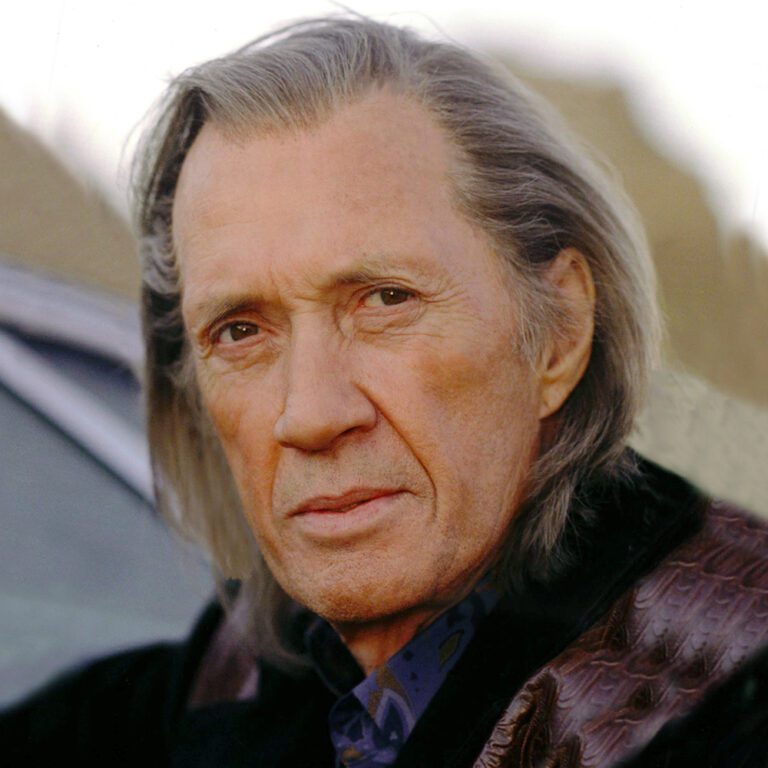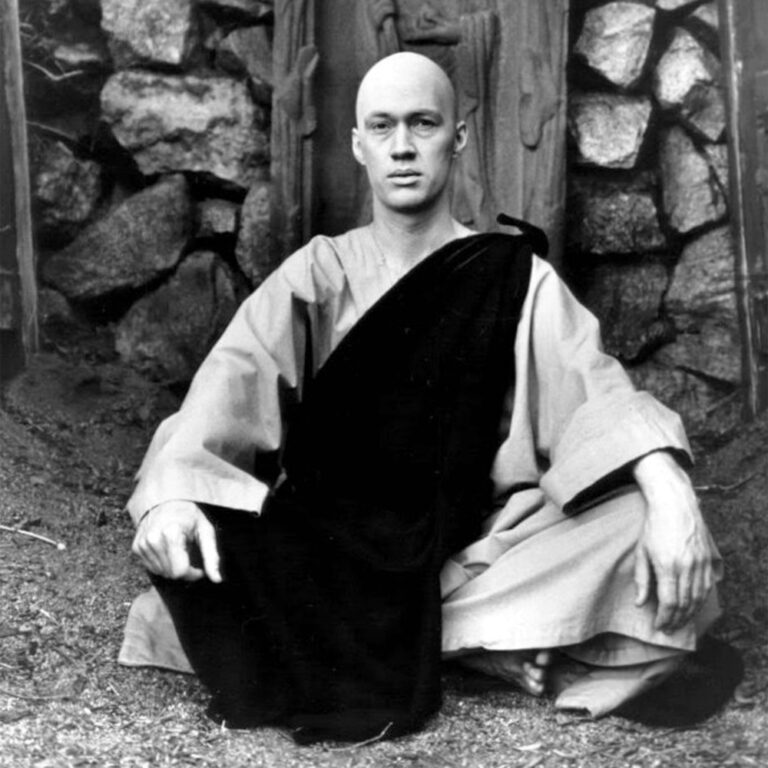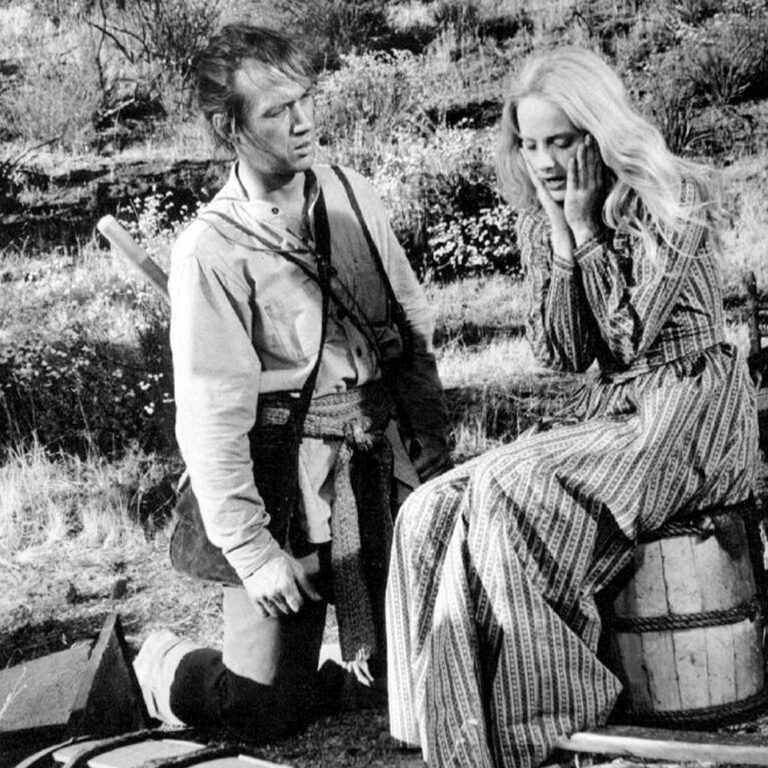 Born December 8, 1936, David Carradine was an American actor and martial artist. He is perhaps best known for his role the vintage television series, Kung Fu, as well as Bill in the Kill Bill Films. Carradine's career lasted 60 years across more than 100 films.
Interested in continuing the legacy of David Carradine?
Reach out to us today to learn about how CMG can help you.