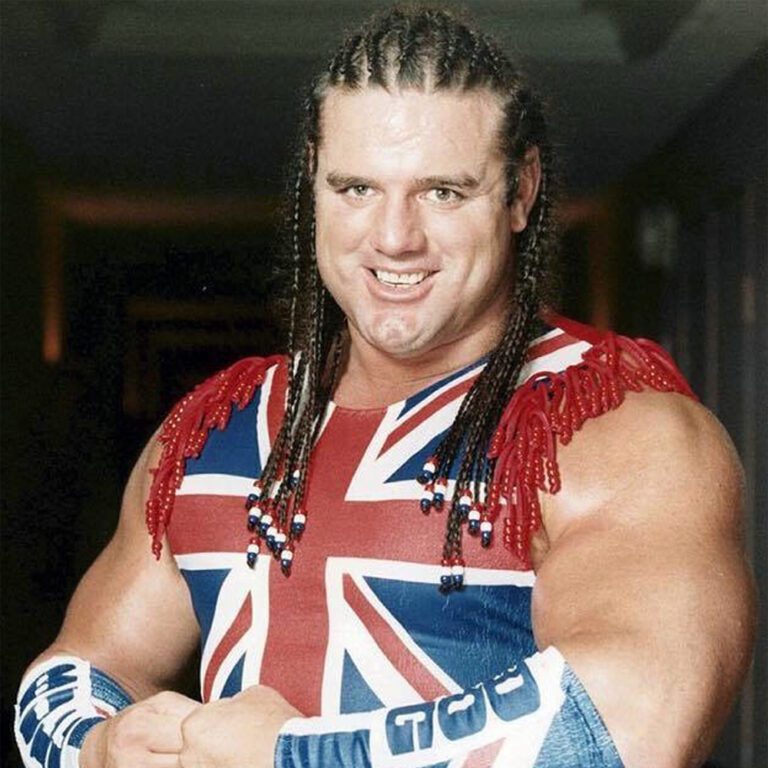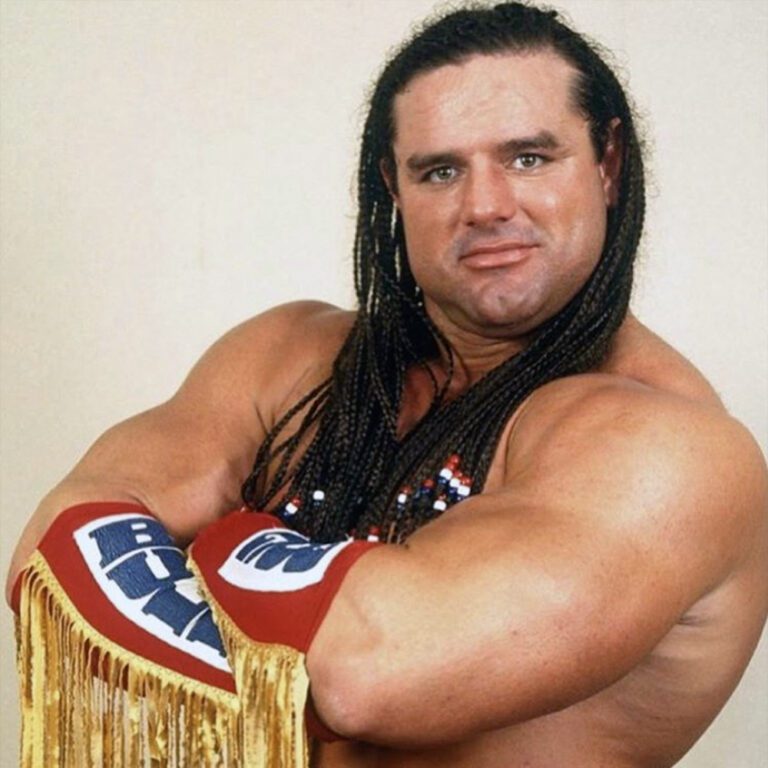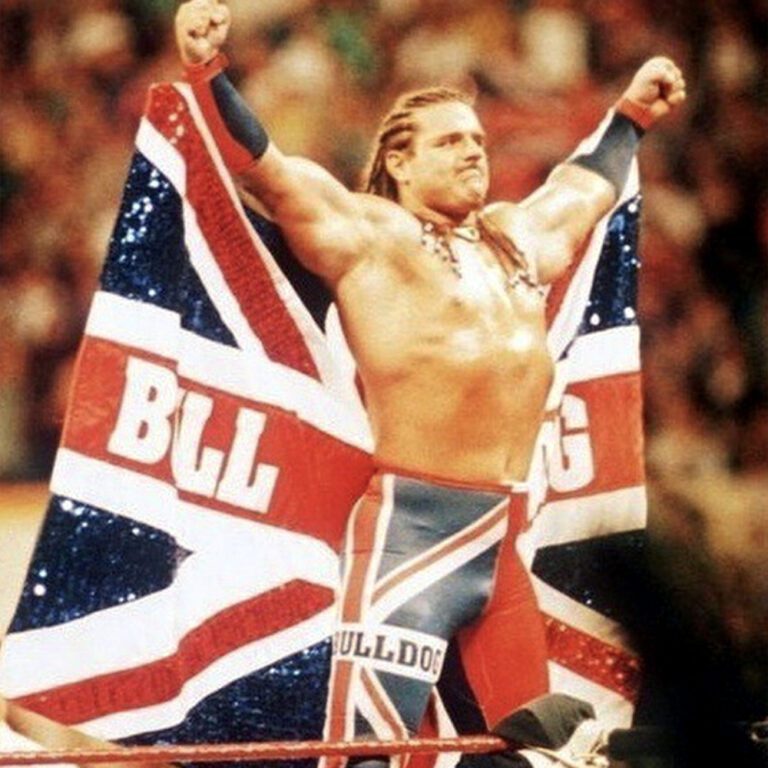 David Smith was a British professional wrestler. Born in Golborne, Lancashire, Smith is best known for his appearances in the United States with the World Wrestling Federation under the ring names Davey Boy Smith and The British Bulldog.
2020 – Inducted into the WWE Hall of Fame
1992 – Awarded the Pro Wrestling Illustrated Match of the Year
1997 – Won both the WWF European Championship tournament and the WWF World Tag Team Championship Tournament
2x WWF European Champion
2x WWF Tag Team Champion
Interested in continuing the legacy of Davey Boy Smith?
Reach out to us today to learn about how CMG can help you.