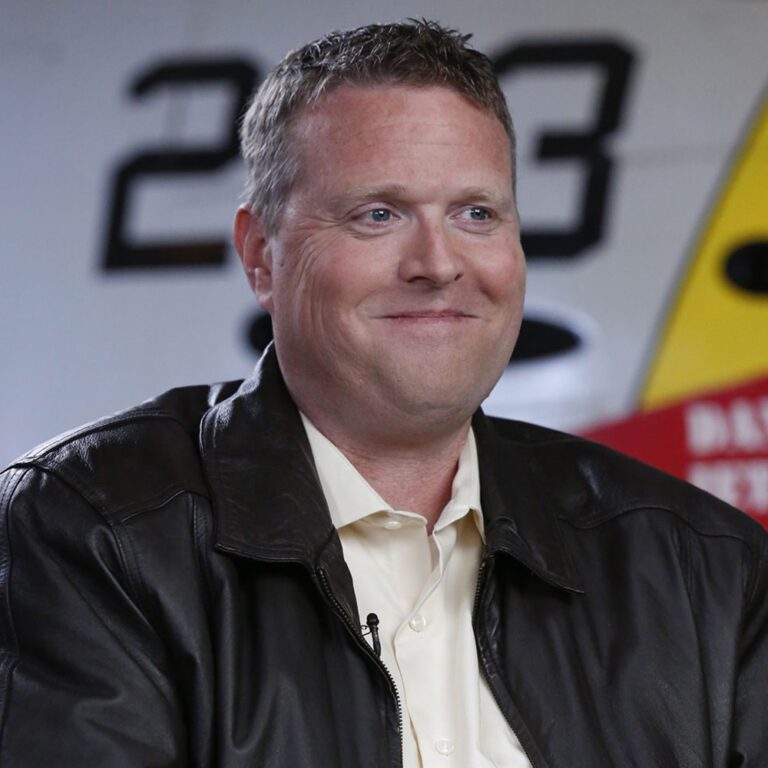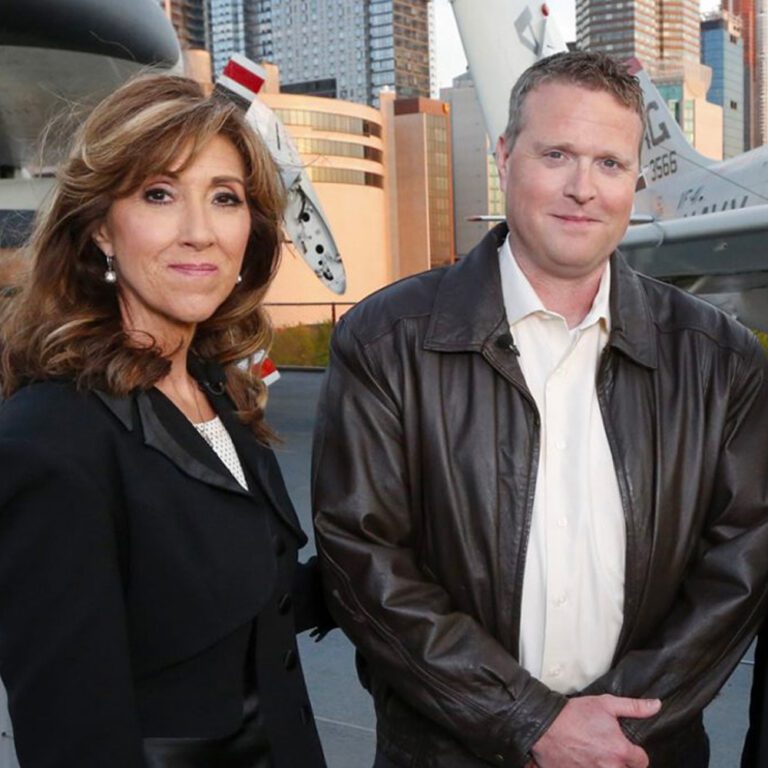 Born and raised in Clear Lake and graduated in 1992. Darren Ellisor has been flying for 25 years starting at the air force academy in Colorado for 4 years, 10 years in the Air Force,  and Southwest for 11 years. Darren lives in League City, Texas. He has flown over 10,000 hours.
Interested in continuing the legacy of Darren Ellisor?
Reach out to us today to learn about how CMG can help you.