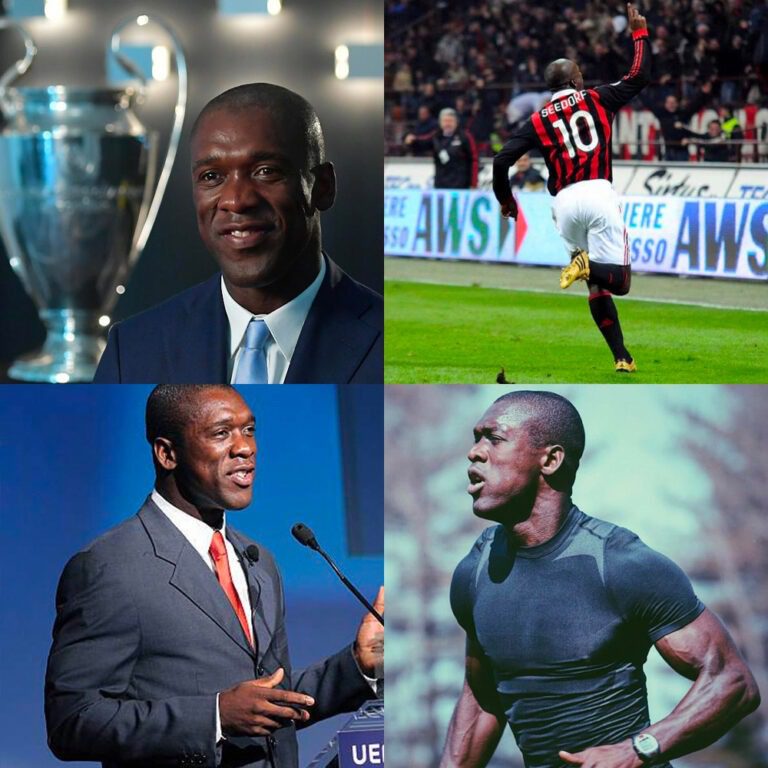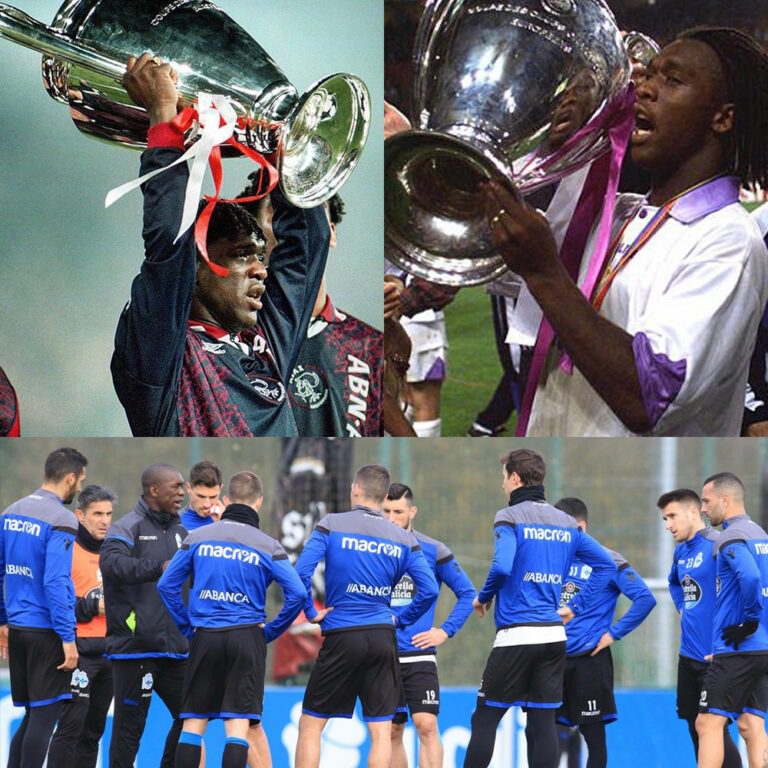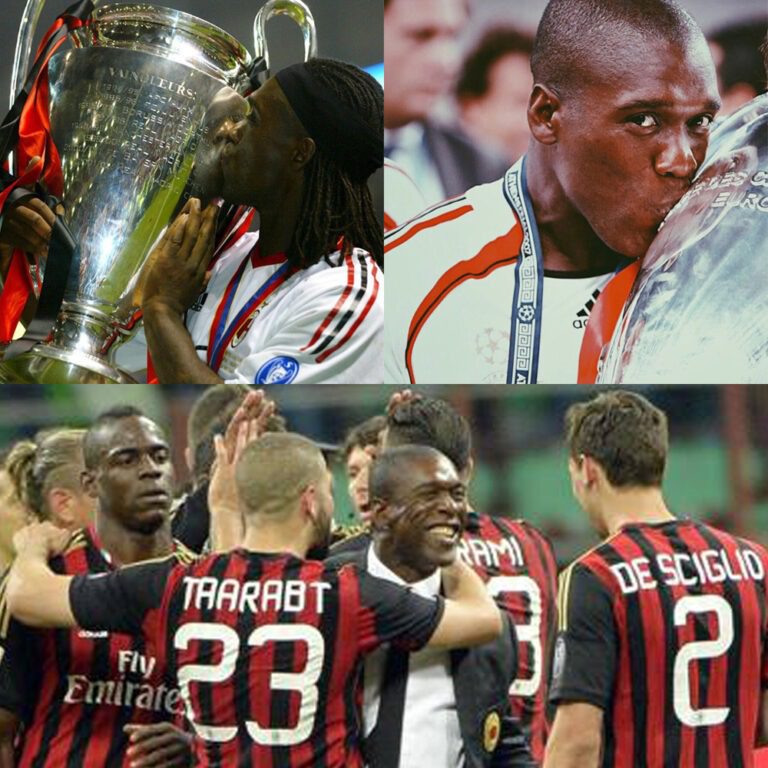 Clarence Seedorf is an international football legend and the most winning player in Dutch history. During his incredible career, Clarence Seedorf became the only player to have won the UEFA Champions League four times with three different clubs and was named the Best Midfielder of the Champions League in 2007. He started his coaching career in 2014 after more than 1000 games played during his 23 year career lifting trophies everywhere. Besides his records on the pitch, what makes Clarence Seedorf unique is who he is as a person. Among other things, he is an entrepreneur, was named by Nelson Mandela as one of the five Legacy Champions to spread his message worldwide, is a UEFA Global Ambassador for Diversity and Change, is an excellent communicator, and is committed to promoting a healthy lifestyle and education through sports among kids.
6 languages fluent in
1 Degree Honoris Causae in Humanities
3 chivalry decorations (for special merits for society)
16 years old: the youngest debutant in Ajax history
2004 included in the FIFA 100, the list of the greatest living footballers
Interested in continuing the legacy of Clarence Seedorf?
Reach out to us today to learn about how CMG can help you.