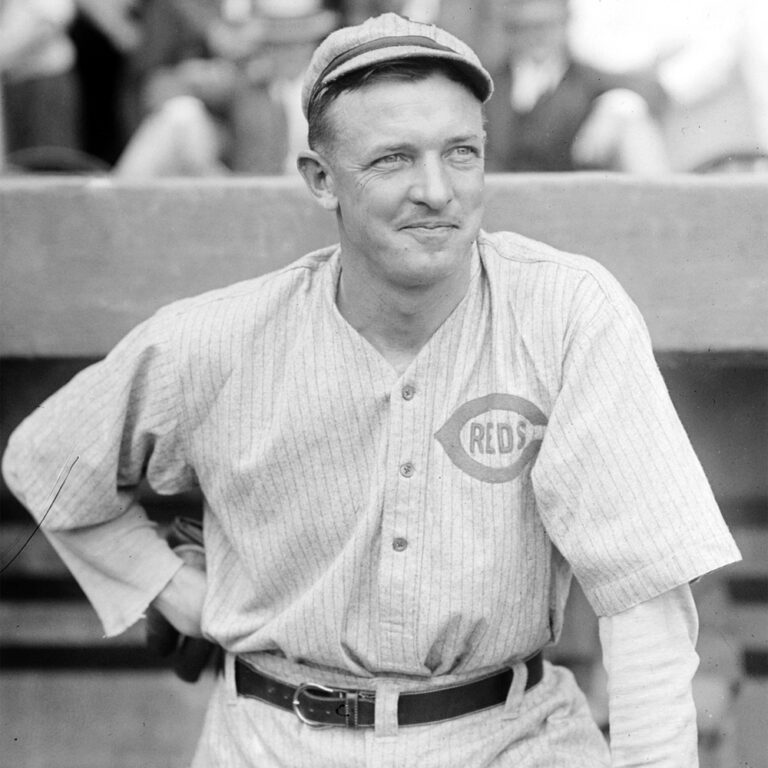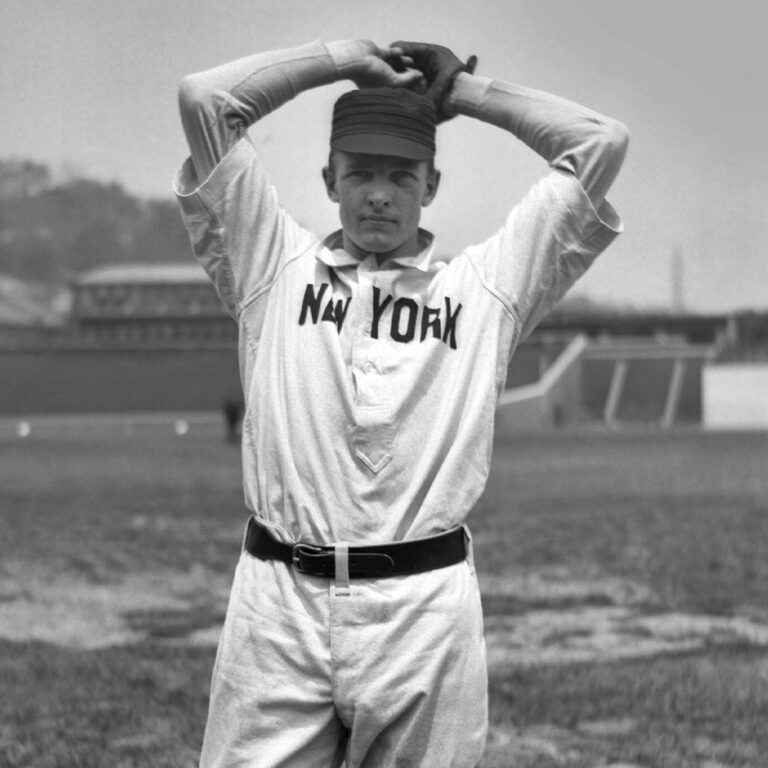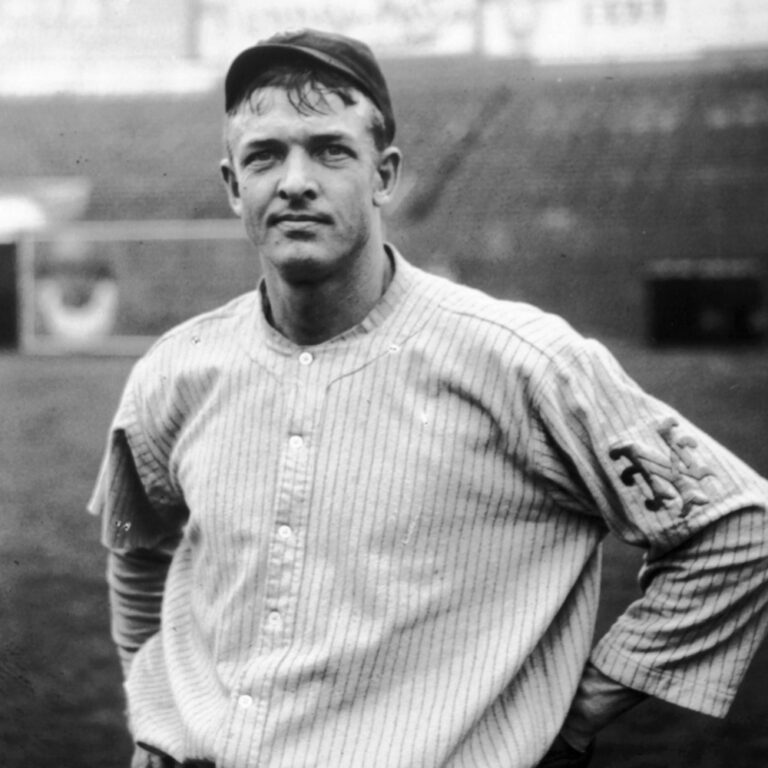 Christy Mathewson, an American Major League baseball player, was born on August 12, 1880 in Factoryville, Pennsylvania. While he is remembered for playing for the New York Giants, he is also heralded as one of the most dominant pitchers in baseball history.
5 time NL ERA leader
4 time NL wins leader
2 time World Series champion
5 time NL strikeout leader
2 time Triple Crown
Interested in continuing the legacy of Christy Mathewson?
Reach out to us today to learn about how CMG can help you.