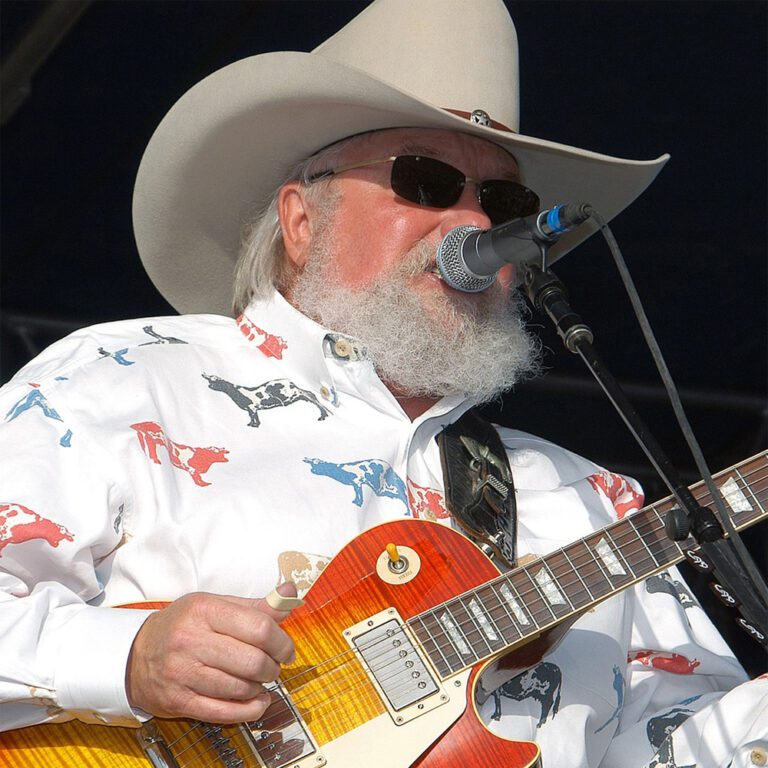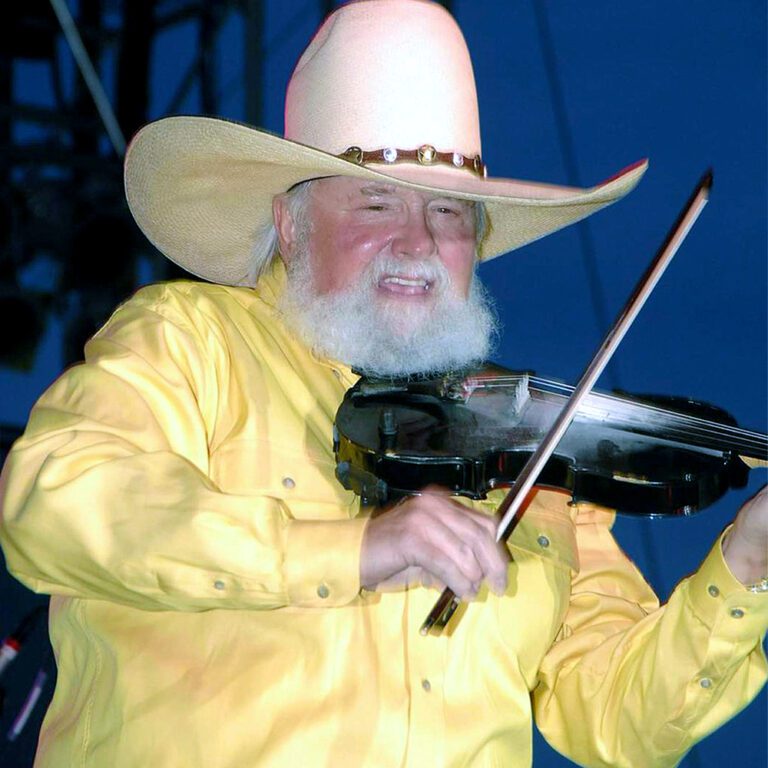 Charles Edward Daniels was an American singer, songwriter and multi-instrumentalist. Daniels' music encompassed multiple genres in a career spanning five decades, including southern rock, country rock, country, bluegrass, blues and gospel.
Interested in continuing the legacy of Charlie Daniels?
Reach out to us today to learn about how CMG can help you.