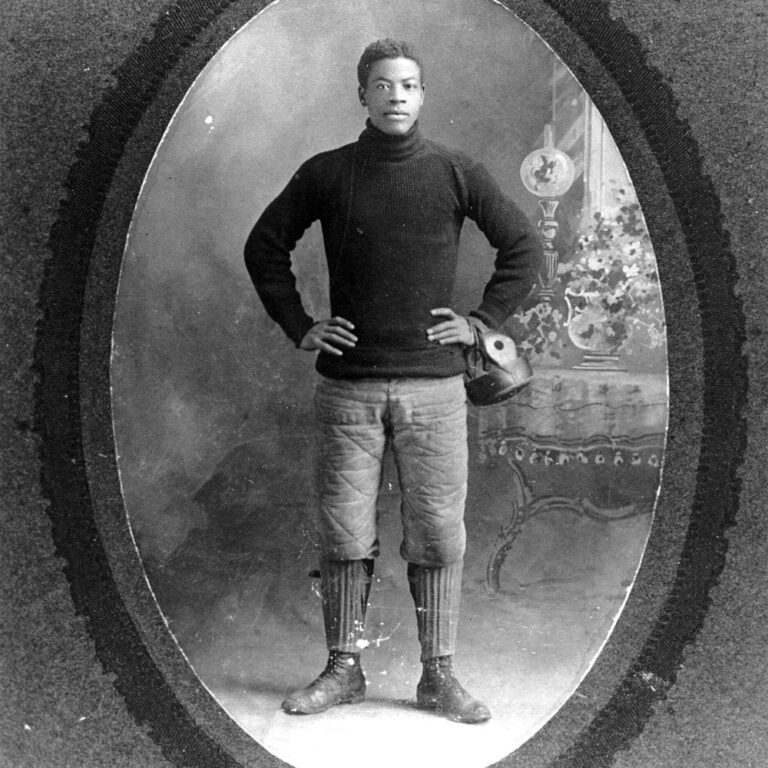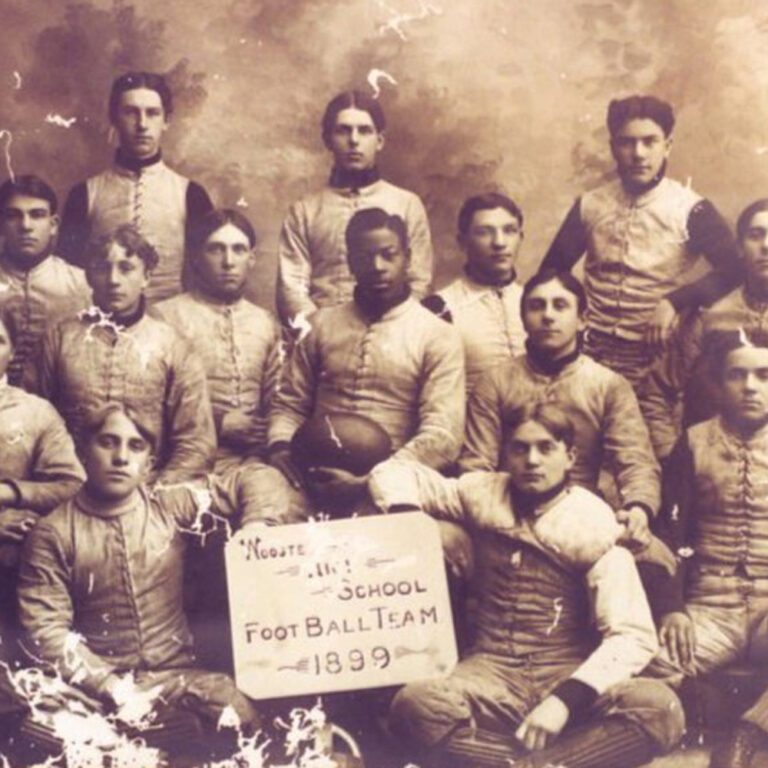 Charles W. Follis was the first Black professional American football player. He played for the Shelby Blues of the "Ohio League" from 1902 through the 1906 season. On September 16, 1904, Follis signed a contract with Shelby, making him the first Black man contracted to play professional football on an integrated team. He was also the first Black catcher to move from college baseball into the Negro leagues.
Interested in continuing the legacy of Charles Follis?
Reach out to us today to learn about how CMG can help you.