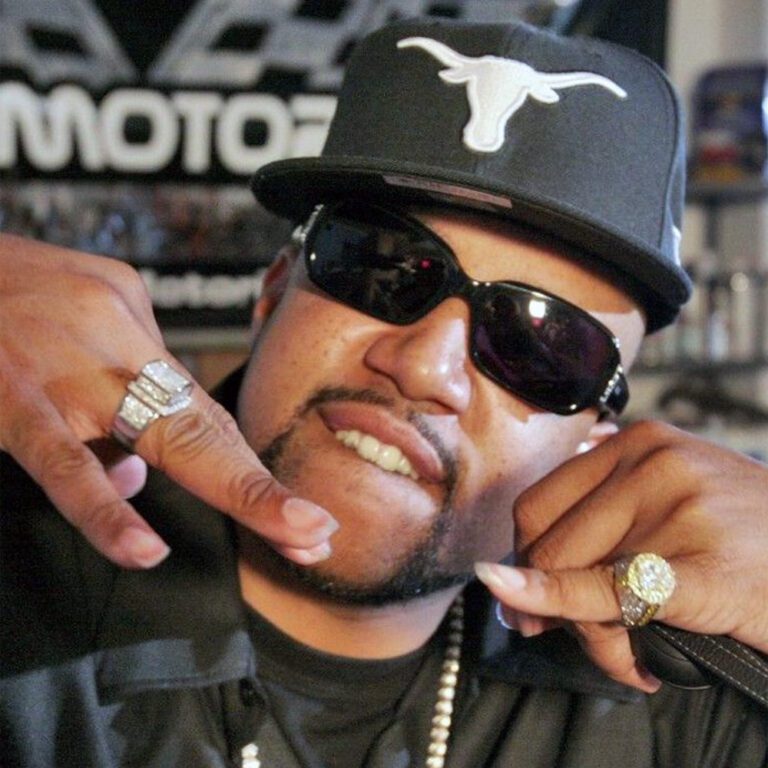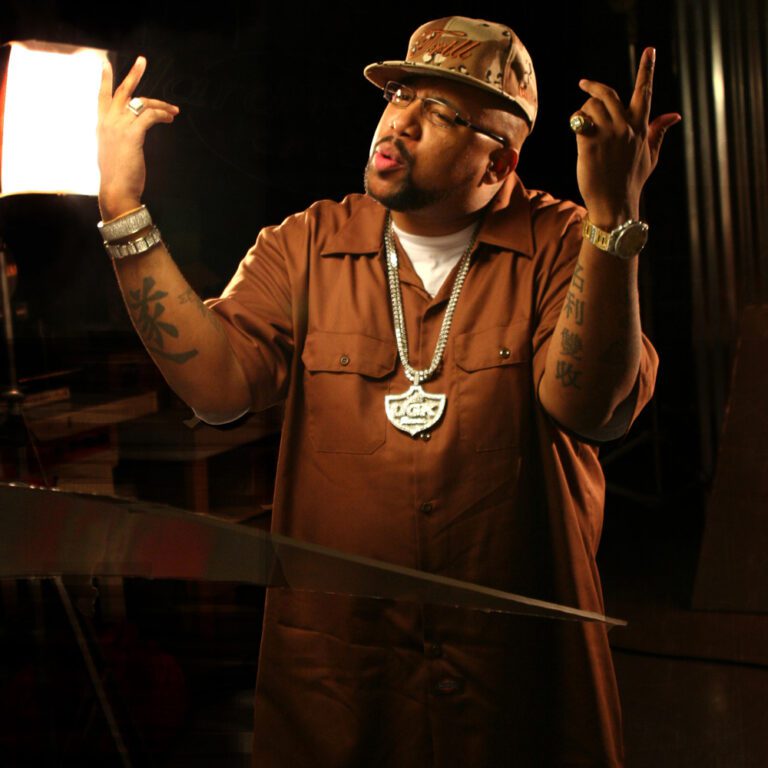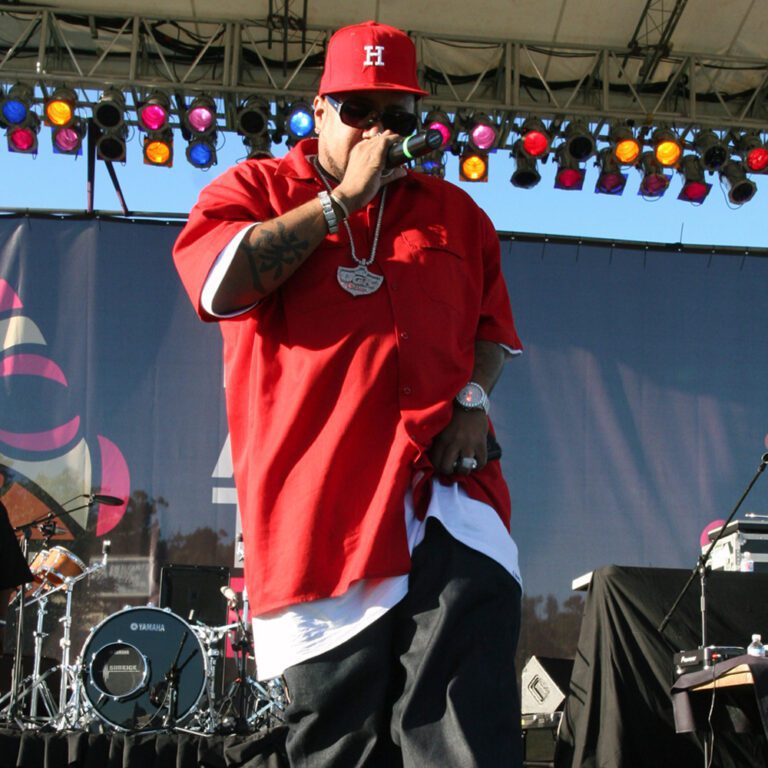 About Chad "Pimp C" Butler
Pimp C, born December 29, 1973, was an American rapper. Most famous for founding Underground Kingz, he worked with Bun B throughout the collaboration and produced five full-length albums. Pimp C passed away at the age of 42 on December 4, 2007.
Interested in continuing the legacy of Chad "Pimp C" Butler ?
Reach out to us today to learn about how CMG can help you.