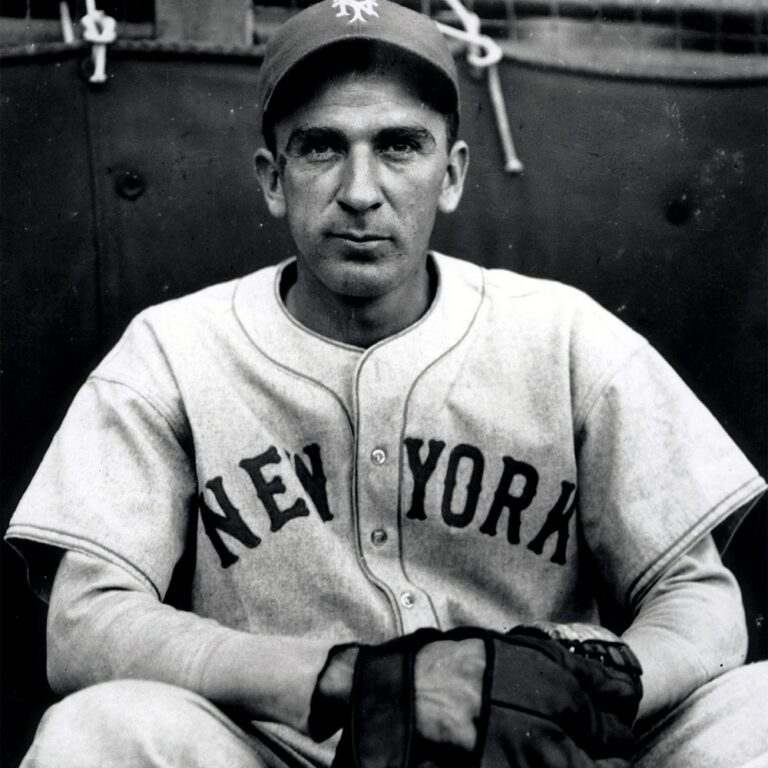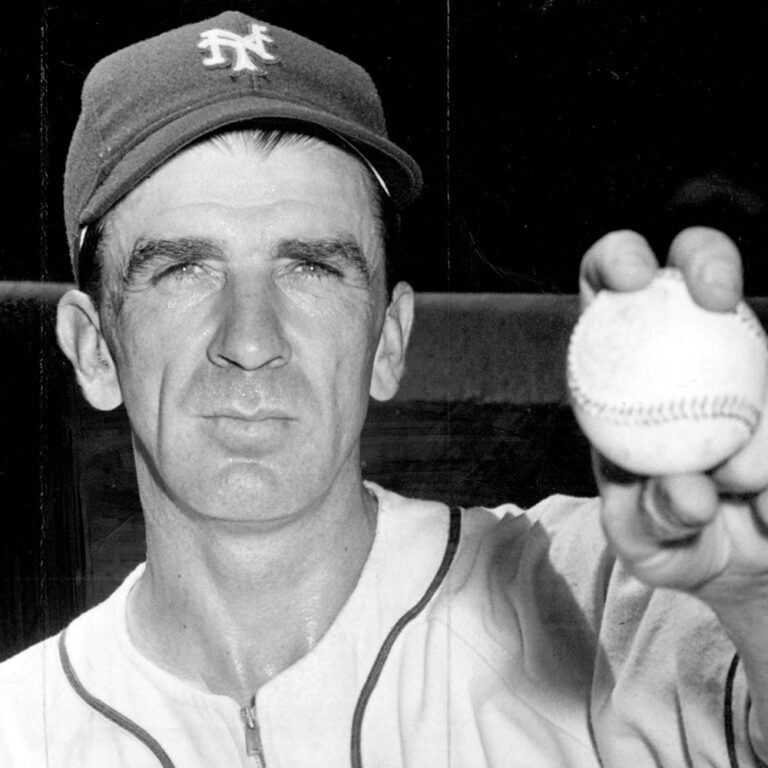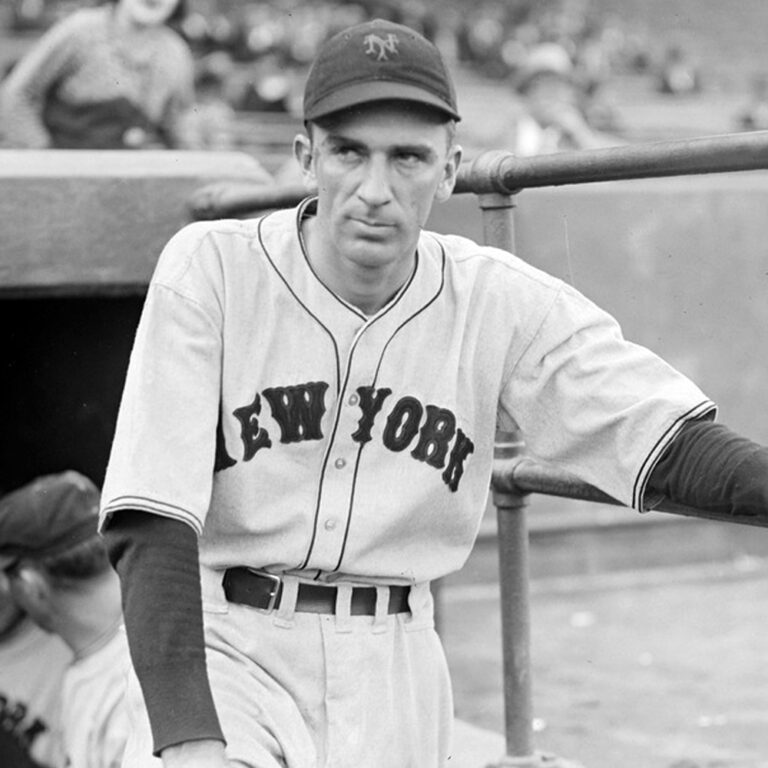 Born June 22, 1903, Carl Hubbell was an American baseball player, best known for his time playing with the Giants. Over the course of his career, he won numerous awards and participated in many notable games. His crowning achievement, however, was during the 1934 All-Star game, where he struck out five hitters in a row.
Interested in continuing the legacy of Carl Hubbell ?
Reach out to us today to learn about how CMG can help you.