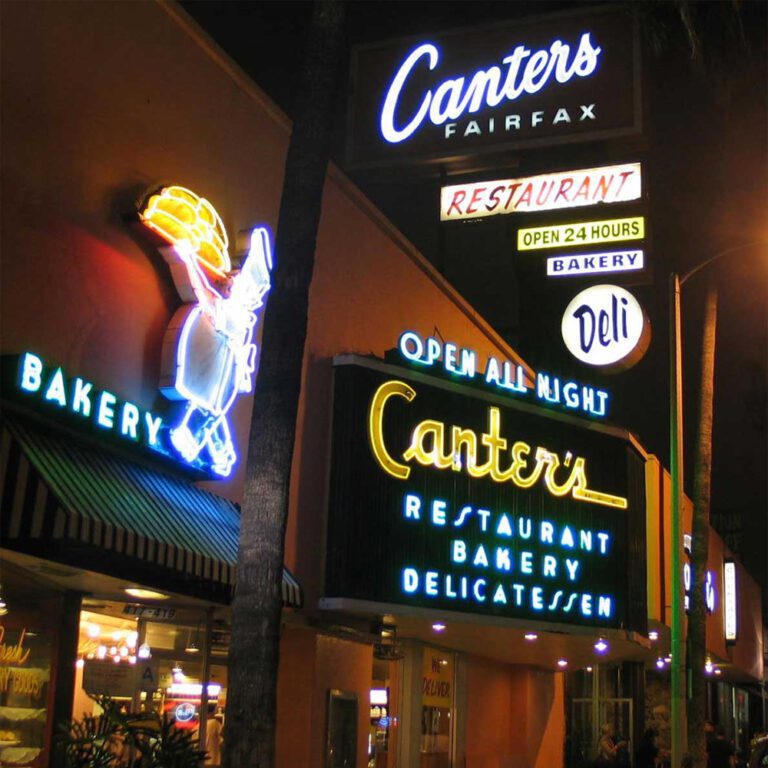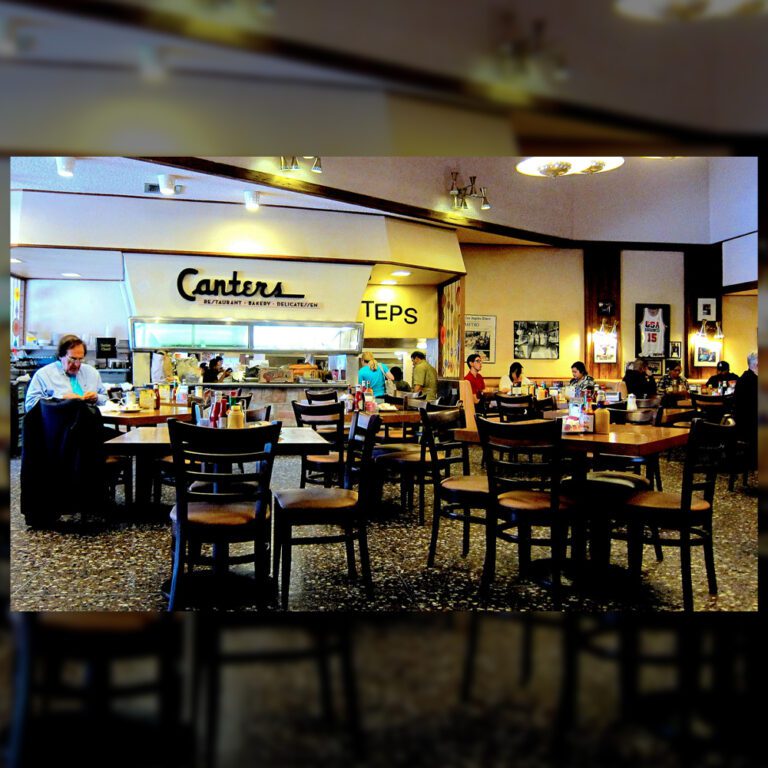 Since 1931, Canter's has been serving up LA's finest deli cuisine. Voted the best pastrami by the LA Times and LA Weekly, Canter's prides itself on delivering the amazing experience that has kept its clientele returning over-and-over again for decades.
Interested in continuing the legacy of Canter's Deli?
Reach out to us today to learn about how CMG can help you.