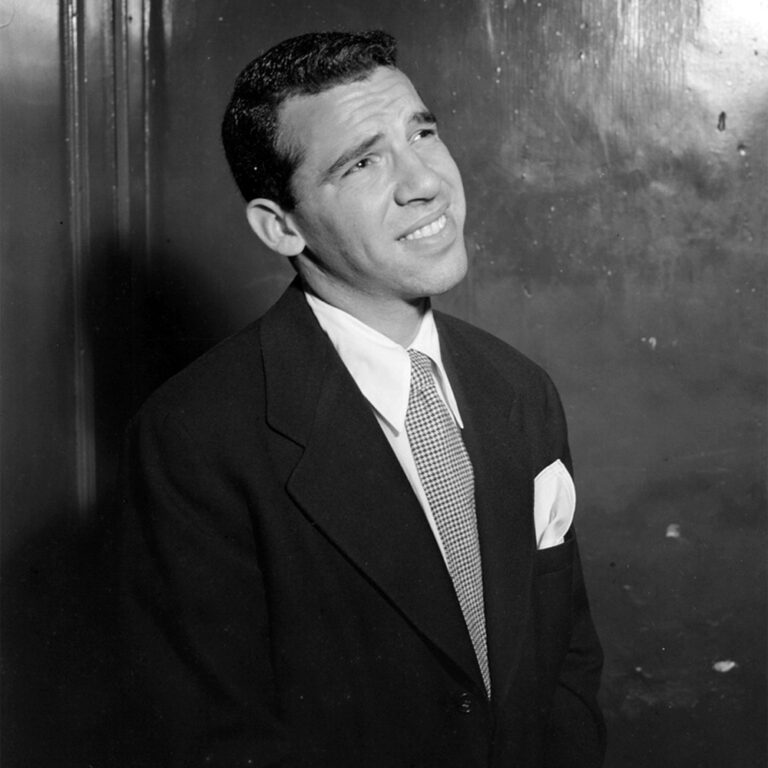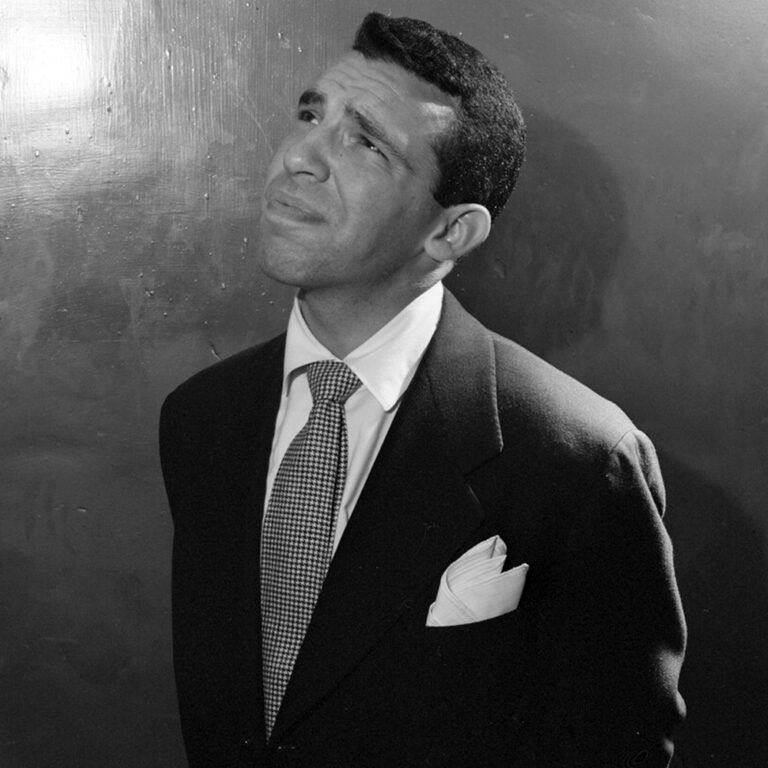 Born September 30, 1917, Buddy Rich was an American jazz drummer. Years after his death, he is still regarded as one of the best drummers ever, regardless of genre of music, and serves as an influences to countless musicians. One of most endearing qualities was being able to quickly and efficiently memorize his drum parts.
Interested in continuing the legacy of Buddy Rich ?
Reach out to us today to learn about how CMG can help you.