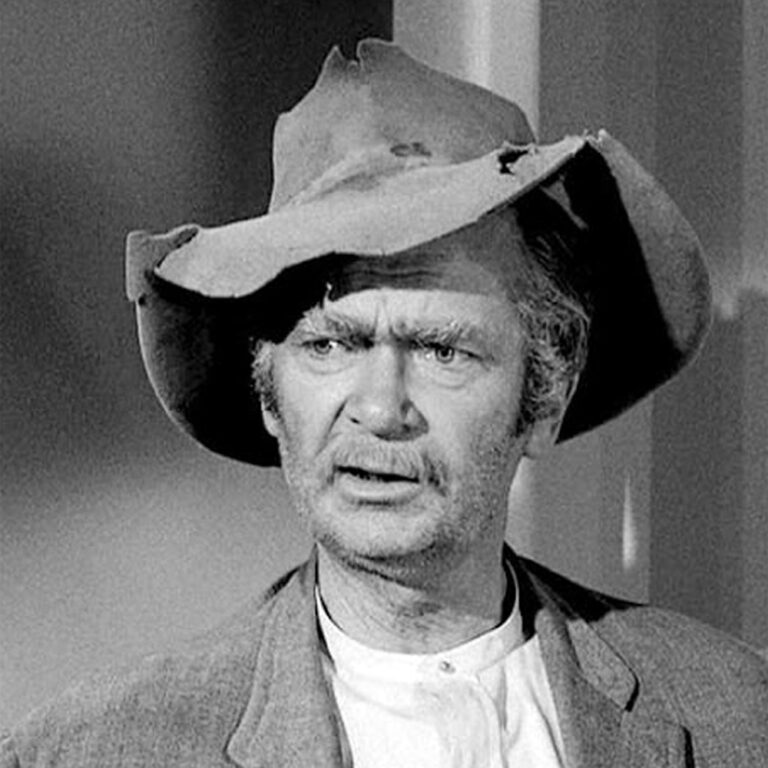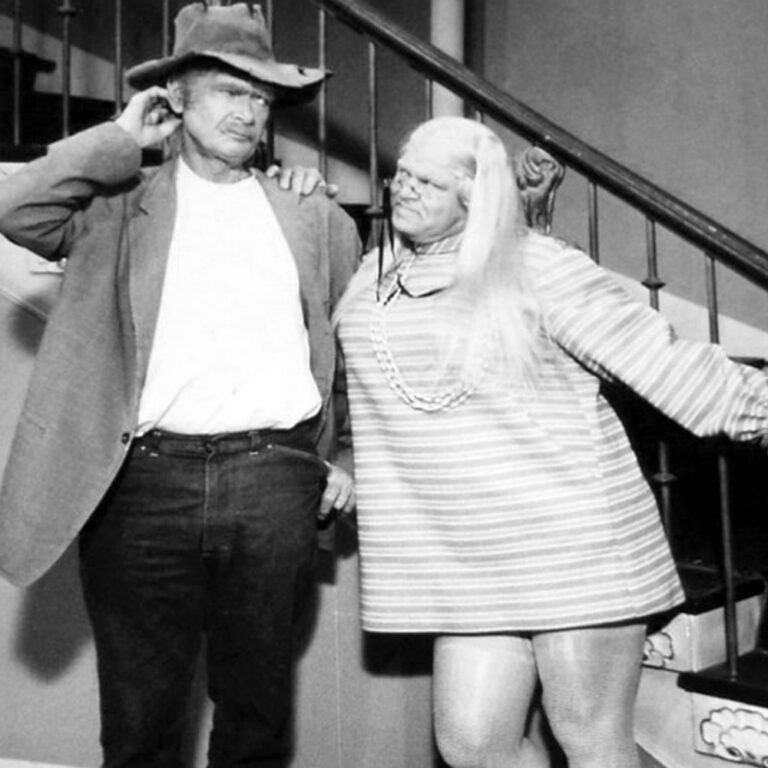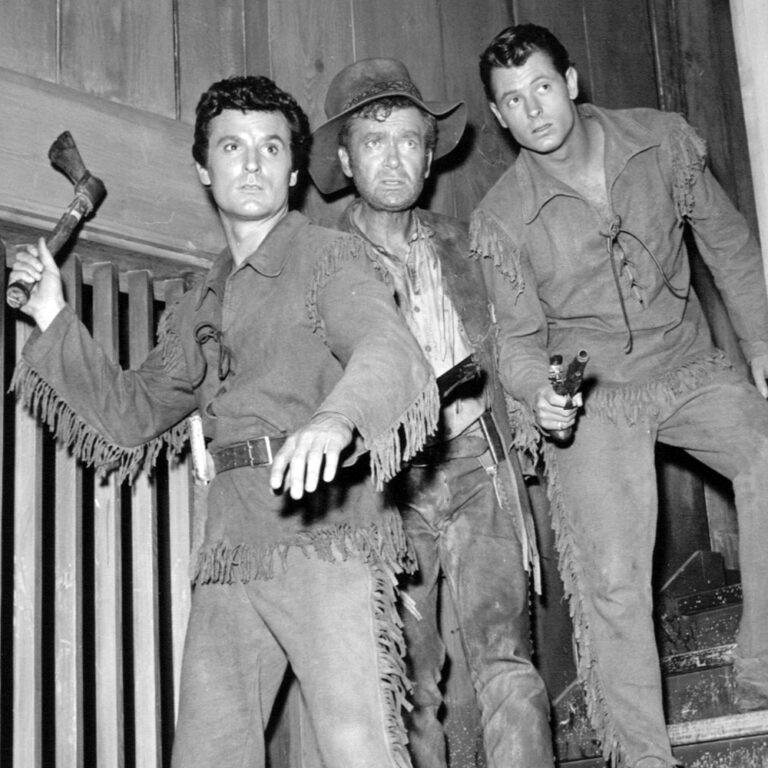 Buddy Ebsen, born April 2, 1908, was an American singer, dancer, author, film, television, and actor, whose career spanned seven decades. In 1935, he transitioned from dancing to acting, working on films such as Broadway Melody of 1936 (1935), They Met in Argentina (1941), and Sing Your Worries Away (1942). He most well-known role, however, was on the TV series, The Beverly Hillbillies. Ebsen passed away on July 6, 2003 at the age of 95.
Interested in continuing the legacy of Buddy Ebsen ?
Reach out to us today to learn about how CMG can help you.