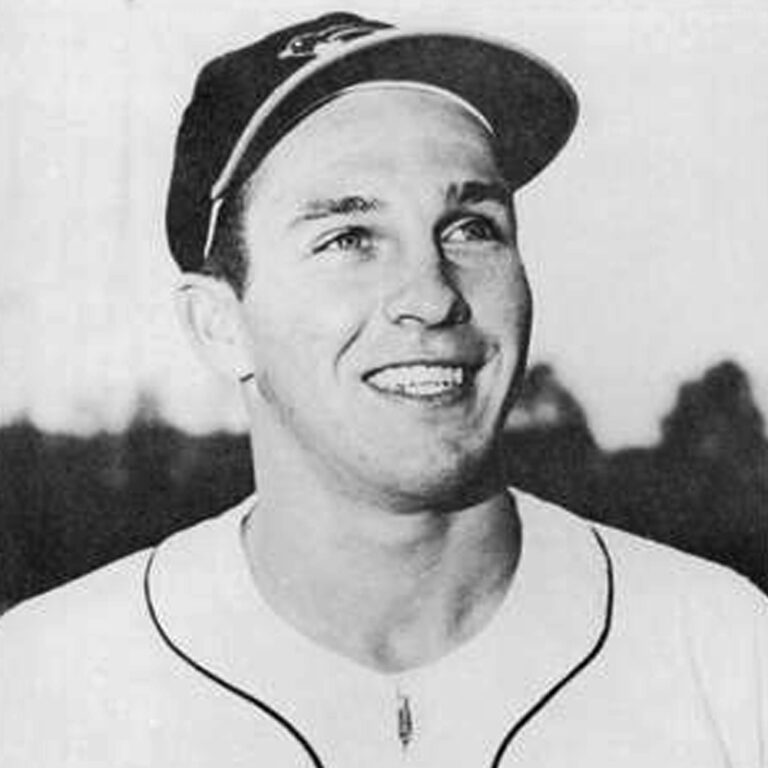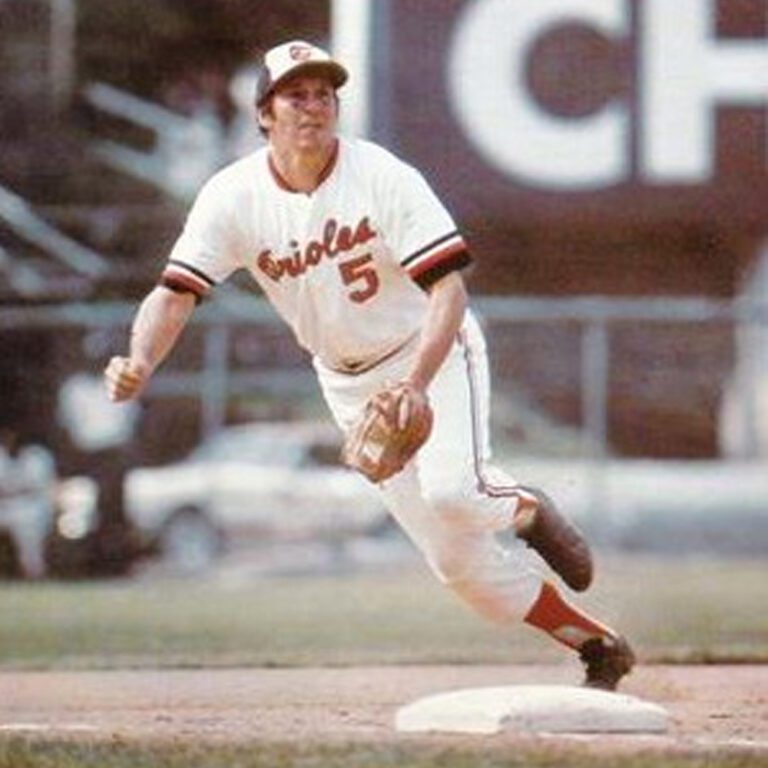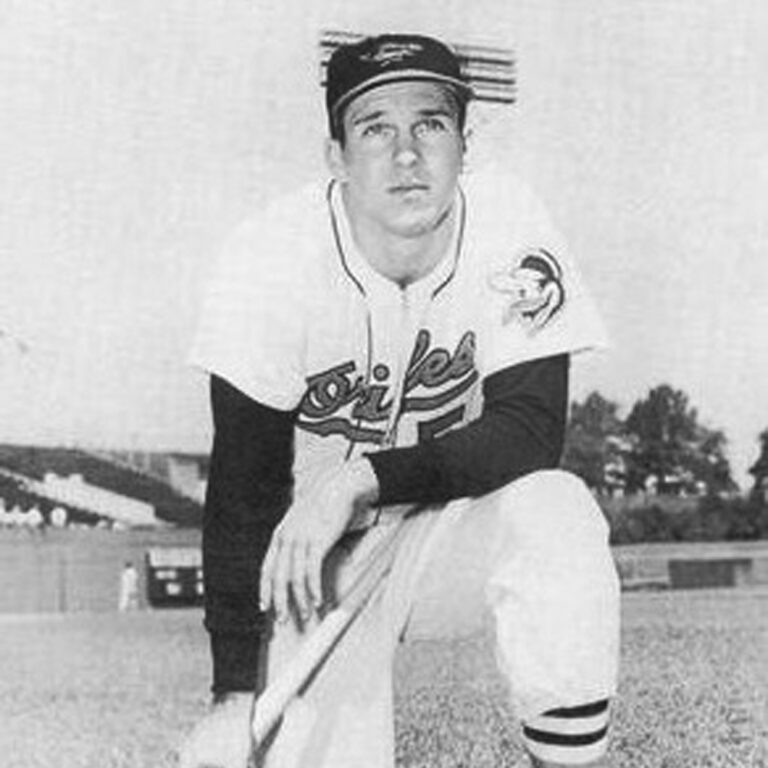 Brooks Calbert Robinson Jr. (born May 18, 1937) is a former third baseman in Major League Baseball who played his entire career for the Baltimore Orioles from 1955 to 1977. Nicknamed "the Human Vacuum Cleaner" or "Mr. Hoover", he is generally considered to have been the greatest defensive third baseman in major league history. A 15-time All-Star, he won 16 consecutive Gold Glove Awards, setting a record later tied by Jim Kaat and broken by Greg Maddux. His 2,870 career games at third base not only exceeded the closest player by nearly 700 games when he retired, but also remain the most games by any player in major league history at a single position. His 23 seasons spent with a single team set a major league record since matched only by Carl Yastrzemski.
Brooks Robinson was known for his excellent defensive skills at third base, and was often called "The Human Vacuum Cleaner" for his ability to field ground balls with ease.
Robinson was selected to the All-Star team 18 times during his career, which is the second-highest number of All-Star selections in MLB history.
Robinson won 16 Gold Glove Awards during his career, which is the most in MLB history for a third baseman. This award is given to the best defensive player at each position.
In 1970, Robinson was named the World Series MVP after batting .429 with two home runs and six RBIs in the series against the Cincinnati Reds.
Robinson was inducted into the Baseball Hall of Fame in 1983, his first year of eligibility. He is considered one of the greatest third basemen of all time and his legacy lives on in Baltimore, where he is honored with a statue at Camden Yards.
Interested in continuing the legacy of Brooks Robinson?
Reach out to us today to learn about how CMG can help you.