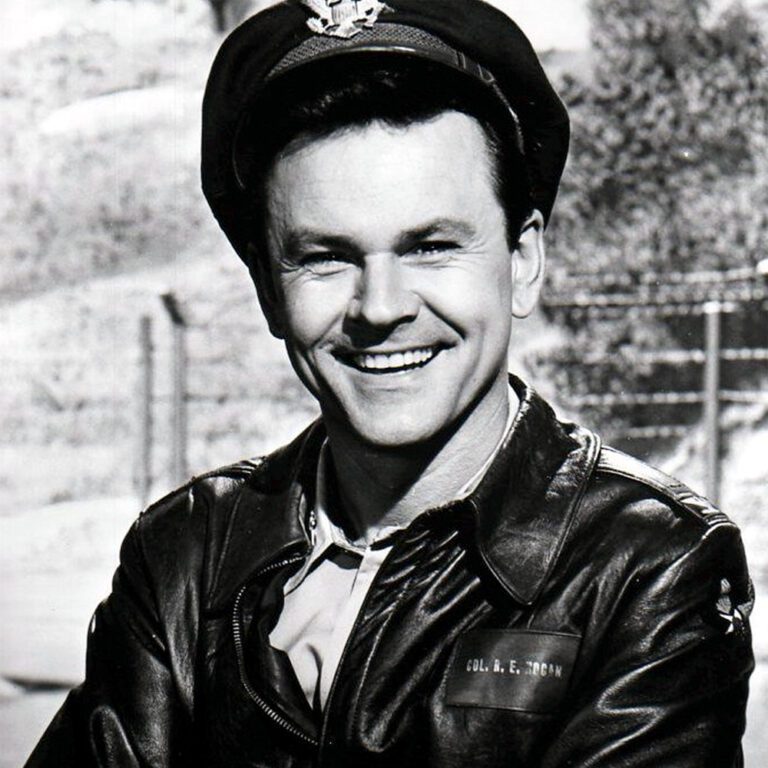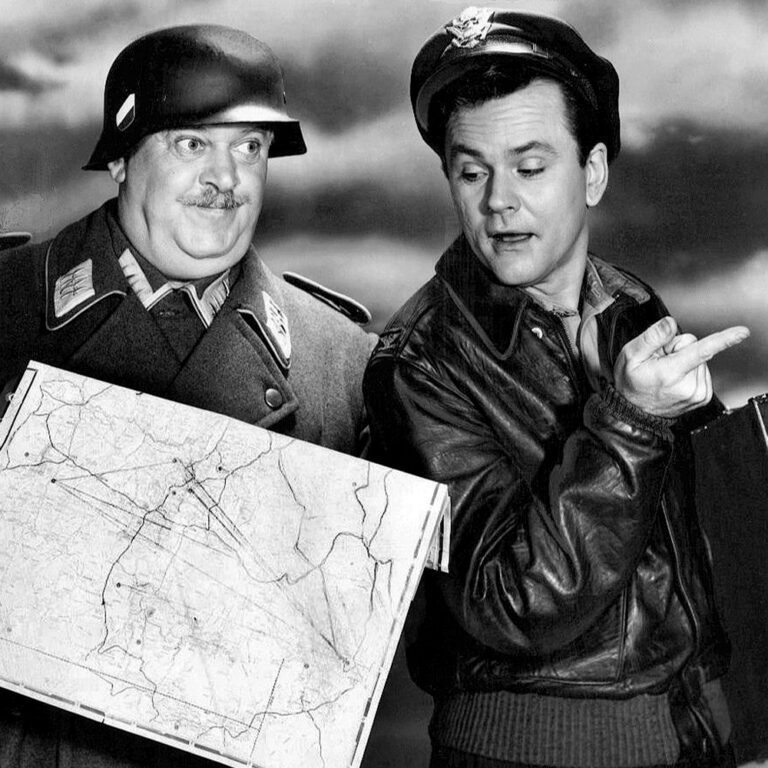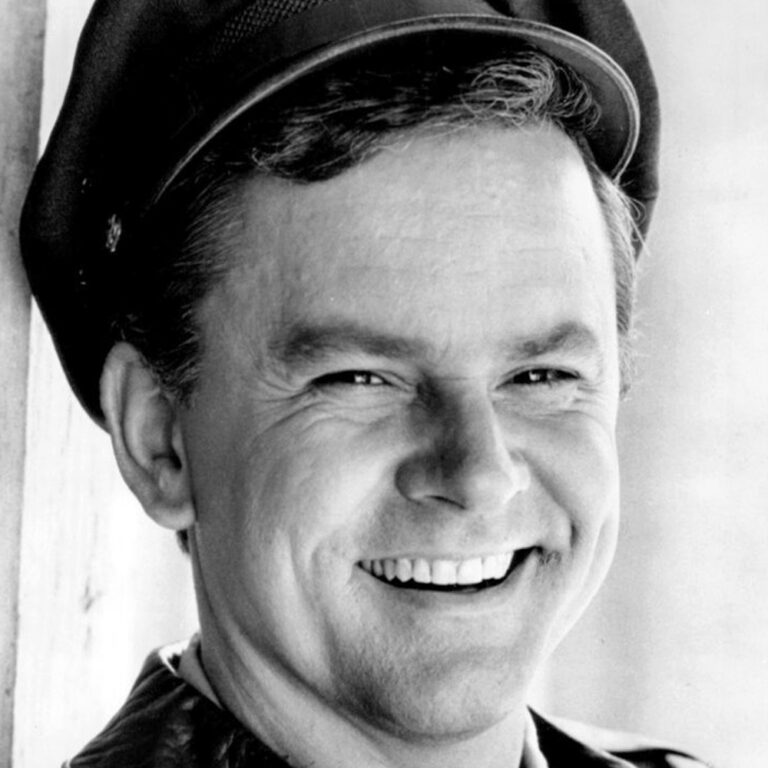 Bob Crane, born on on July 13, 1928 in Waterbury, Connecticut, was an actor and disk jockey. He is best known for his role as Colonel Robert E. Hogan in Hogan's Heroes and was a prominent radio personality before taking on acting. Crane was murdered while on tour for his play Beginner's Luck in June 1978.
Interested in continuing the legacy of Bob Crane ?
Reach out to us today to learn about how CMG can help you.