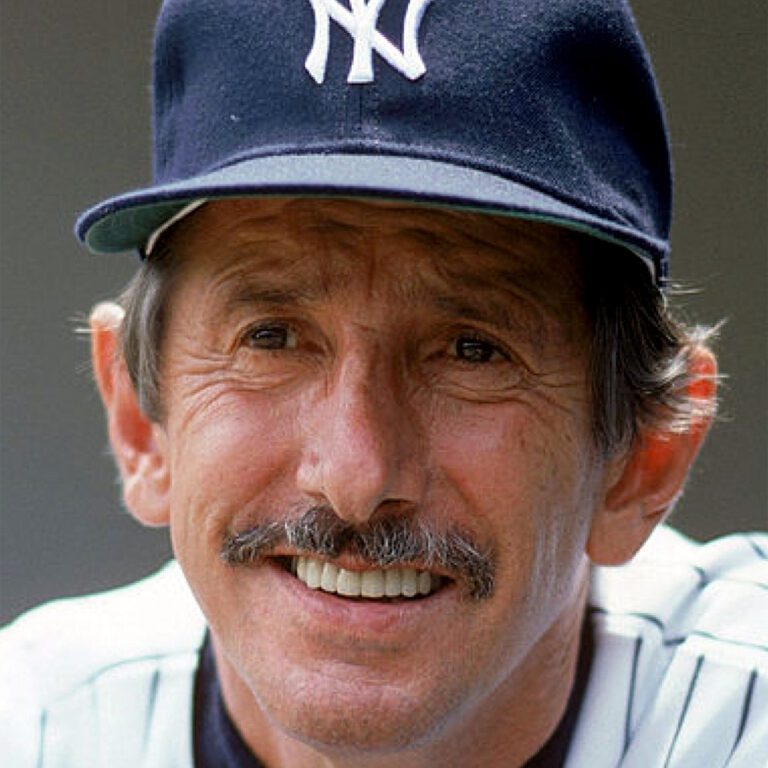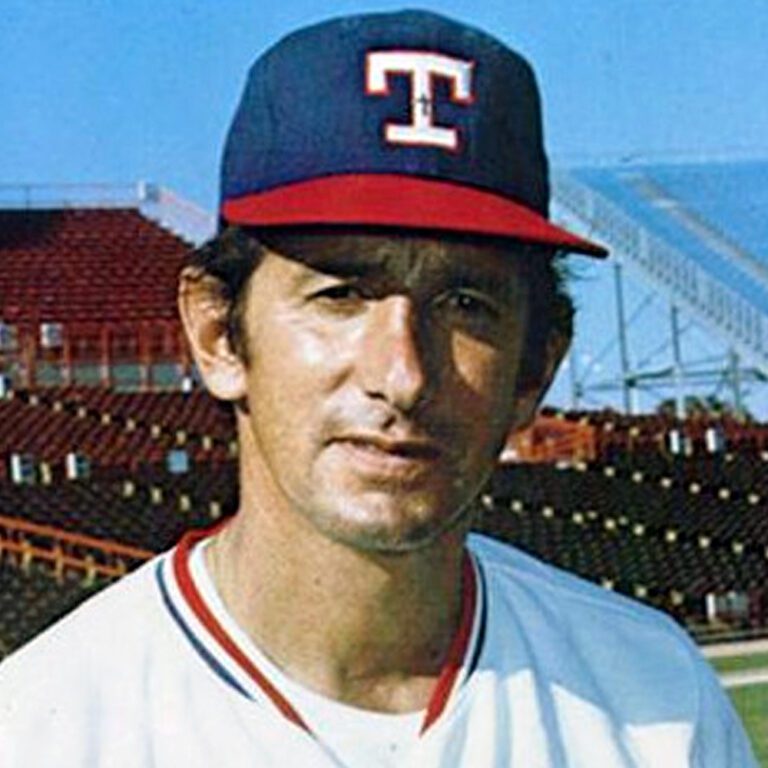 Billy Martin, born on May 16, 1928 in Berkeley, California, was an American professional baseball player and manager. He is best remembered for being the manager of the New York Yankees. Martin died in a truck accident in 1989.
Story told by Hall of Famer Phil Rizzuto of the New York Yankees: "I'll never forget September 6, 1950. I got a letter threatening me, Hank Bauer, Yogi Berra and Johnny Mize. It said if I showed up in uniform against the Red Sox I'd be shot. I turned the letter over to the FBI and told my manager Casey Stengel about it. You know what Casey did? He gave me a different uniform and gave mine to Billy Martin. Can you imagine that! Guess Casey thought it'd be better if Billy got shot."
Interested in continuing the legacy of Billy Martin ?
Reach out to us today to learn about how CMG can help you.