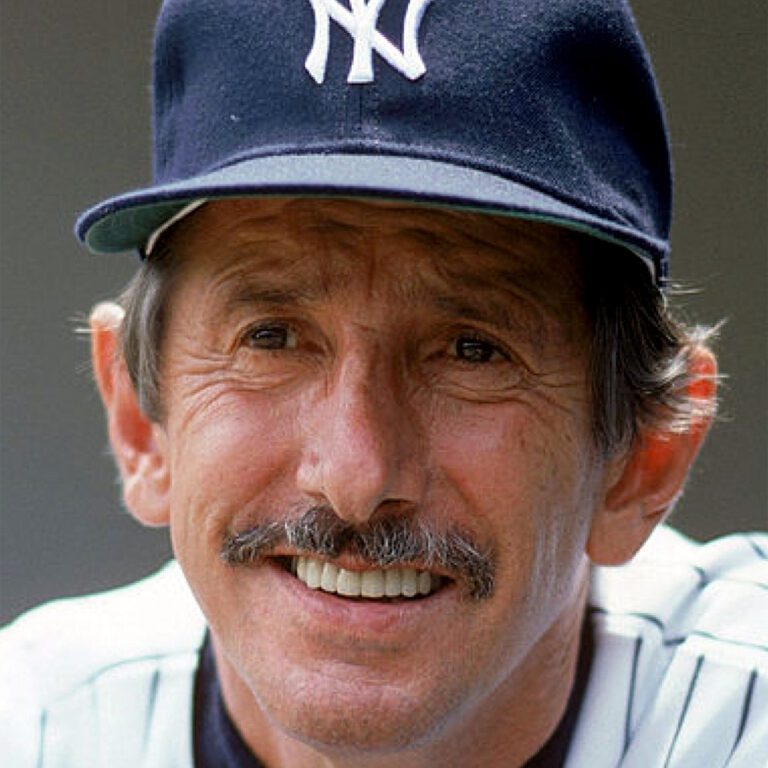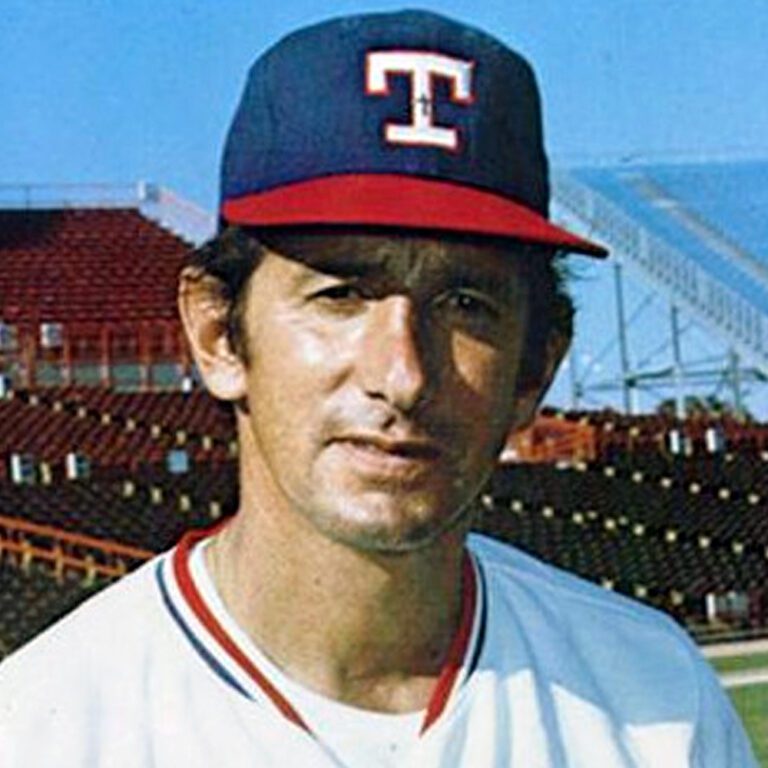 Billy Martin, born on May 16, 1928 in Berkeley, California, was an American professional baseball player and manager. He is best remembered for being the manager of the New York Yankees. Martin died in a truck accident in 1989.
Interested in continuing the legacy of Billy Martin ?
Reach out to us today to learn about how CMG can help you.